On Thursday, October 27 Google officially confirmed the purchase of the startup Alter. The deal was worth $100 million. This startup uses AI to create avatars for users and brands on social networks.
The deal, by the way, took place two months ago, but Google did not say a word about it. Suspicions arose when Alter's top executives quietly updated their LinkedIn profiles to indicate they were joining Google.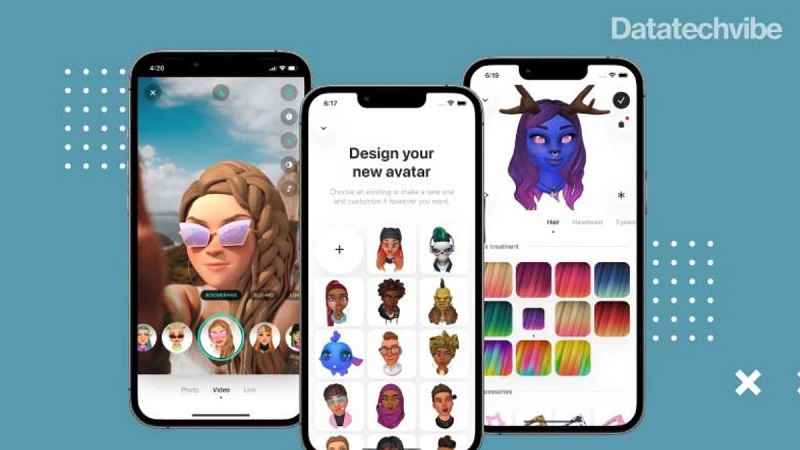 Alter started as Facemoji, offering a plug-and-play platform that other developers could use to add avatar creation systems to their apps and games.
It is known from a reliable source that the search giant plans to use the startup to expand the content offered, as well as to create conditions for competition with TikTok.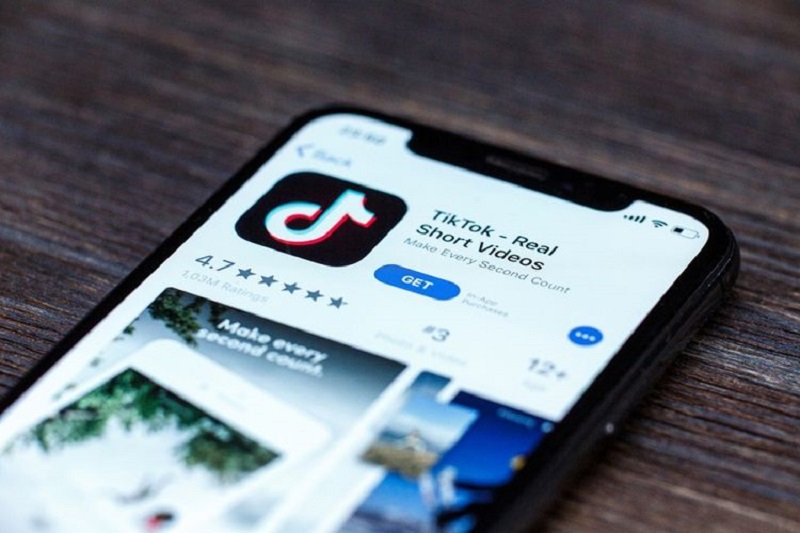 By the way, the short video format YouTube Shorts is already quite successful. After a global rollout in the summer of 2021, Google said the platform has 1.5 billion monthly active users.
You can also help Ukraine fight with Russian occupants via Savelife or via an official page of the National Bank of Ukraine.
Recommended reading: