Imilab, a member of the Xiaomi ecosystem, has expanded its product range with the Imilab W11. It has a minimalistic (and very pink) design aimed at women. The watch allows you to track sports activities, sleep or heart rate, all for a very low cost.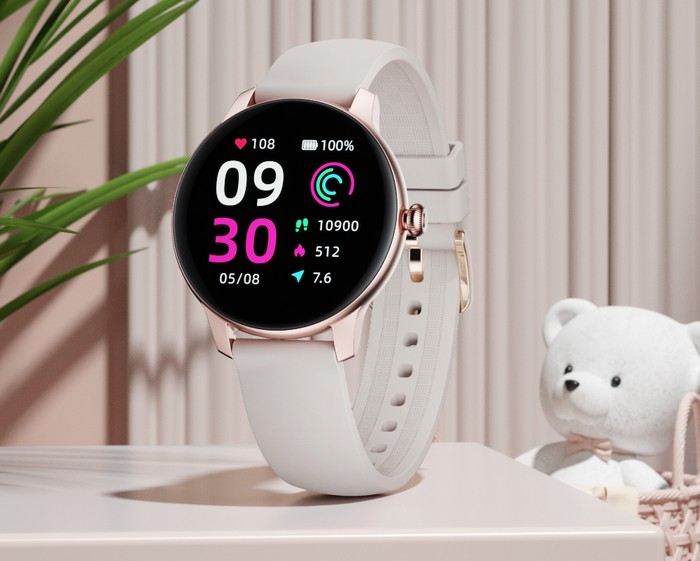 The Xiaomi Imilab W11 is distinguished by its luxurious and minimalistic design. The watch case is made of zinc alloys, which do not leave fingerprints thanks to the matte finish. The watch is only 11.4 mm thick and weighs 21.9 grams. On the front there is a high-quality TFT LCD 1.09″ touch screen with a resolution of 240×240 pixels. You can easily change the watch face to suit your mood and style. IP68 certification is also present here.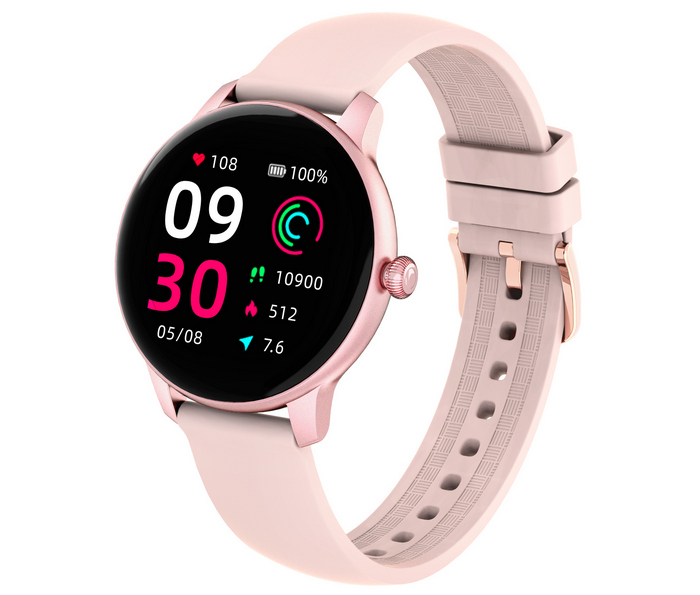 There is a built-in 180mAh battery that charges fully in just 3.5 hours and can be used for 5 days straight with normal activity or for 30 days in standby. You can adjust the brightness of the screen according to your needs.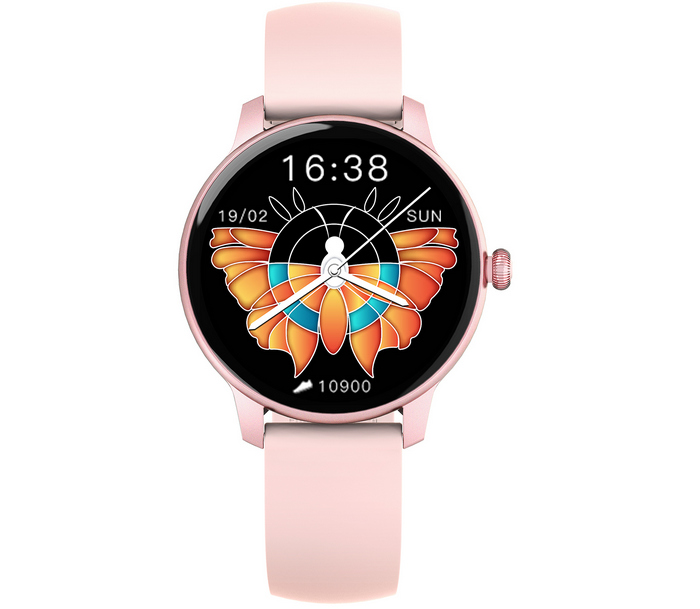 The Xiaomi Imilab W11 monitors physical activity, sleep and heart rate. The watch has several sensors that record your physical data and perform analysis to improve your form.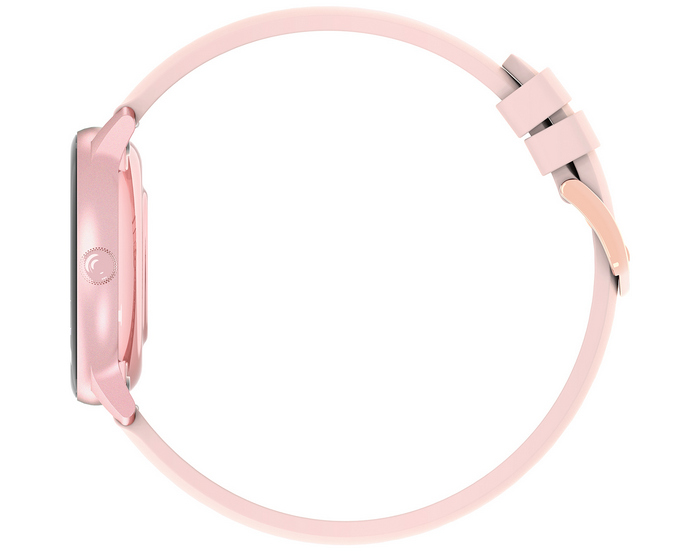 The Xiaomi Imilab W11 can notify you by vibration about incoming calls, SMS or messages from different apps. The W11 will also remind you if you sit for too long.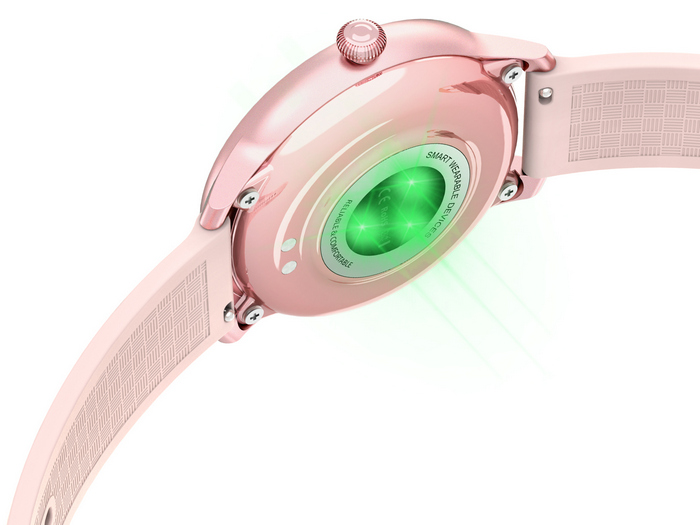 The smartphone app is compatible with Android 5.1 and above, and iOS 9.0 and above are also supported. The watch uses Bluetooth 5.0.
The Xiaomi Imilab W11 smartwatch is an updated version of the Imilab KW66, which took first place in the GMV race on Aliexpress. The W11 is designed for women, which means it is smaller than the KW66 and has some features specifically designed for ladies. To find out more about the products of the company, follow the link to the company page on Facebook or go to the official website.
Read also