The city of Mariupol is now associated with the atrocities of the Russian occupiers, who ruthlessly shell innocent people in their homes. Now there is little left of the city, but the people and the Armed Forces of Ukraine continue to resist the aggressors.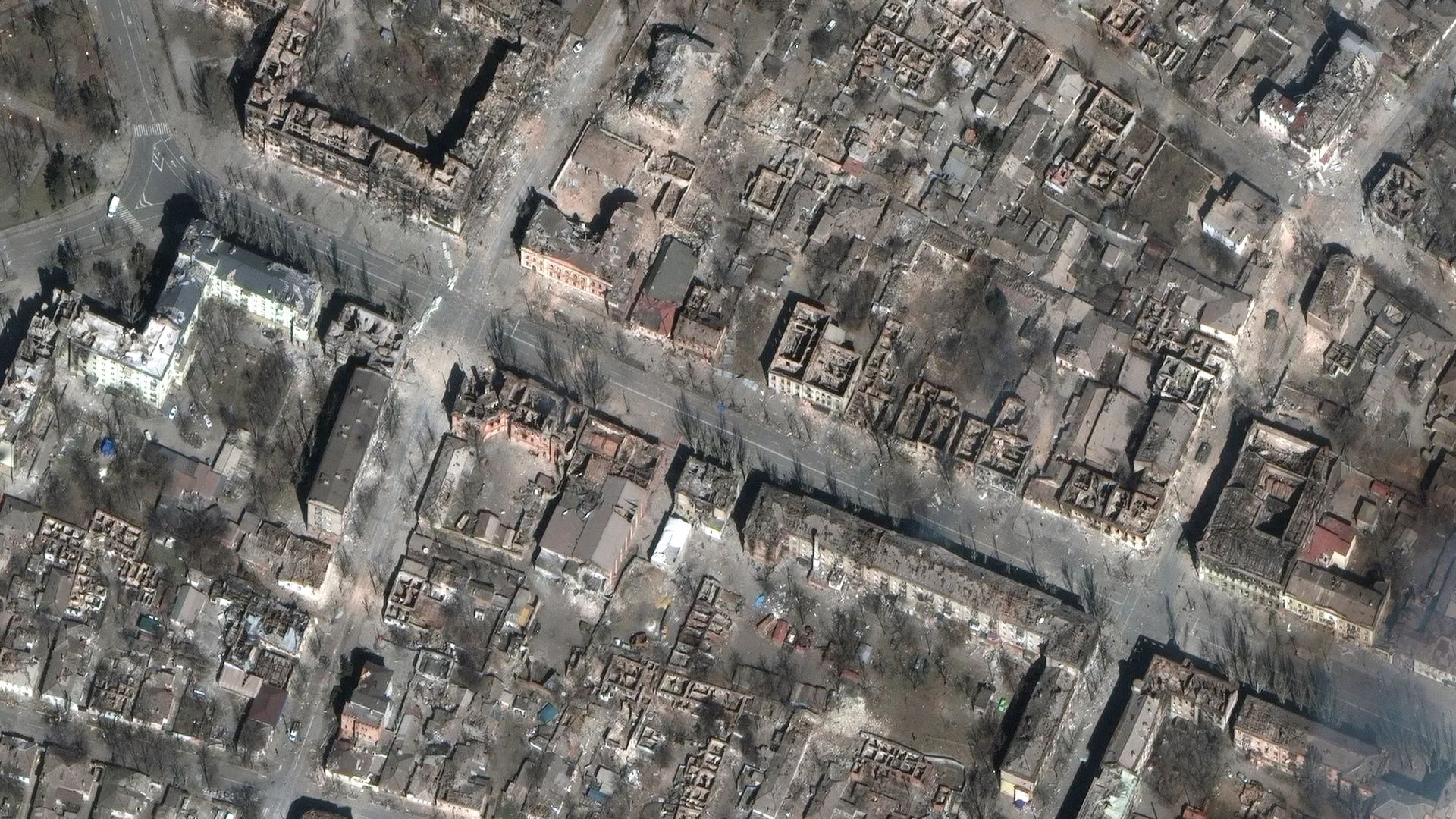 Here we have collected photos that show what the once prosperous city has become.
Read also:
You can also help Ukraine fight with Russian occupants via Savelife or via an official page of the National Bank of Ukraine.