Rumors about the super flagship from Motorola have been circulating since the beginning of the year. The device, codenamed Motorola Frontier, is considered to be the first smartphone on the market with a 200 MP camera, and it will also be one of the first smartphones with the Qualcomm Snapdragon 8+ Gen 1 SoC. Another notable feature is 125W fast charging. And it looks like this phone will be named Motorola Edge 30 Ultra, as this exact model was recently certified by 3C.
The future Motorola Edge 30 Ultra has passed the mandatory 3C certification in China under the codename XT2241-1. The 3C certification contains detailed information about charging technology, and this smartphone really supports fast charging up to 125W. This is not the fastest figure in the industry at the moment, but it is Motorola's fastest charging at the moment.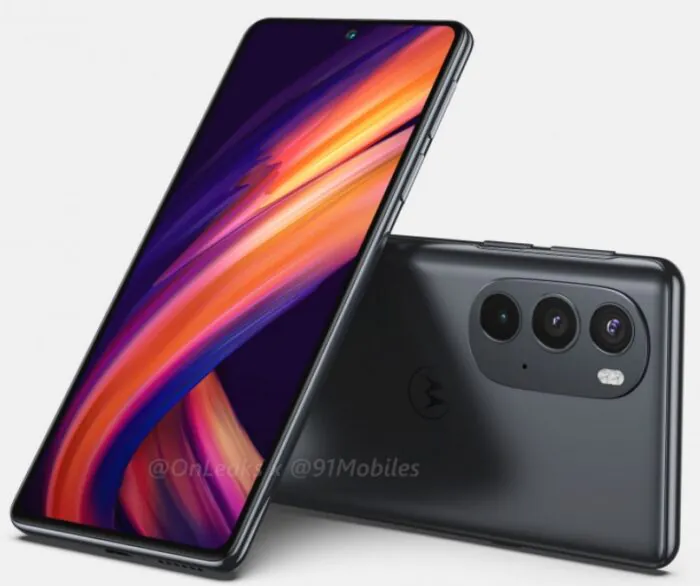 It will be recalled that the Motorola XT2251-1 and XT2243-2 were recently approved by the Ministry of Industry and Information Technology. According to the Chinese source, XT2251-1 will be equipped with Qualcomm Snapdragon 8+ and will hit the market in July. The XT2243-2 is the successor to the Motorola Edge 20 series. Motorola itself has already confirmed that it will release a new flagship phone in July. It will be equipped with a Qualcomm Snapdragon 8+ Gen 1 SoC and will have a 200-megapixel camera. The 200 MP camera is one of Samsung's latest innovations in the camera segment. But since Galaxy S22 Ultra is notably missing it, Motorola Edge 30 Ultra will take the crown as 200 MP smartphone pioneer. It will also likely by the only 200 MP smartphone for some while.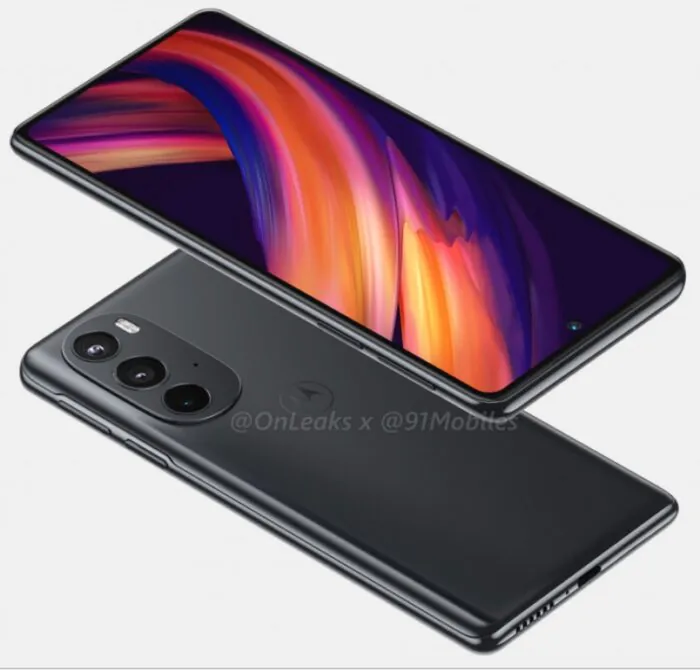 It is also rumored that the device will be equipped with a 6.67-inch FullHD+ OLED screen  with a refresh rate of 144 Hz. There's also a 60 MP selfie camera and a triple rear camera. There is a main camera of 200 MP, an additional 50 MP and a third module of 12 MP.
You can also help Ukraine fight with Russian occupants via Savelife or via an official page of the National Bank of Ukraine.