The 12th-generation Intel Alder Lake and AMD Ryzen 7000 processors both support PCIe 5.0 SSDs for incredible storage performance. New and fast drives will undoubtedly be on the list of the best solid-state drives, but could potentially require a wider M.2 slot.
M.2 SSDs come in different sizes. However, 2280 is the most common SSD size in the consumer market. The first two digits indicate the width, and the other digits correspond to the length. Thus, the size of the 2280 M.2 drive is 22 × 80 mm.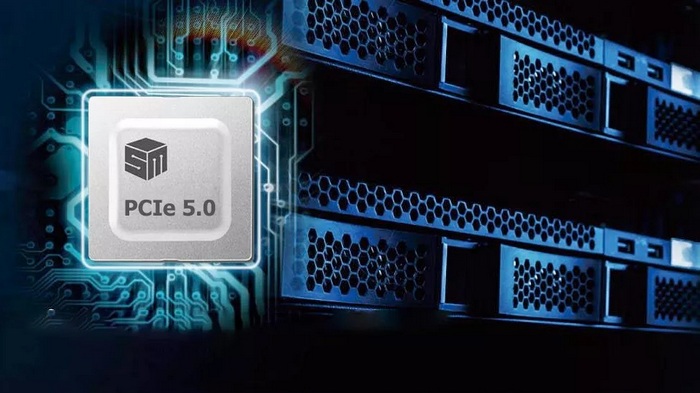 The M.2 standard has always provided for different widths of devices, including 12 mm, 16 mm, 22 mm, or 30 mm. And while shorter M.2 SSDs can be found in many devices, including gaming consoles and laptops, wider or thinner options are pretty rare.
Twitter user Hassan Mujtaba shared the expected specifications of the Gigabyte X670 Aorus Pro AX, X670 Aorus Master, X670 Aorus Xtreme, and X670 Aero D motherboards. These specs contain an interesting piece of information: "M.2 Thermal Guard III: Ensure 25110
M.2 Gen5 SSD Performance and Stability". This means that some PCIe 5.0 drives may be 25 mm wide and not fit into existing motherboards with M.2 connectors. However, if you look at it objectively, this is not a bad thing, because no one in their right mind would pay for a premium PCIe 5.0 SSD and sacrifice its performance to compatibility with the old motherboard. Assuming companies design their M.2 slots with some margin, the extra 3mm won't be a problem.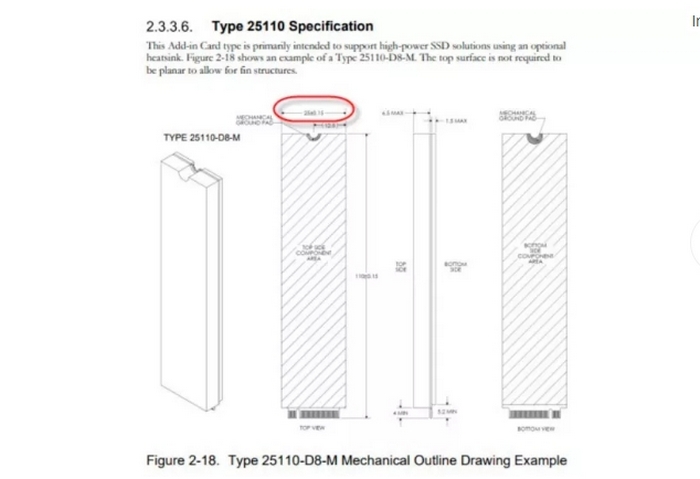 Apacer and Zadak have already announced their PCIe 5.0 SSDs with impressive serial read and write speeds of up to 13,000 MB/s and 12,000 MB/s, respectively. Unfortunately, the manufacturers did not specify whether these drives are of standard width of 22 mm. It will be interesting to see which brands will join the "25mm gang" in the future and whether a real increase in width will bring any benefits.
You can also help Ukraine fight with Russian occupants via Savelife or via an official page of the National Bank of Ukraine.
Read also: