The future AMD Ryzen 7000 chips will mark another important milestone for the company: they will be the first desktop processors with 5-nanometer cores. During the Computex presentation, AMD CEO Lisa Su confirmed that the Ryzen 7000 chips will be released this fall. They will have two 5 nm Zen 4 cores, as well as a redesigned 6 nm I/O core (which includes RDNA2 graphics, DDR5 and PCIe 5.0 controllers, and a low-power architecture). Earlier this month, the company announced plans to release high-performance Dragon Range Ryzen 7000 chips for laptops, which are expected to launch in 2023.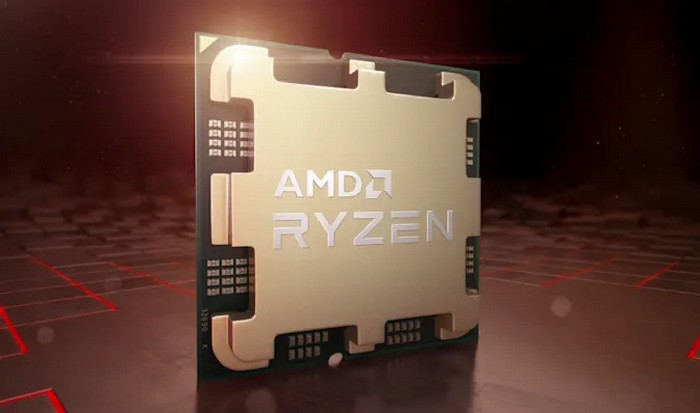 AMD has not yet provided the details about the Ryzen 7000. The company says that in the single-threaded Cinebench test, it will offer a 15% increase in performance compared to the Ryzen 5950X. However, it would be more interesting to hear about multithreaded performance, especially given the progress Intel has made with its 12th-generation processors. You can count on 1 MB of L2 cache per core, as well as a maximum overclocking speed above 5 GHz and the best hardware acceleration for artificial intelligence tasks.
AMD has also introduced the AM5-socket motherboards along with its new flagship processor. The company is moving to the 1718-pin LGA socket, but it will still support AM4 coolers. This is very important if you have already invested a lot of money in the cooling system. The new motherboards will offer up to 24 PCIe 5.0 channels divided between storage and graphics, up to 14 USB SuperSpeed ​​ports with a bandwidth of 20 Gbps, and up to 4 HDMI 2.1 and DisplayPort 2 ports. There will be 3 types of motherboards: the B650 for mass consumers, the X650 for enthusiasts who need PCIe 5.0 for both storage and graphics, and the X650 Extreme for the most demanding users.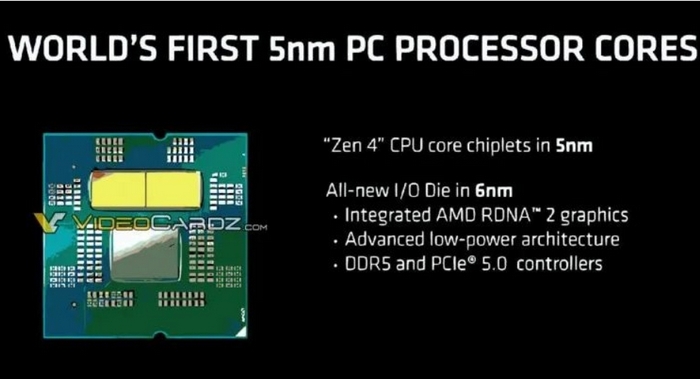 Given that Intel will not introduce a 7nm chip for desktops until next year, AMD seems ready to once again become the leader in performance for the next generation. But given how well Intel's hybrid process has worked for its 12-generation chips, it will be interesting to see how it plans to respond. Anyway, it's nice to see real competition in the field of processors again.
You can also help Ukraine fight with Russian occupants via Savelife or via an official page of the National Bank of Ukraine.
Read also: