Recently, Spotify announced its quarterly results for Q3. 2022, announcing that it has attracted 195 million paid subscribers to its service. The number is impressive, especially considering that the company beat its profit forecast by a million. The company is moving forward with the goal of overcoming the mark of 200 million subscribers by the end of the year. Unfortunately, high subscriber numbers don't always mean happy shareholders, especially when the company's gross profit came in below expectations, sending the stock slightly lower in after-hours trading.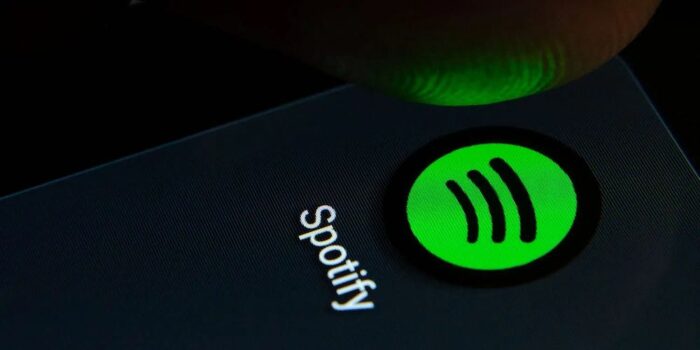 The company is mostly investing in its platform, offering music, as well as expanding its podcast lineup, and even offering audiobooks in the United States. The service offers access to more than 300,000 books, but audiobooks are not part of its streaming service, requiring users to purchase each one if they want to listen to it. As for Spotify's future, there's always the possibility that its HiFi tier could debut sometime next year. The service has been shelved for no reason, but a recent survey of Spotify's previous subscribers suggests the company is exploring the possibility to add lossless streaming.
Also interesting:
The survey also sheds light on smaller details, such as the possibility that an unreleased HiFi tier could appear as a Platinum plan, which could cost $19.99 per month and come with other perks, too, such as Audio Insights, a tuner for headphones, Library Pro, Playlist Pro and something called Studio Sound. While the price may seem high, the service does keep pace with its competitor Tidal, which offers a similar service called HiFi Plus for $19.99. This could be a stellar time for Spotify, as Apple recently announced that it would be raising the prices of some of its services, including Apple Music.
You can also help Ukraine fight with Russian occupants via Savelife or via an official page of the National Bank of Ukraine.
Recommended reading: