Spotify will stop working in Russia on April 11. Users will be able to download data or delete their account, but that's it.
It is unclear at this time whether Spotify will be available in Russia again. According to the company's employees, all users will be notified if the situation changes. Spotify has announced that users with a Russian account who are outside the country will be able to change the region. The service warned that Premium subscribers will most likely not be able to change the country until April 11.
11 апреля Spotify приостанавливает работу в России. Это значит, что больше нельзя будет воспользоваться сервисами на сайте и в приложении. Мы подготовили FAQ. Надеемся, там ты найдёшь ответы на все вопросы. Ты также можешь обратиться к нам на странице поддержки. Твой Spotify💚

— SpotifyRussia (@SpotifyRussia) April 7, 2022
The first information that Spotify will suspend all its business in Russia appeared in late March 2022. Thus, the service will stop working in Russia less than two years after its launch in the country. Prior to that, the service only temporarily stopped selling subscriptions in the country.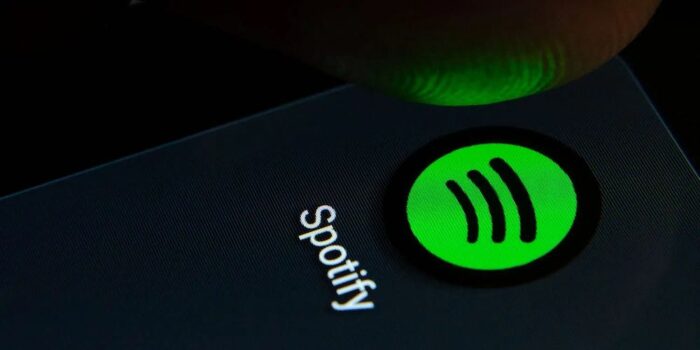 Spotify is launching another new feature. The latest Spotify feature has started the testing phase and is now available to a limited number of users. Theoretically, this should help listeners significantly expand their musical worldview, like a number of other functions implemented in the last few months.
WhatHiFi reports that the new Featured Curators system recommends custom playlists compiled by popular Spotify influencers, selected by the company.
This is another long-awaited extension of the already great features of the Spotify playlist, and although it is still unknown whether it will help most users find new music to their liking, it is at least an interesting way to draw attention to songs and albums recommended by famous music lovers.
You can also help Ukraine fight with Russian occupants via Savelife or via an official page of the National Bank of Ukraine.
Read also: