Swedish Defence Minister Paul Jonson and Minister for Civil Defence Carl-Oscar Bolin have arrived in Ukraine on a visit. According to the Swedish TV4 channel, the Swedish Defence Minister granted permission for Ukrainian pilots to train on Swedish JAS 39 Gripen fighters (Yuri Svitlyk wrote about these aircraft in detail – read the review here).
According to Paul Johnson, a few experienced people will be able to train first on simulators and then conduct test flights on the JAS 39 Gripen. "This is an introductory training," the Defence Minister stressed. However, both countries still need to make a number of decisions before the exercise can take place. With a certain amount of optimism, these exercises can be seen as the first small step towards Ukraine receiving these fighter jets.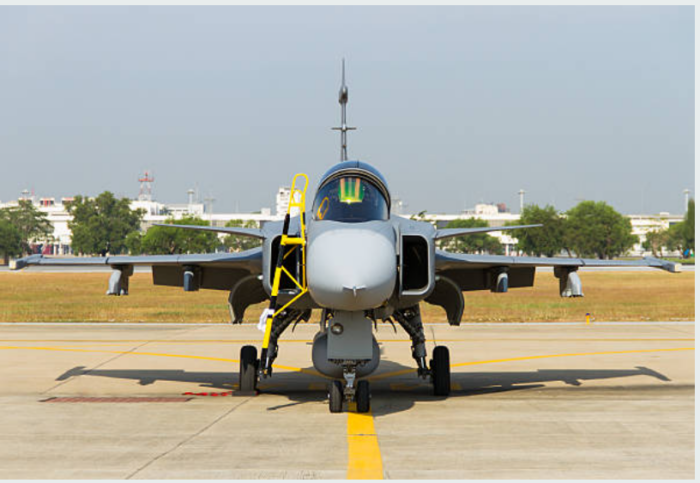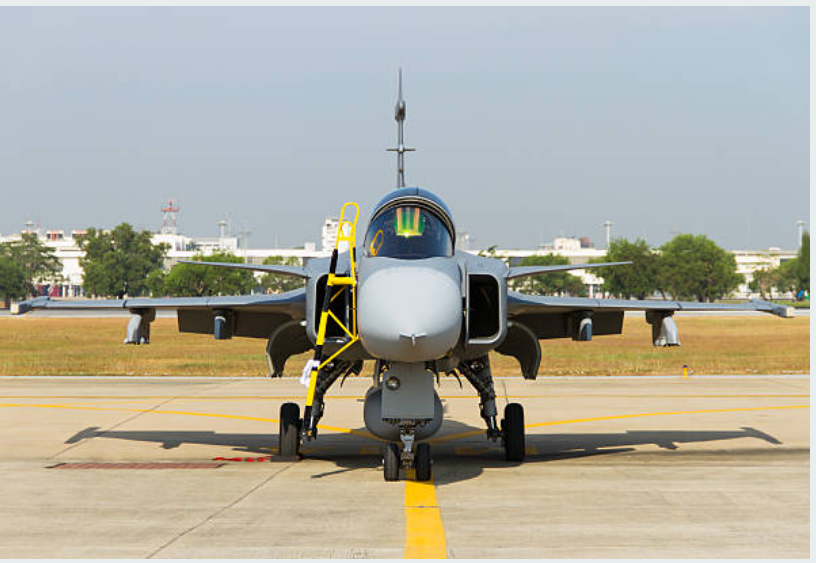 Unfortunately, the likelihood that Swedish aircraft belonging to the Swedish Armed Forces will be involved in the war is extremely low. The Minister of Defence emphasises that the six squadrons that Sweden has will remain in the country. "The planes that Sweden has are needed for our own national defence, and there is no question of providing Ukraine with any planes," said Paul Johnson.
The Ukrainian government has repeatedly asked several countries, including Sweden, for help with fighter jets. The requests were made last summer, and in February this year, Ukraine's Defence Minister Oleksiy Reznikov requested a JAS 39 Gripen.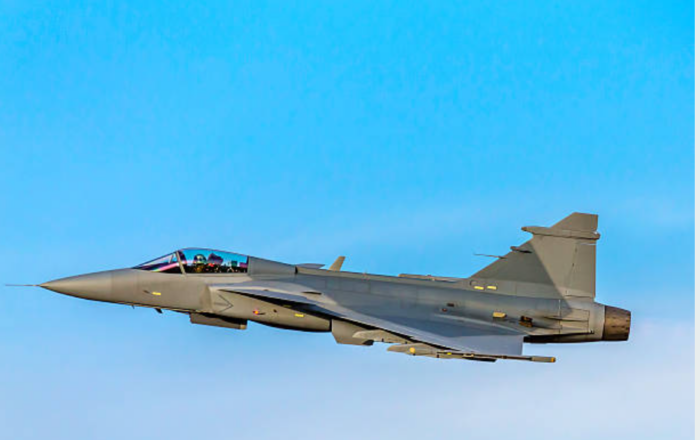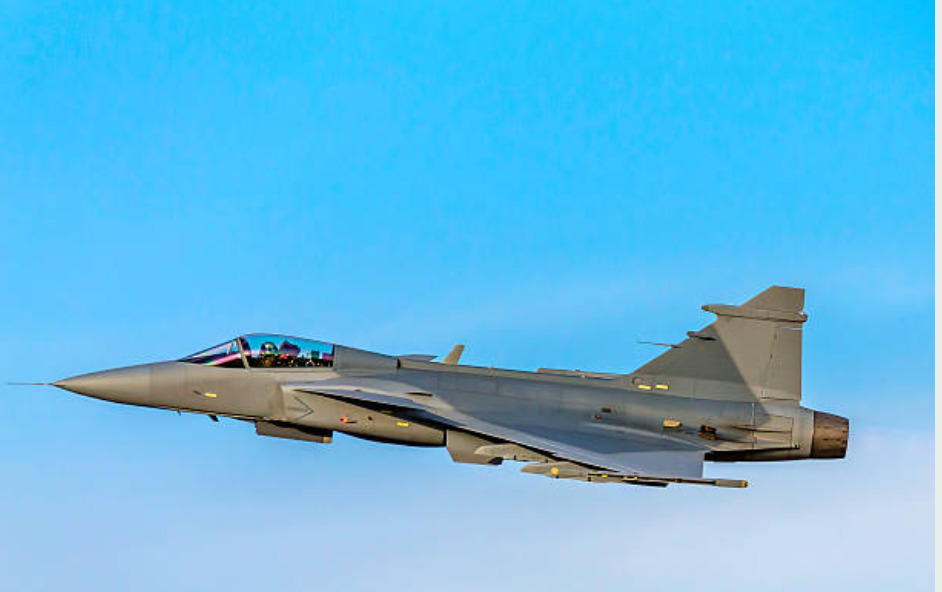 Currently, Ukraine uses Soviet fighter jets, but is making efforts to purchase new solutions from other countries. There are active discussions about the US F-16, but these aircraft are much more expensive than the JAS 39 Gripen – the Swedish fighter jets are cheaper than their competitors and are considered easy to operate.
Fighter jet pilots are an extremely important strategic resource that takes years to train, and their identities must not be disclosed. That is why the details of where, when and how the training will take place are kept secret. It is likely to take place in Sweden.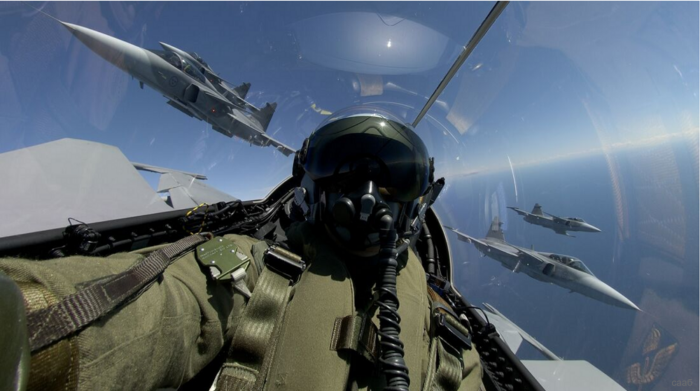 The law, which states that Sweden has no right to provide arms and ammunition to a country at war, was suspended after Russia's full-scale war against Ukraine began. The decision to allow Ukraine to train on Swedish fighter jets is expected to cause another surge of anxiety on the part of Russia.
Read also: