Ukrainian Railways has already tested the pilot project of installing Starlink in trains, the Head of the State Special Commuinications Service Yuriy Shchygol said. According to him, satellite Internet from Starlink will appear in trains by the end of 2022.
After testing, Ukrainian specialists contacted Starlink technical specialists and showed how it works. 'Even they were surprised that we were able to use Starlink like that. According to technical characteristics, it should not work at such speeds. But it works and provides services,' said the Head of the State Special Communications.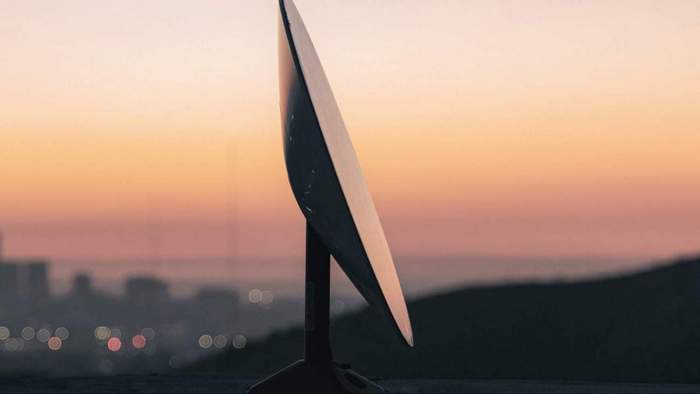 Over the past four months, Ukraine has received about 12,000 Starlink terminals from Elon Musk's SpaceX company from various countries, companies and organizations. Starlink satellites have made it possible to stabilize the country's telecommunications infrastructure, which is systematically attacked by Russian hackers in the context of an ongoing war.
Let's remind that in June Starlink Ukraine received an operator's license in Ukraine. During the period of martial law in Ukraine, Starlink systems were allowed to be used by anyone who wanted to.
Today, all 12,000 Starlink terminals are operating in Ukraine, which is about 20% of their total number in Europe. Local operators, providers and critical infrastructure facilities use satellite Internet to restore and update their networks.
So far, all Starlink equipment works in Ukraine free of charge. Formation of the price policy will take place after the end of hostilities. But the price will not be American or European – there are already preliminary agreements with Elon Musk regarding preferential tariffs for the period until Ukraine restores its economy.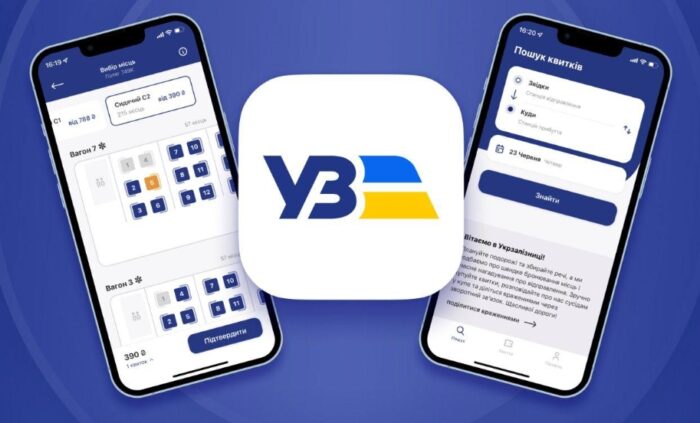 I will also remind you that Oleksandr Kamyshyn, the Head of Ukrainian Railways, said that the team of developers has practically completed the creation of a branded mobile application. The next stage is testing, to which the company is first going to attract a thousand users. Anyone over 18 who has traveled by rail at least twice in the past month can become a beta tester. At the same time, representativeness is important for the company, that is, the balance of women/men, iOS/Android, age, employment, etc., so it will not be possible to satisfy all applications. Testers will be able to test the search and purchase of tickets, the functionality of storing passenger data, notifications, feedback and other features of future applications.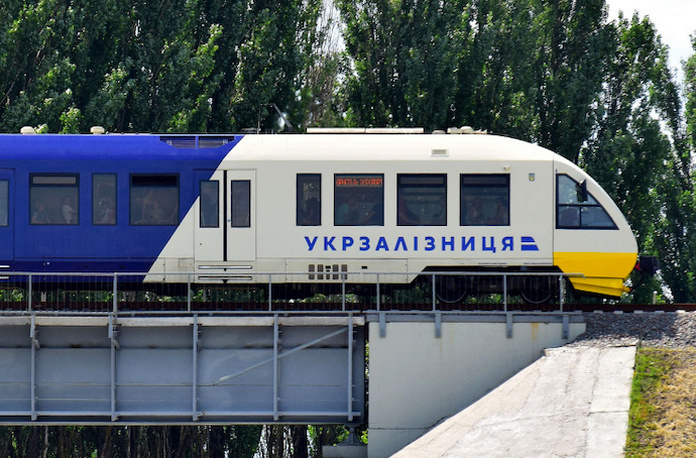 To become a beta tester of the Ukrainian Railways program, you need to fill in a simple form and wait for confirmation with instructions by e-mail.
You can also help Ukraine fight with Russian occupants via Savelife or via an official page of the National Bank of Ukraine.
Subscribe to our pages in Twitter and Facebook.
Read also: China calls for destruction of Starlink satellites