Last time, we carefully examined the massive action dedicated to the end of May on GearBest.com. Carefully, because otherwise we could be overwhelmed by a coupons and other stuff saledrop. Last time I also mentioned one of the Xiaomi devices – this time I will walk through them with all my might.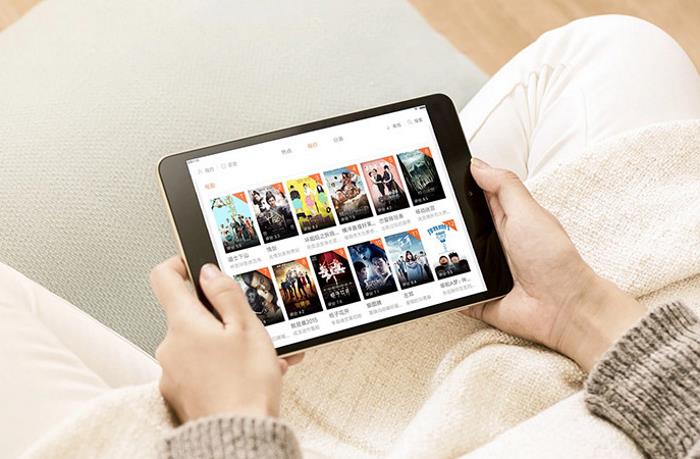 Xiaomi tablets and laptops on GearBest.com
To get started – Xiaomi Mi Pad 3. This is a clear claim to the iPad killer for $254.99, which is not so much of a price, cause we get a convenient tablet with a 7.9-inch QXGA display (326 PPI), an eight-core MTK8176 CPU, 4 GB of RAM, 64 GB of ROM, a 13-megapixel main camera with autofocus, 5-megapixel front camera, dual band Wi-Fi, USB Type-C and battery capacity of 6600 mAh. By the way, for the coupon "Padgb3" the tablet can be purchased for $249.99 via this link.
Read also: new AOC AGON monitor supports a refresh rate of 240 Hz
Next – a relative of the laptop from the previous collection and. Nothing more than Xiaomi Air 13. FullHD IPS display with a 13.3-inch diagonal, dual-core and four-threaded Intel Core i5-6200u CPU, an excellent discrete GeForce GT 940MX graphics card, 8 GB of RAM, 256 GB SSD with PCI-E interface, two USB 3.0 and one Type-C , as well as a stylish metal case a-la ultrabook. Well, Windows 10, where without it. Device is available for $519.99 on the "PCAir12" coupon, if purchase it here.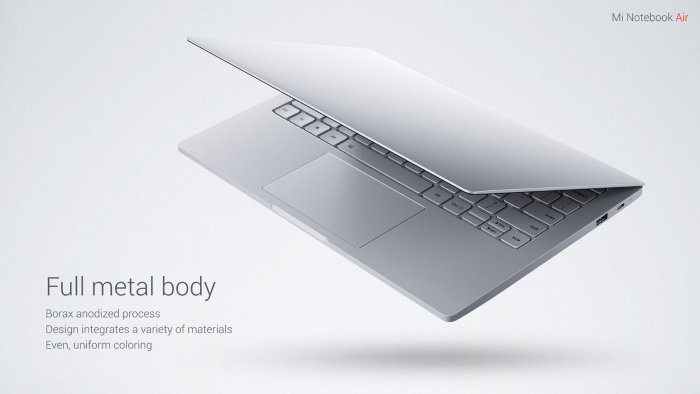 Another one is Xiaomi Air 13 as an Ultimate Edition. This powerful and stylish device is equipped with everything usual version has, but ultrabook's CPU is maximally pumped – it's Intel Core i7-6500U, a dual-core four-streamed handsome one, capable of operating at frequencies up to 3.0 GHz in Boost mode. With this compact case this is outstanding. Ultrabook Xiaomi Air 13 Ultimate Edition is available with coupon "Air1No" for only $799.99 ($100 cheaper than usual) at here.