There are special programs for "freezing" Windows. What are they needed for? They allow you to keep the original state of the system unchanged, protect against viruses, unwanted ads and other malware. But using Deep Freeze, you can lose the data that was stored on your computer. This unpleasant incident can be corrected with the help of data recovery programs. One of the most reliable utilities for Windows is FoneLab Data Retriever. This is a convenient, safe option for recovering files that were deleted during a "freezing".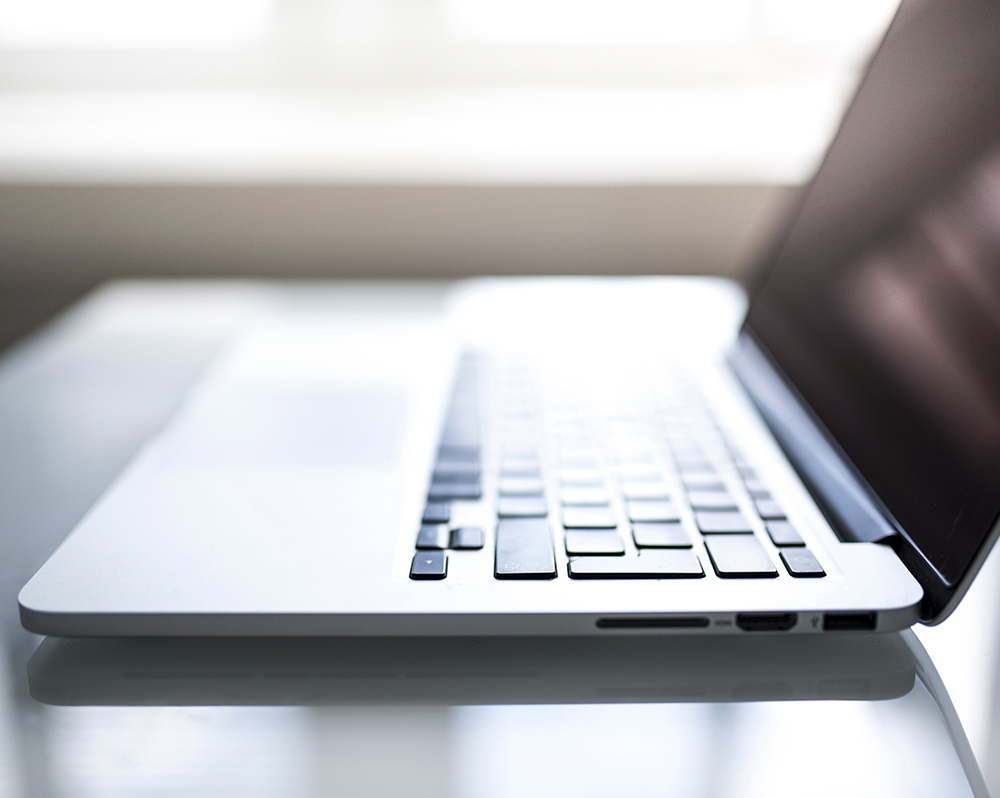 What does Deep Freeze do?
While working on your computer, you can visit various websites which may contain viruses for Windows. You can also install unverified programs. All this poses a threat to your operating system. By using the Deep Freeze driver, you protect your personal computer from any harm.
After installing Deep Freeze, you need to run it. The program works according to the following principle: during installation, an image of the partition is created that needs to be "freezing" and after a reboot it restores this partition according to the created image. Deep Freeze is compatible with Windows, macOS and Linux and supports SCSI, ATA, SATA, IDE hard drives and FAT, FAT32 and NTFS formats. The driver is used on office, home PCs and servers.
What is it doing? The driver protects the hard drive from any changes made to the system, including unverified and malware, configuration changes, etc. After rebooting the PC that used this driver, all changes will be deleted. That is, saved files, settings that have been saved on the "C:" drive since the last reboot will disappear from the computer. Your system will be in the state in which it was before the "freezing". If you want to save any changes, just disable Deep Freeze before you start.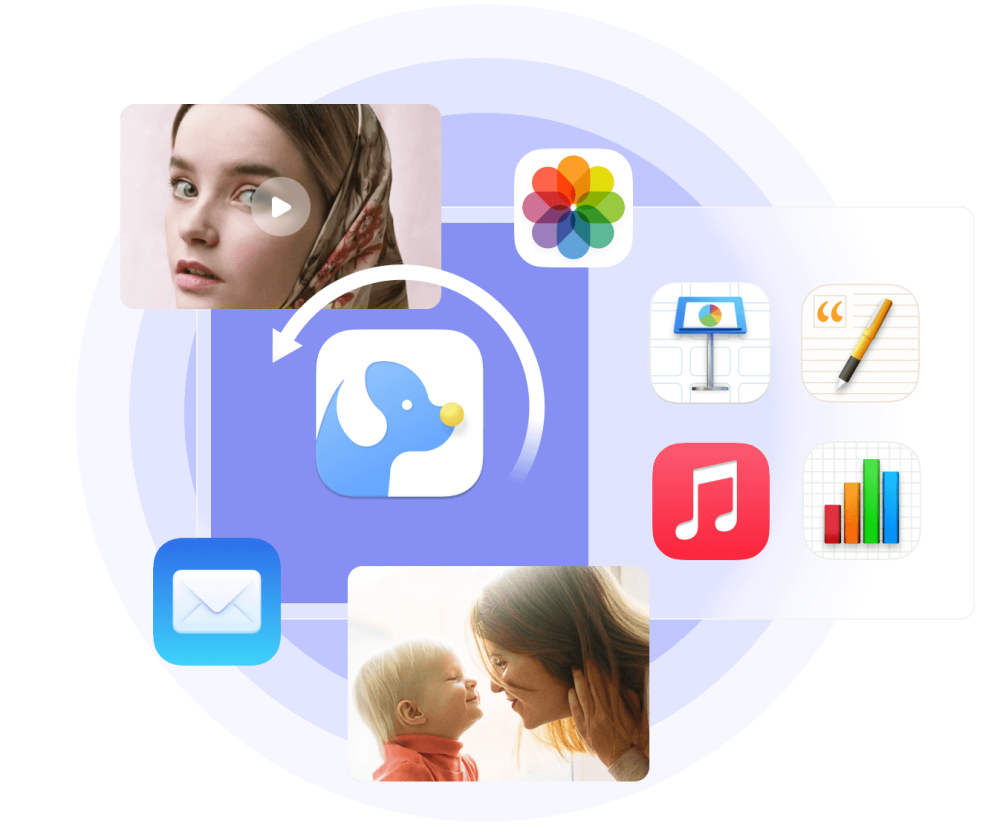 Read also: realme 9 4G review: Midranger with 108MP camera and 90Hz screen
How to recover data from FoneLab Data Retriever
What can cause of file loss? For example:
You accidentally deleted data
Your PC has been attacked by a virus
There was a failure of the system
You didn't save the data in time
You broke the external drive
Files were deleted during Deep Freeze
If because of one of these reasons or while using Deep Freeze, important files have been deleted, then you can return them. For this you will need a special tool.
There's a reliable program to recover any data deleted from the hard drive. We want to recommend using FoneLab Data Retriever. It will return all your documents, photos, media files and more that you have stored on the drive. The utility also allows you to recover files from a memory card, digital camera, removable disk or any other drive. Recovering lost files after a Deep Freeze on Windows will take some time, but you can get them back. The deep scan mode will help you, which will find more of your files.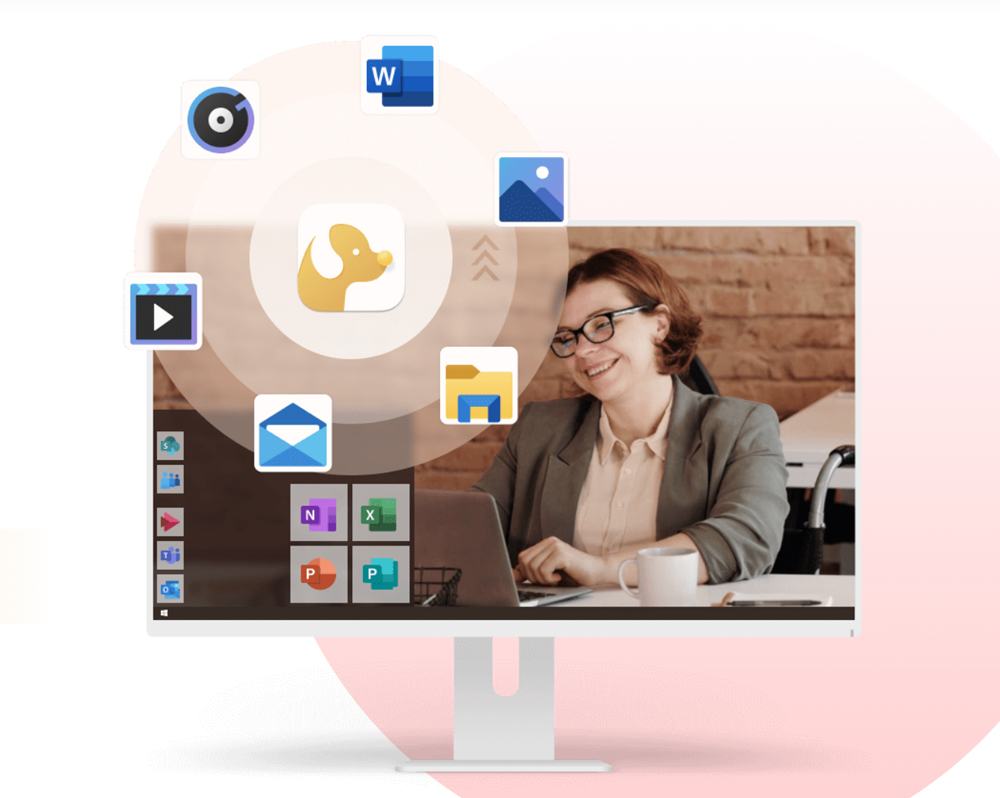 What can you recover with FoneLab Data Retriever? Here are a few common scenarios when you can get back important for you data:
Recovery of hard drives. This includes accidental formatting of the drive or incorrect recognition of the memory card
Deleting files. This includes emptying the trash, deleting data without a backup and formatting the device's memory card
Physical damage to the PC or laptop
Computer system confirmation. This includes reinstalling the OS, failure or fragmentation of the hard drive, loss of files when the PC suddenly shuts down
Recovery from malware. Basically, these are different types of computer viruses
Thus, the program allows you to recover any data in any format: photos, videos, audio, documents, e-mail addresses, etc. FoneLab Data Retriever is a safe and reliable assistant for every Windows user.
How to install FoneLab Data Retriever on PC?
We offer step-by-step instructions on how to install the application on your computer:
Download the program from the official website of the developer
Install it on a Windows computer
Launch the program on your PC
Specify the type of deleted files and the path to be scanned
The program will run a scan to find your data in one click. Try Quick Scan first. The search result will be displayed in the program window. If it doesn't find the files you need, then run a Deep Scan. Remember, it takes longer!
At the end, you need to check the scan results and select those files that you need to recover
It's simple! You don't need to carry out complex operations with your PC, because the program will do everything for you.
Conclusions
When you need to protect your personal computer from malware, just use Deep Freeze. With it, nothing threatens your system and you can roll back at any time. But if nevertheless important documents, photos or any other media files have been damaged or deleted, then install FoneLab Data Retriever. Use the utility if necessary. It guarantees complete data recovery. Thanks to Deep Scan, the program will find every deleted file on your computer and you can get them back. It doesn't matter for what reason the data was erased or corrupted. FoneLab Data Retriever can handle any problem! Try it!
Recommended reading: