Modern smart toothbrushes have a vibration-sound principle of operation. In sonic toothbrushes, the brush head vibrates at a high frequency of about 40,000 rpm and, upon contact with the teeth, generates sound waves that help clean teeth in hard-to-reach places, whiten the teeth and massage the gums. Some sources mistakenly call these toothbrushes "ultrasonic."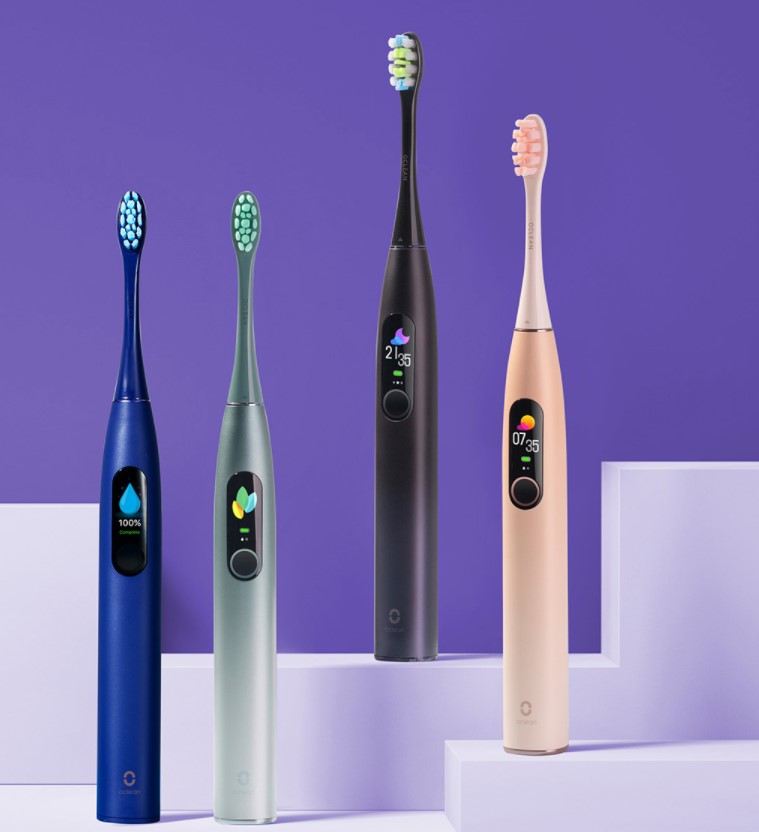 The main features of the new generation of smart toothbrushes are:
connection to a smartphone and mobile app

maintaining statistics and monitoring the effectiveness of brushing

toothbrush firmware update over the air (OTA)
In this section you will find all the information about electric toothbrushes: reviews, news, articles, as well as our personal experience.
All articles about sonic toothbrushes: