CompTIA is one of the leading providers of various IT certifications. It is designed to help those individuals who want to pursue a career in the IT industry. With more than 2 million credentials already issued, the company has sought out to educate the IT professionals in their industry and help them gain knowledge and experience that will, in turn, aid them in leading the IT world. With more and more innovations in this realm, it only seems to be growing further.
This growth creates new opportunities and positions for the IT specialists who have ample knowledge of the sphere and have hands-on experience of the line of work. Having a certification from CompTIA not only gives a strong impression on the employer but also enables you to be qualified enough to avail these amazing opportunities. CompTIA has been providing its credentials and trainings for more than 20 years, and it is safe to say they have made an impact on the IT world we know today. Their subcategories for certificates include computing support, security, development, open source, networking, Cloud, and mobility. The CompTIA certifications also stay up to date with the trends of the IT industry by constantly reviewing and revising exams to meet the present and future requirements.
Key features of CompTIA Security+ certification
The CompTIA Security+ certification enables you to work as a professional for an IT security career. It enhances your skills and knowledge and lets you fulfil basic security functions that are the core of any secure network or system. CompTIA Security+ is the first step that should be taken by any IT security specialist to advance his or her career. It develops core knowledge about cybersecurity and can help you gain the intermediate-level jobs in the field. This means that the certification will provide you with essential training and the solutions on how to handle major security incidents gracefully.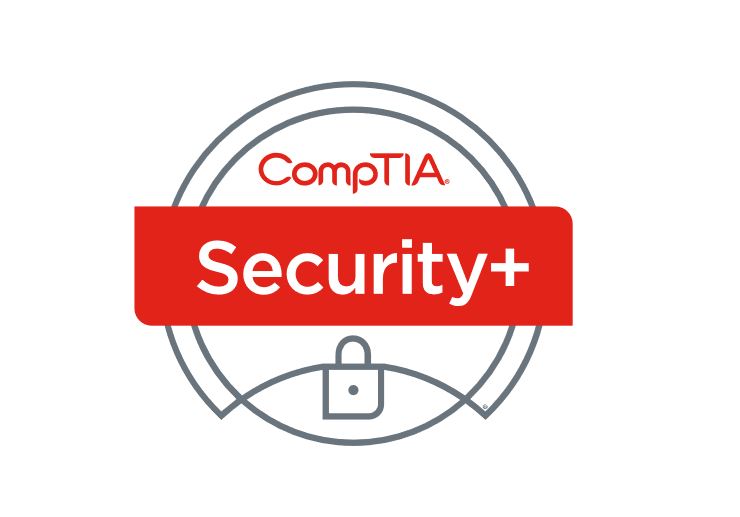 There are a few major skills that the individual holding the CompTIA certification has, which will distinguish this person from the rest. They will be able to identify different types of security breach and compromises and to show a good understanding of any vulnerabilities and threats to the system. They will also be able to scan for any threats or attacks and test efficiently. The individuals will also be able to install, configure, and implement various network components and can potentially troubleshoot any issues related to the security.
This means the applicants can analyze and assess any disruption or any technical problems and address them the following protocol. They will also be able to deploy safe and secure systems and networks for company usage and make sure to keep updating the architectural design concepts of the systems to make them less prone to any threats. When developing these secure systems, the individuals will also be able to install and configure various types of access services for any administrators and allow them to have control over various aspects of the system. Besides, these certified professionals will be able to summarize and implement the best practices for managing risk and showcase its impact on the system and various other aspects of business systems.
The CompTIA Security+ certification is focused on risk mitigation, threat management, and intrusion detection techniques to allow the system to be completely secure against these security breaches. The certified specialists will also be able to install wireless settings for security and management and will be able to develop and implement the efficient infrastructure for usage. This includes encryption and decryption of various components of the system, which makes it as secure as possible for the client or company.
Details of CompTIA Security+ SY0-501 exam
The basic description of the test entails that it will measure the candidate who is supposed to possess skills that are essential to install and configure systems that are secure. The students will be able to perform threat analysis and address any such threats with proper risk migration techniques.
The exam consists of a maximum of 90 questions that are multiple-choice and performance-based ones. You will be given a total of 90 minutes to read and answer all the questions. The total score for the test is 900,and 750 are considered enough to pass. CompTIA SY0-501 is carried out in 4 languages,and you can choose what is best suited to you: English, Japanese, Portuguese, or Simplified Chinese. The prerequisites for the exam that are recommended are the CompTIA Network+ certification and 2 years of experience in IT administration. You will need to get recertification after 3 years. That is when the certificate retires.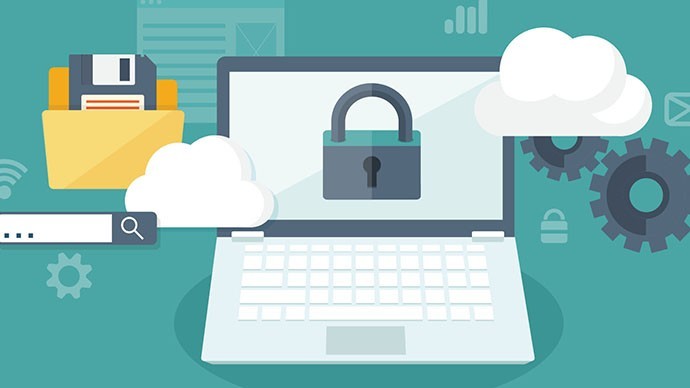 Exam preparation process with Examsnap
Preparing for the certification examcan be a tough job.Carrying heavy books and spending hours trying to find the information is not an effective way to study. When exhausted with this technique, most peopletend to incline towards group study and get help from other peers to solve questions, but this can sometimes be a waste of time. ExamSnap.com brings forward a far better solution for your preparation process. It provides exam-style questions, and you are allowed to download them on any of your devices and practice anywhere. Examsnap essentially saves time and requires less effort while leading to great results. You can then look up the solutions,which are also provided by Examsnap. This gives you the confidence to attempt and pass your certification exam at your first try. It eliminates any fear or anxiety of the test by allowing to have enough practice, and any candidate will surely go in the exam with confidence. This online platform also has a test engine, which provides an exam-like atmosphere for the students to practice on and manage their time properly, so they have some experience of taking the certification test. Thus, Examsnap must be among the platforms to take advantage of.
Conclusion
Consider getting the CompTIA Security+ credential if you want to make a career in the field of security. Without a doubt, this certificate will add more value to your resume and make you a real professional.