The first thing that will probably come to your mind when posting video content online is YouTube. YouTube is the penultimate destination whenever you want to watch, post, or create videos. At this point, YouTube is synonymous with "internet video." When you think of videos online, the first website you most probably visit is YouTube.
We're not just talking about videos, but also money. Yes, if you've been living in a cave for the past few years and have just come out recently, you can profit from creating videos on YouTube. You may have heard about it by now, but some of the biggest content creators on YouTube earn more or fewer millions per year. Not all of them, of course, but you can still gain quite a lot of money, even for just a thousand views per video.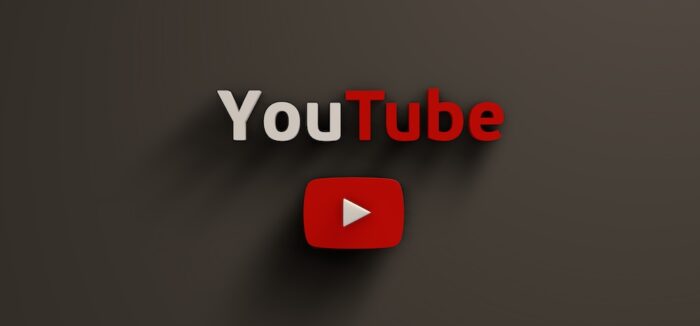 And that's probably why you're here. You want to become a YouTube, but you're unsure where and how to start. Let us help you with that. This article will discuss how to create your first YouTube video to jumpstart your career as a YouTuber.
Choose the Right Topic
Do you want to know the secret of being a very successful YouTuber? It's not about creativity or the quality of videos; it's the interest your audience has in you. You can be the most charismatic, witty, or attractive person, but if your audience isn't interested in what you offer in your videos, then it's all useless.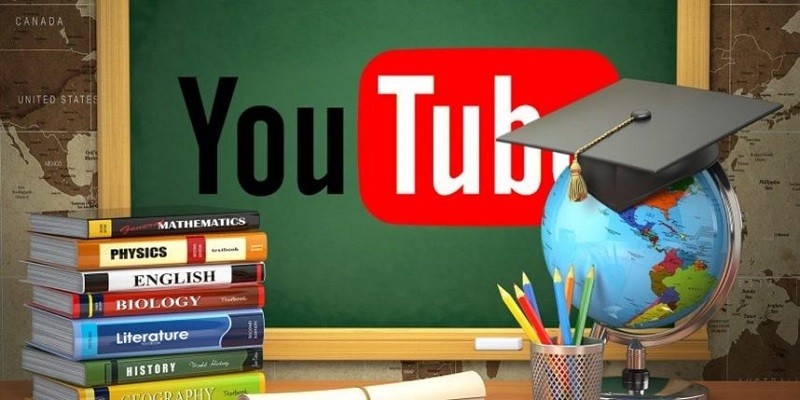 For example, if you're into gaming, you should research which games are currently the most sought video games in the industry, or you could also research the viewership of games on other sites like Twitch. Recently, the most viewed game in the past months was Elden Ring.
Millions of people are watching streamers play Elden Ring on Twitch, and you could bet that the most prominent gaming YouTubers on the site are also making videos talking about the game or playing the game outright. In short, it's all about interest, and the more interest you have from your audience, the more successful you'll become on this platform.
Find the Right Equipment
When it comes to creating YouTube videos, thankfully, the quality of your videos shouldn't necessarily be stellar. You can create videos with what you have in hand, like your mobile phone, an old but trusty camera, and a regular microphone. However, if you have the budget to buy better equipment, you could buy Nikon digital cameras by digiDirect and a better microphone like Blue Yeti.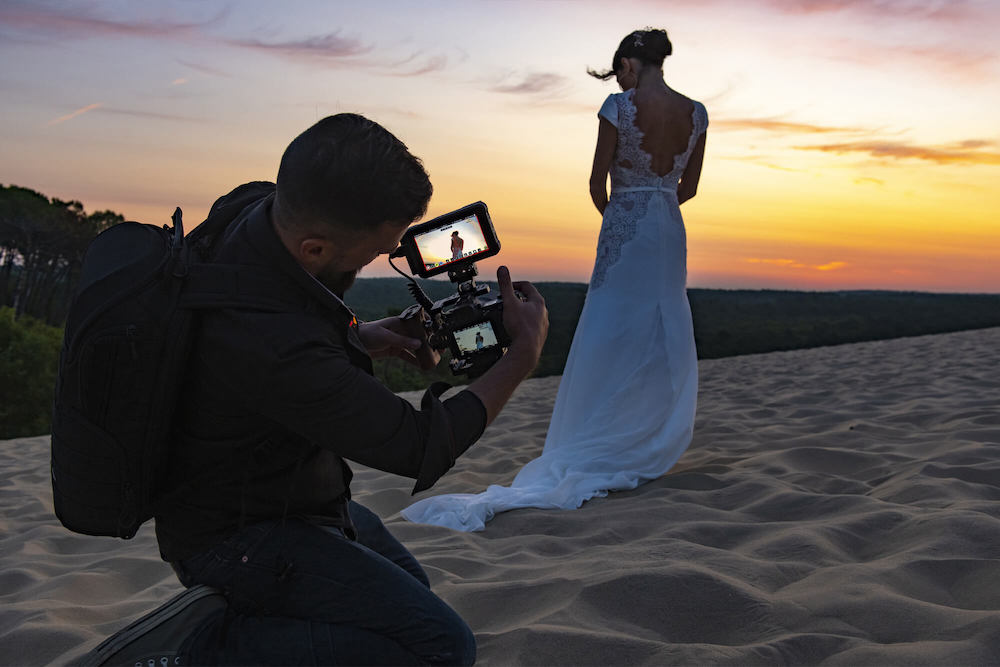 However, in recent years, people are putting more emphasis on the quality of YouTubers' microphones. It's understandable, since people want to hear the voice of their favorite YouTubers clearly, especially if the videos emphasize the talking part. That's just our opinion, but we can assure you that one of the essential parts of your equipment should be your microphone.
Have a Staple Intro
If you're an avid consumer of YouTube videos, you'll notice that most of them have a staple intro they always say before making the proper video introduction. It all depends on you, but people will remember you better with a staple intro. There's a huge chance they'll make your channel synonymous with that particular word, especially if your staple intro is just a bunch of ordinary words people say daily. However, you can also make one of your own. Just make sure that it's simple and unique.
Create a Unique Thumbnail
Of course, if you've gone to YouTube even just once, you've probably seen a YouTube thumbnail already. For a YouTuber, it's essential since it's the first thing their audience would see. If a thumbnail doesn't interest a person, there's a small chance that they'll proceed to click on the video. The thumbnail is like the cover of a book. If the cover of a book doesn't interest a reader, they probably won't go ahead and buy it.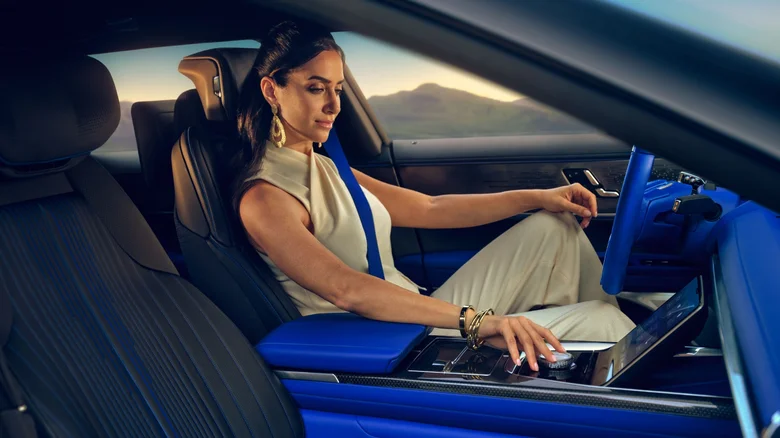 Optimize Your Video
When uploading your video on YouTube, you should remember that YouTube has its search engine. This means you can optimize your video the same way you optimize your articles for Google. But how exactly do you do this?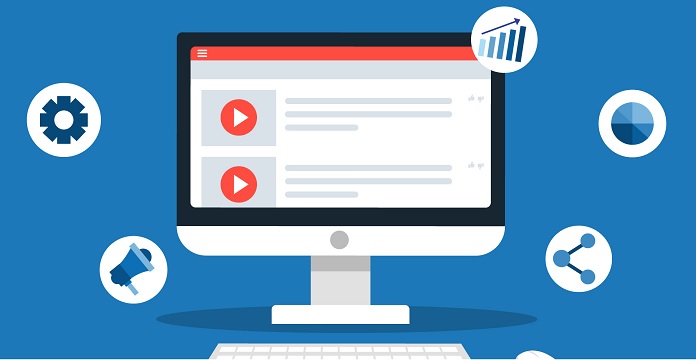 For each YouTube video that you make, before you can upload it, you have to make a description for it first. In this area, you should talk about your video and probably link to your website, social media profiles, and even hashtags. With these, your audience can easily find your video, and there's a huge chance that it will also be tagged from other sources.
Final Words
Creating your very first YouTube video is both exciting and challenging, to begin with. It's a lot of work, which is why many YouTubers say that you should have a lot of passion for creating videos, or else you won't last long. However, with a bit of talent, a lot of creativity, and of course, a huge passion for videos, you can also be successful. You might even be the next Pewdiepie of our generation.