A crypto exchange is a digital platform that facilitates the purchase and sale of a cryptocurrency like Bitcoin. However, some of these avenues allow users to trade other assets, including fiat currencies. Essentially, a cryptocurrency exchange is an intermediary between a seller and buyer, making money via transaction fees and commissions.
For instance, a user can exchange $100 for Bitcoin with equivalent value or vice versa. Also, somebody can exchange $100 worth of Bitcoin for Ethereum or any other altcoin of a similar value. This concept can also apply to various assets, depending on the platform's offers.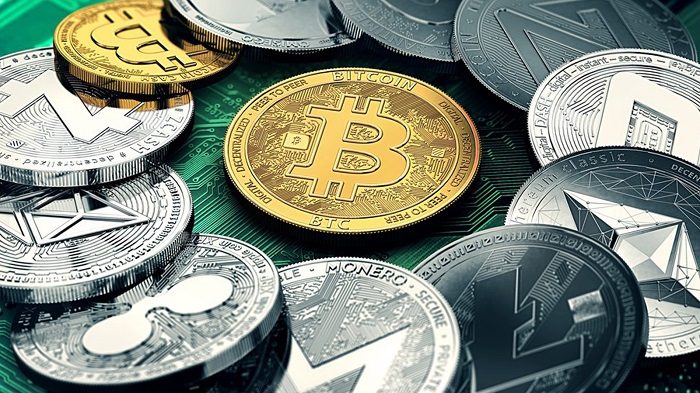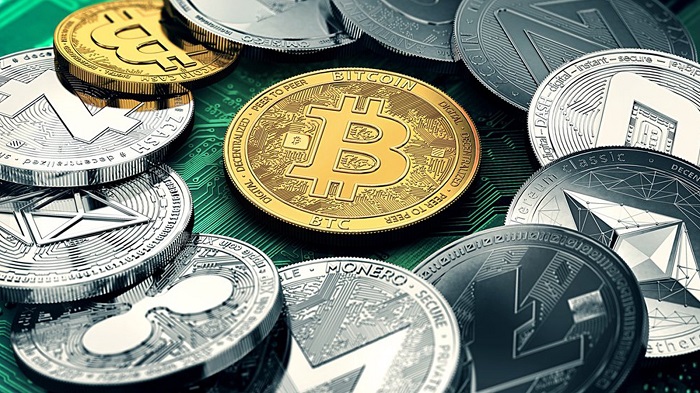 Since people can't purchase Bitcoin from investment firms or banks, they sign up with platforms like meta profit to buy the cryptocurrency with fiat currencies, like the U.S dollars. Such digital venues allow individuals, companies, and organizations to buy, sell, and trade Bitcoin using their accounts.
Understanding a Cryptocurrency Exchange
Most people use a cryptocurrency exchange to purchase or sell digital currency. Some use these digital platforms to trade several cryptocurrencies, like converting Bitcoin to Ethereum. However, most users use the venues to purchase virtual currencies using fiat money.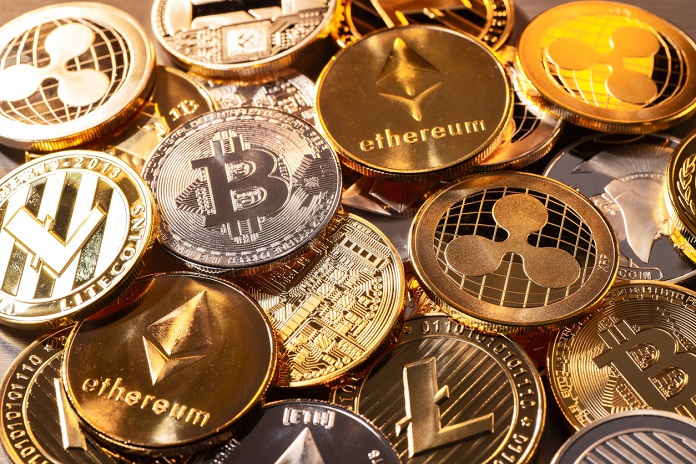 A crypto exchange reflects the current Bitcoin market price. Therefore, some people use them to determine the Bitcoin amount to accept or the cash to take for their crypto holdings when trading via other methods. After signing up with a crypto exchange, you can link your bank account to fund it with fiat money to purchase Bitcoin. After selling your Bitcoin, you can keep your money in your crypto exchange account and use it to buy tokens later or withdraw the funds to your bank account.
Cryptocurrencies are decentralized and centralized. A decentralized crypto exchange allows users to complete peer-to-peer transactions without an intermediary or a third party. Some users prefer decentralized exchanges due to some issues with centralized platforms. Nevertheless, decentralized exchanges might not facilitate exchanging fiat currencies for digital currencies.
A centralized crypto exchange is a third party between a seller and a buyer. Ideally, a private company operates and controls a centralized cryptocurrency exchange. Therefore, some people consider centralized exchanges more reliable. About 99% of all cryptocurrency transactions happen via centralized exchanges.
Why Trade Bitcoin on a Crypto Exchange?
People prefer trading Bitcoin on crypto exchanges for varied reasons. Here are the top advantages of trading Bitcoin on a cryptocurrency exchange.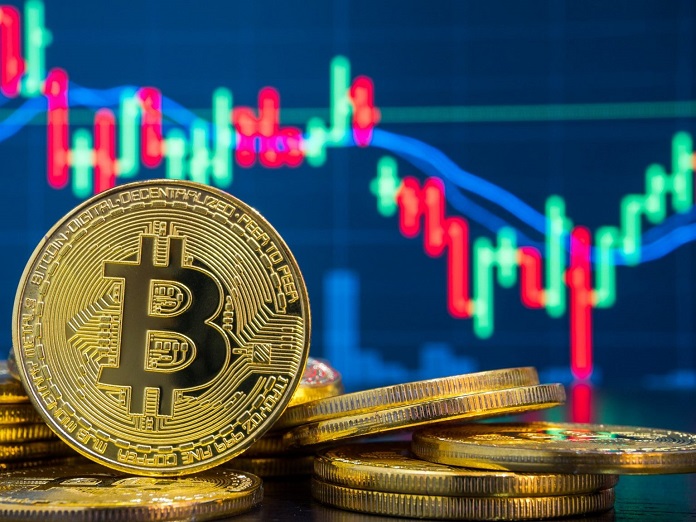 User-friendly interface: Most centralized crypto exchanges provide user-friendly interfaces. Consequently, investors and traders can quickly start purchasing and selling this virtual currency, unlike using peer-to-peer and crypto wallet transactions that are complex.
Reliability: Centralized crypto exchanges are reliable and secure in trading and transacting. They provide centralized platforms that facilitate the straightforward purchase and sale of Bitcoin.
Hacking mitigation: Decentralized crypto exchanges don't require users to transfer crypto-assets to third parties. Therefore, the risk of organizational or company hacking is low, and users enjoy more safety from theft and hackers.
Anonymity: A decentralized exchange doesn't require a customer to complete the Know-Your-Customer form. Thus, it provides greater anonymity and privacy to the user.
No market manipulation: Decentralized crypto exchanges allow peer-to-peer Bitcoin exchanges, thereby preventing market manipulation while protecting users from wash trading and fake trading.
Different crypto exchanges have slight variations in their operations and requirements for new users. Also, they charge varying fees for transactions, and their exchange rates could differ at times. Therefore, research security measures and expense structures when choosing the platform to use when trading Bitcoin. Additionally, read other users' reviews to determine whether a crypto exchange suits your trading activities and financial goals.