Traditional home consoles such as the PlayStation 5 and Xbox devices were once all the rave for gamers, however it would seem that changes to the way we enjoy games these days are changing.
Of course, there are still several individuals in the world that still want to be able to get their hands on the latest consoles and are willing to pay a premium in order to do so, however it cannot be denied that the rise of online gaming has perhaps questioned the existence of these devices in the future.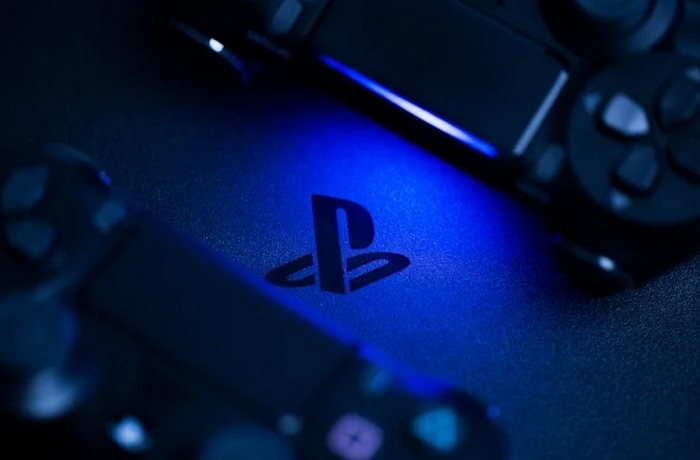 Traditional gamers will argue that home consoles are the future and are more relevant than they ever have been before, although a new generation of gamers might suggest that mobile devices are perhaps the future instead.
Why are mobile devices and PCs the future of gaming?
As mentioned, the rise online gaming has experienced in recent years has changed the way that gamers continue to enjoy their favorite titles, whilst it has also provided enthusiasts with new experiences.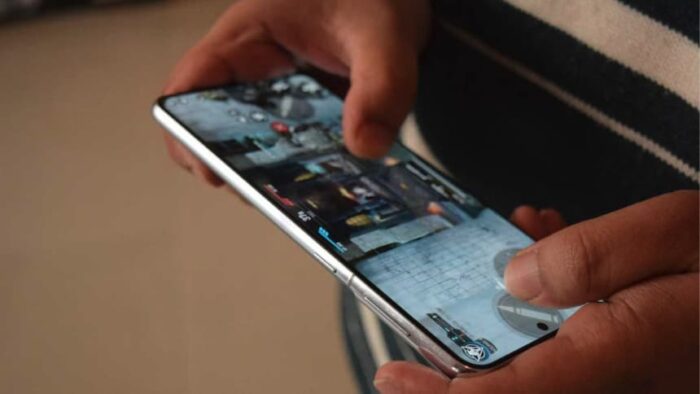 The use of mobile gadgets including smartphones and tablets, as well as the use of traditional PCs has changed gaming in a variety of ways, with many having found that they can enjoy experiences that they are unable to obtain via a home console, including using casinos online in Canada, as well as playing some of the biggest MMORPG titles.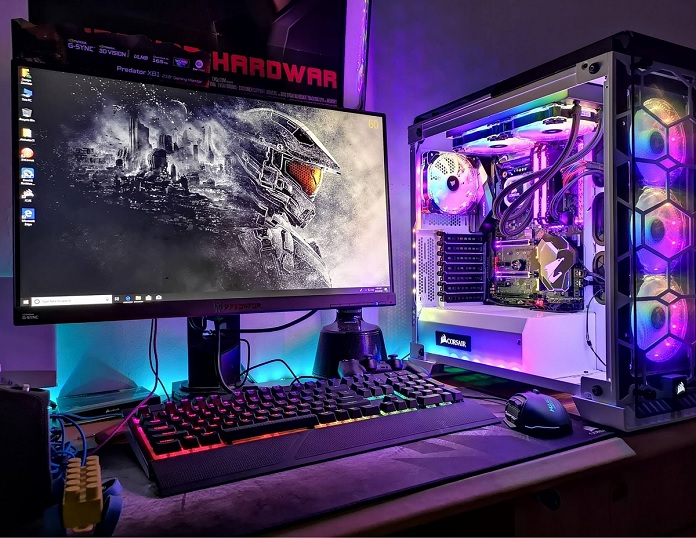 Mobile devices have become a highly popular gadget for gaming as they provide gamers with a level of accessibility and convenience that traditional games consoles simply cannot offer, with players now able to access their favorite titles whenever they want and wherever they are in the world.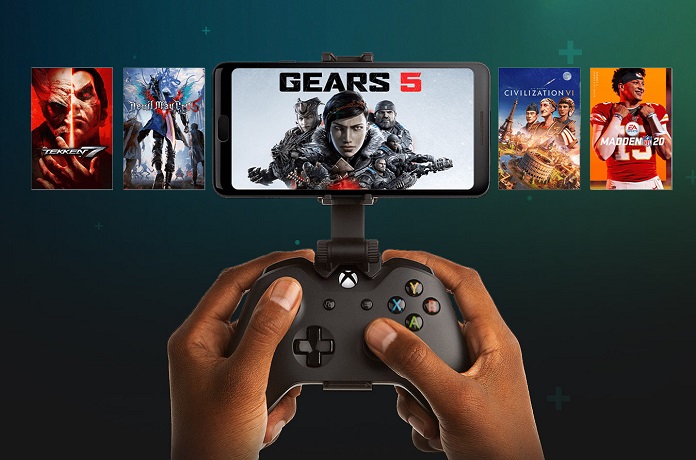 Indeed, PCs have seen a huge increase in gaming online in recent years due to how powerful they are and the capabilities that they have compared to home consoles as gamers are now looking to play games that are more immersive and interactive.
It is important, though, to recognize PC gaming has always been incredibly popular for many for a number of years.
Why will home consoles still be around in the future?
With a new generation of home consoles said to be released every nine years, it would be hard to suggest that we are looking at the last batch currently, especially as there is still so much that can be offered to gamers.
Indeed, 2020 saw the beginning of the PlayStation 5 and the Xbox Series S/X, and these have been amongst some of the most-sought entertainment gadgets to have been released in recent history, with many still finding them hard to get their hands on.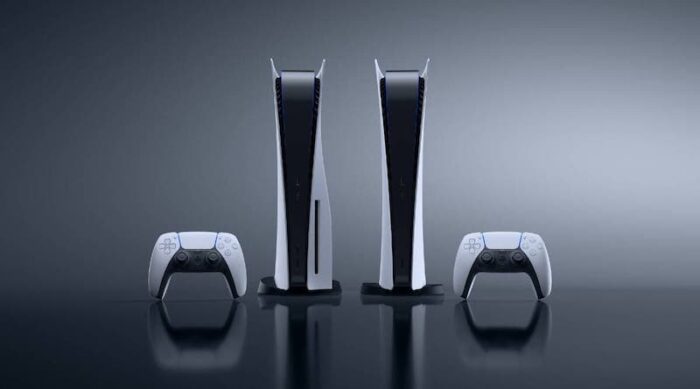 These devices provide gamers with some of the most immersive experiences possible to experience, as they feature stunning graphics that can help to bring video games to life, whilst also providing several quality online experiences that can be utilized, thus making them much more than just a games console.
As mentioned previously, many believe this could be the start of something special for the video gaming industry, which is why they will stay around in the future.
Verdict
Although mobile gaming has become increasingly popular because of several factors, it would be hard to see the current generation of home consoles being the last to be released. Of course, it is not likely that we will see any new devices in the immediate future, but it would not be a shock if we were to see more further down the line and later in the decade.