Every company strives for a high position in the Google search engine, regardless of its size or the industry in which it operates. Many businesses decide to trust specialists – SEO agencies or freelancers with extensive experience. However, there are also those who want to position their website on their own. When is it worth choosing? How to position a website step by step? Let's take a look at some of the most popular and recommended tips and tricks.
Define your target audience
It is worth remembering that, when setting up a website, you do it for a specific purpose. A corporate website should actually be a useful tool and, of course, a showcase of your company. However, its task – apart from building your image – should also be to sell your services or products that you offer.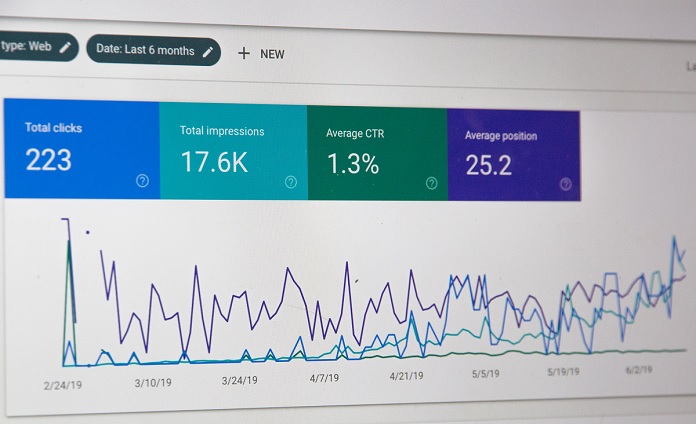 Therefore, at the very beginning of creating a website – or better even earlier – when setting up a company, you should define the target group of customers to which your offer will be directed. If you know who can become a client of your company, you will find an answer to the question of how the website should be made and what content it should contain.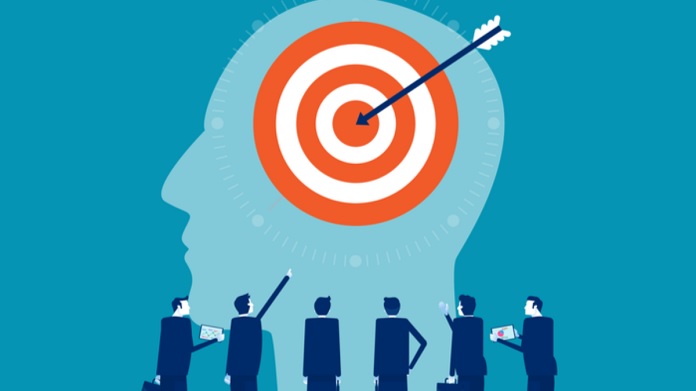 Technical SEO
Technical optimization is one of the foundations of building a high position of a website in the search engine. It consists of many elements, and the first step is to verify:
page loading speed,
website structure,
correctness of links,
content uniqueness,
site security,
use of structured data,
use of hreflang tags and other elements that are incorrectly implemented, prevent effective positioning of the page.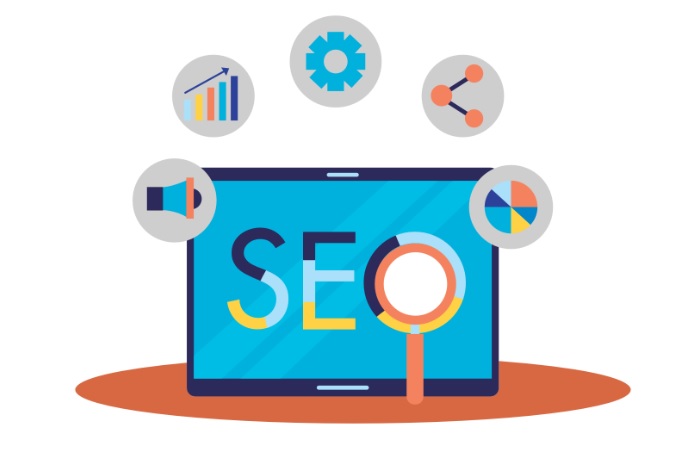 Choose your keyword wisely
If you are wondering how to position your website on Google, and you do not know key phrases related to your industry, you should know that it's crucial in order to start your fight for higher positions in search results. You need to find out what Google users, including your potential customers, are looking for in the search engine, including the seasonal keywords. I'll bet they google a lot of queries that you wouldn't even think of.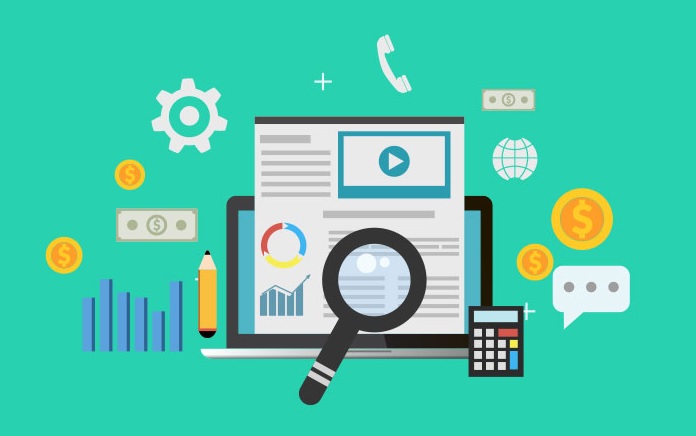 What's more, users may also formulate their needs in a different way than you think. Example? You name your products or services in a professional or official way, and they usually use colloquial names. The bottom line here is that you must find a common language. Tools such as the Keyword Database or Google Search Console will allow you to find out the exact phrases entered by your potential customers on Google.
The source of knowledge about keywords important for your business will also be phrases for which your competitors rank themselves. You can preview them in the Visibility Analysis.
Make your site design mobile friendly
Google likes mobile devices and websites that care for smartphone and tablet users. In order to ensure that your site is properly displayed on mobile devices, we recommend that you seek help from professionals, for example Miami website design – they can adapt your site for small screens.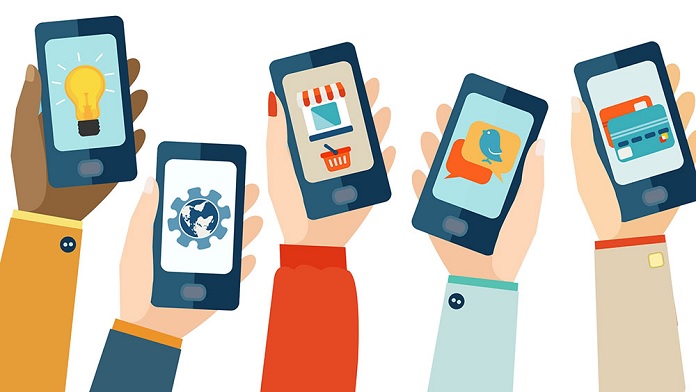 For some time, Google (along with the new Google Search Console) has introduced a new rule called mobile first index.  So, what does it mean for your business? First of all, use the website analysis tool for mobile devices. Additionally, work on its optimization and loading time on devices with a small screen, and be sure to check that it is always displayed correctly.
If you want to dig in deeper, check out this guide from Linkflow.