Bitcoin is a controversial and, at the same time, a good asset. Many people strongly believe this digital money, including government officials, billionaires, and other top entrepreneurs. Despite the backlash and skepticism, Bitcoin shows no sign of slowing down.
There are different reasons behind increasing Bitcoin adoption rates in businesses and many challenges to the transition. Here is why many companies are incorporating this digital money into their operations.
Increases Customer Reach
In 2022, the business that only operates on cash payments has a considerable disadvantage. Almost every business owner today accepts this digital money payment. By enabling people to pay for this virtual asset, businesses are opening their doors to new customers. These customers not only make purchases with Bitcoin as an alternative to fiat cash but also as their preferred mode of payment, irrespective of what they buy. Also, they can send Bitcoin via quantum-ai-trading.com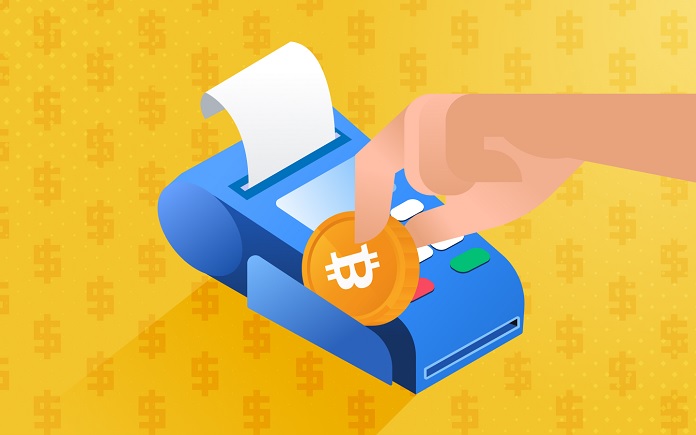 With more and more enterprises realizing this opportunity, the number of companies accepting Bitcoin payments has increased. Also, Bitcoin has established itself as a global crypto standard. Therefore, crypto payments' logistical and legal aspects have become more accessible.
Easing of Regulatory Guidelines
The Biggest threat that Bitcoin faces today is from the governments. However, 2020 and 2021 recorded a considerable easing of regulatory guidelines to facilitate businesses accepting Bitcoin payments. With El Salvador pioneering Bitcoin's acceptance as a legal tender, the possibilities have increased significantly. Moreover, except for China, no major country has launched a full-blown attack on crypto innovations. Conversely, more and more national leaders are opening up about the possibilities of Bitcoin and other cryptocurrencies.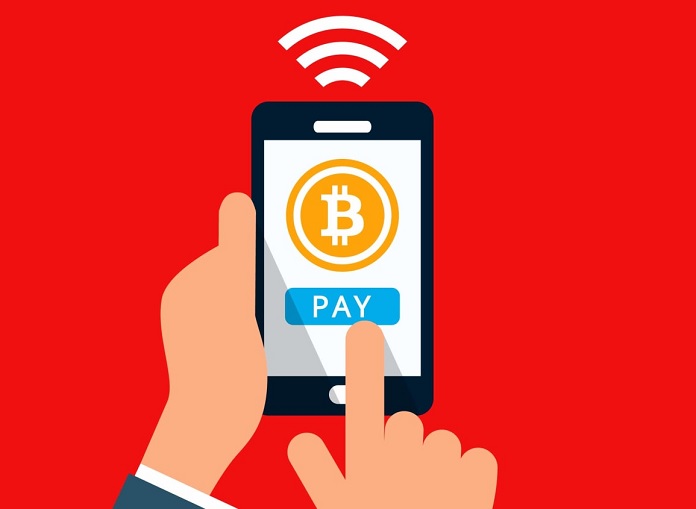 The push from governments lets businesses adopt cryptocurrency without fear. As a result, more companies have the infrastructure to accept Bitcoin payments which will be an advantage when Central Bank Digital Currencies enter the mainstream.
The Role of Third-Party Converters
Accepting payments in Bitcoin involves a great deal of infrastructural development and the use of advanced technology. Non-tech companies remained out of the crypto space due to the need for advanced technology.
Several third-party enterprises for converting digital assets into fiat currency have emerged. Consequently, there is no longer a hindrance for businesses wanting to accept cryptocurrency payments. Also, by employing a third-party converter, companies can keep cryptocurrencies outside their balance sheets while allowing customers to use them. It is an excellent option for businesses that do not have the necessary expertise to enable crypto payments.
On the other hand, while third-party enterprises charge a fee for these services, the net profit increases due to increased sales. Converters' presence has brought those businesses to the crypto space that did not have any deliberate intention to do so. However, third-party converters don't take away the compliance and regulatory requirements that companies must follow. Also, they make the process easy and fast, among ten others in crypto-related matters.
Financial Institutions are Adopting Bitcoin
Before Bitcoin, financial institutions had absolute control over the flow of money and payment systems. For a long time, some people saw Bitcoin as a dual of conventional financial institutions. And this contributed to public doubt and fear, and as a result, many people resisted this digital asset.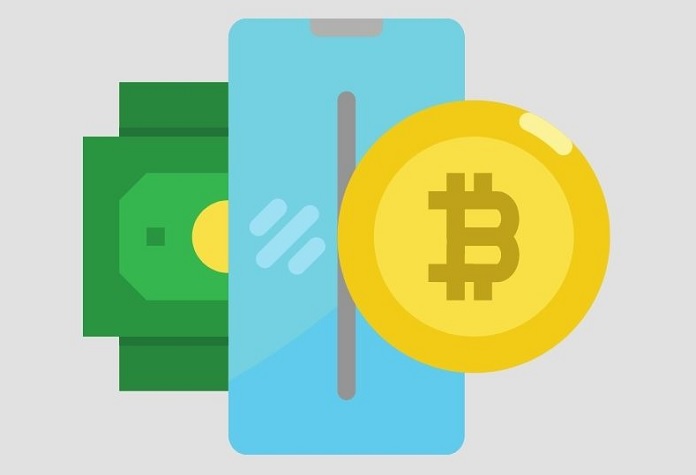 Many businesses, however, rely heavily on financial institutions. Business owners feel more comfortable and secure with this digital asset as more financial institutions have started adopting this digital asset.
Final Thoughts
The rise of Bitcoin and other cryptocurrencies in business is a result of many factors working together at the same time. Both the ease of using Bitcoin and the benefits of doing so have increased over the past few years.