The popularity and importance of cryptocurrency in the past decade have been phenomenal. For the last ten years, practically every society has adopted the use of cryptocurrencies, ranging from tech-savvy professionals to everyday individuals. Despite being a non-regulated industry, crypto-related activities have become more mainstream. Multinationals and governments have become more interested in cryptocurrency and the digital economy. This trend has shown no sign of slowing down, thanks to major digital currencies such as Ethereum and how much it has diversified.
Due to the flexibility of Ethereum, there have been recent analyses regarding its prospects and more news on Ethereum price predictions. In light of these, it becomes pertinent to conduct an overview of Ethereum; what is it made up of, and how exactly does it work?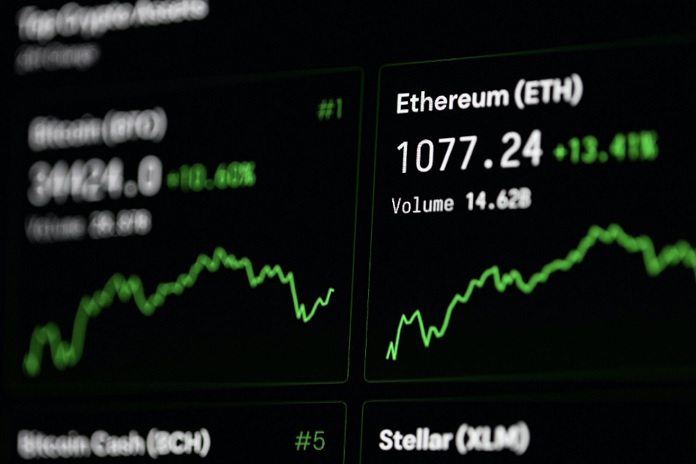 Nature of Ethereum
Perhaps, only Bitcoin surpasses Ethereum as the most popular and traded digital currency. Beginning in 2015 by two individuals named Vitalik Buterin and Gavin Wood, Ethereum now accounts for almost 18% of the global cryptocurrency market (valued at about $1.2 trillion). Despite being relatively recent, the currency has successfully secured its place as one of the most sought-after currencies due to its strategic investment in different areas, leading to its gradual appreciation. Therefore, the market tide almost always follows the rise and fall of currencies such as Ethereum. This trend is always reflected in the market changes that occur whenever analysts make Ethereum price predictions against future dates.
There are also a few distinct differences between Ethereum and ordinary cryptocurrencies. As opposed to most currencies – including the prominent ones such as Bitcoin – Ethereum has always been intended to be more than just a means of exchange or money storage. Instead, it is better described as a blockchain-based decentralized computing network.
What Exactly is Ethereum?
Thousands of gaming and financial apps operate on top of the Ethereum blockchain, quickly making it one of the world's leading decentralized digital platforms. The description ascribed to Ethereum by the platform itself goes thus, "a global, decentralized platform for money and new kinds of applications".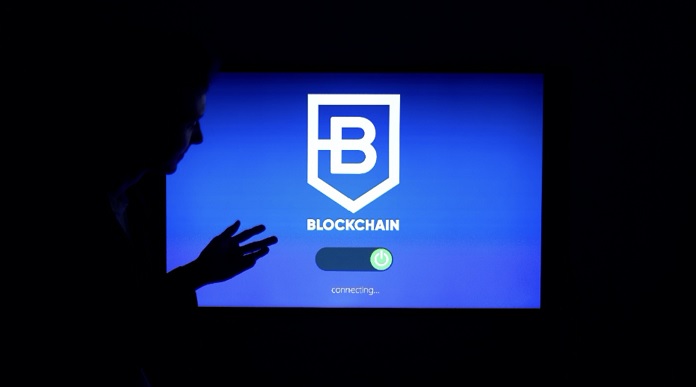 Even other cryptocurrency coins run on Ethereum's network, which shows the extent of its popularity and efficiency. It also explains why the value of many currencies goes with the flow of Ethereum price predictions, whether positive or otherwise. Ethereum's blockchain network is the foundation of its operation. A blockchain is a distributed and decentralized ledger where digital transactions are recorded and verified.
Benefits of Ethereum
Whether the Ethereum price predictions at any given time appear promising or otherwise, it remains one of the best crypto platforms out there. One of its significant benefits is its sizable existing network. Ethereum has proven over the years to have a tried and tested network. Ethereum's network has been consistently tested during its years of operation and through the exchange of dollars in value. Moreover, its extensive network has afforded the most prominent blockchain and cryptocurrency ecosystem and a sizable and devoted global community.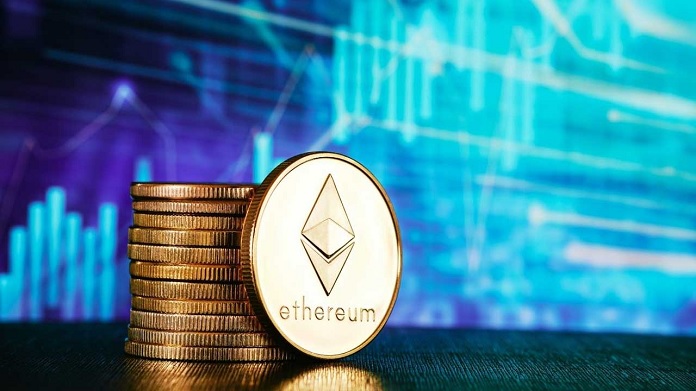 Due to its extensive network, Ethereum also has a variety of functions. For example, Ethereum can perform different financial transactions, carry out smart contracts, and conveniently store data for third-party applications. In addition, the platform can also be used as a digital currency, an area for which the entire world has known the platform.
Also, the platform has proven to innovate and push boundaries within the digital economy constantly. As a result, a sizable group of Ethereum developers is always searching for fresh approaches to enhance the network and create new applications. According to Avital, "Ethereum tends to be the chosen blockchain network for innovative and interesting (and perhaps risky) decentralized apps because of its popularity." This popularity and many other reasons are likely why Ethereum price predictions are often high in value.
Why You Should Buy Ethereum
Whether you are a serial investor who is always looking to diversify your portfolio or just an individual motivated by optimistic Ethereum price predictions, here are a few different reasons why you should invest in Ethereum:
Compared to most other digital currencies, it is pretty valuable.
The ability of its blockchain to migrate to a new protocol upon development makes it an even more attractive cryptocurrency.
Continuous activity on apps and platforms hosted on Ethereum's blockchain is a good factor for Ethereum's development.
The most obvious and common way to invest in Ethereum is to do so directly. Sign up to any credible crypto trading platform and purchase the coins directly. Another way is to invest in companies and organizations building applications on Ethereum's blockchain.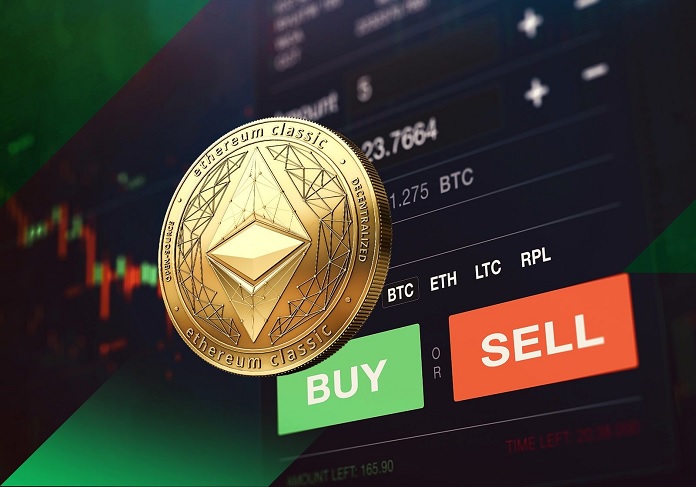 However, consider consulting a financial expert first about the possible downsides before investing in Ethereum or other cryptocurrencies. Despite the much-talked-about potential of Ethereum and the often promising Ethereum price predictions, make sure your investment is money you can afford to dispose of for a while. It is essential to be financially prudent, given the extreme volatility and risk associated with the digital market.