Are you looking for a way to increase conversion rate on your website? Well – you are definitely not the only one! There are a lot of case studies, articles and guides on how to achieve satisfying CR that makes your ROI high enough. There are also a lot of ideas and ways to achieve these goals. You can choose from digital marketing, to user experience. And we must admit, the visual side of your website and the way you present your products is essential.
Let's be honest – there are a lot of stores and tons of products. Most of them are not really as unique and outstanding as their owners like to think. The upside to that situation is – the tools to change your position and keep yourself ahead of the competition are within reach.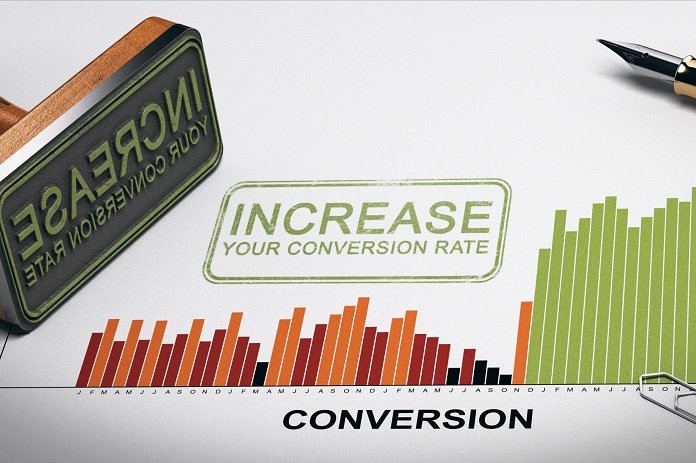 If you wish to increase your conversion rate, stand out from your competitors and take care of your customers' experience – you simply must visit mimeeq.com.
Why is it important to take care of the visuals?
Ignoring the visuals is a large step towards failure. Most people are visual learners. Our eyesight is the most important sense thanks to which we get to know the space around us. It allows us to notice a threat or admire works of art. Mimeeq.com knows about it and that's why they help their clients improve the way they show their products.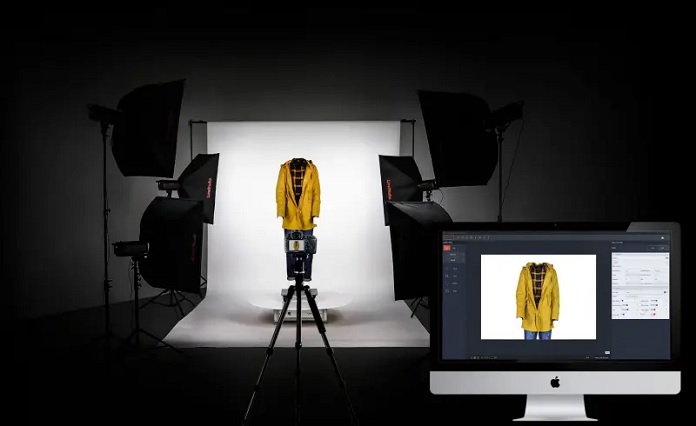 Remember that users online are deprived of opportunities to touch, feel, smell or look closely at the product they are about to purchase. And if you want them to choose from your offer, you must make sure that their experience is the best possible. A single photo of a product is just not enough. What's more – photos are not enough anymore! There is a technology which goes beyond these basic possibilities. And we assure you – people will get used to it and sooner or later it will become a standard.
How to increase your conversion rate with mimeeq.com
So, how can mimeeq.com help you achieve higher CR? Well – first and foremost, they will make your visuals look amazing. Take a look at their portfolio. Their work is just what your store needs. High-resolution, great quality, detailed work is a guarantee of success. No more pixelated photos of poor quality. 3D modelling, which mimmeq.com provides, is the essential beginning of your journey. Ultra-realistic, geometrically correct 3D models allow mimeeq.com to render perfect replicas of real products.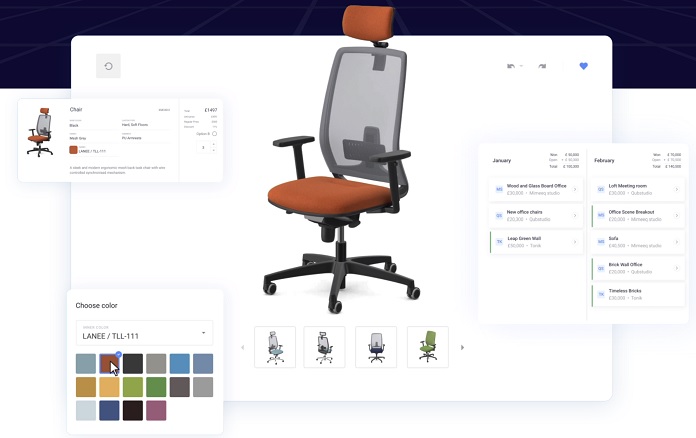 As we mentioned before, online users are not able to get close to the product and really feel it out. Thanks to mimeeq, they can get as much of that experience, as possible. Mimeeq.com creates photorealistic material that is applied to the model. This way, your potential customer can be sure of what they are about to purchase.
The final step that you can take with mimeeq.com is augmented reality. This technology allows you to place the viewed object in a client's actual environment. The tool has access to the user's camera – the client selects the object and place, and the program pastes the desired object into the image visible in the camera. Thanks to this, the customer can literally check how, for example, a bookcase you offer will look in their living room.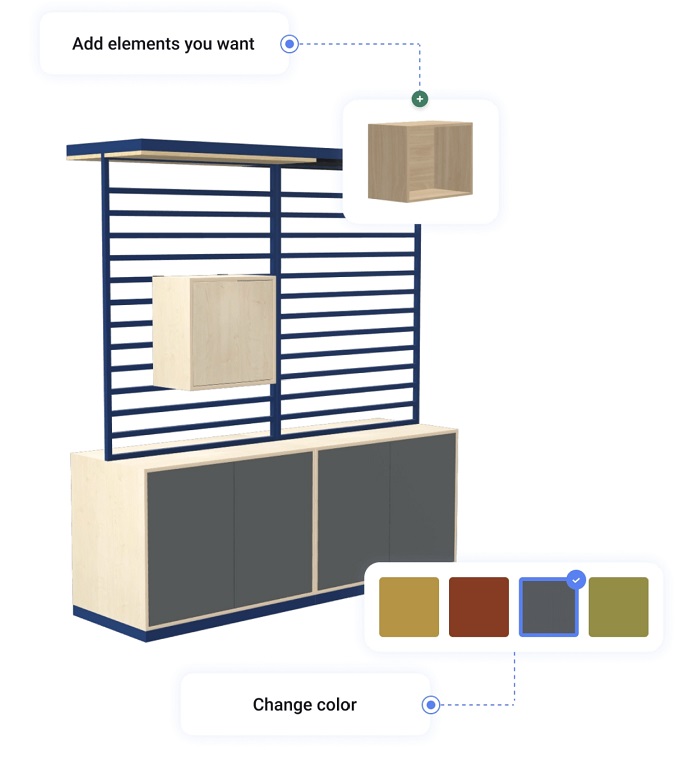 Interested? It really sounds amazing, doesn't it? Check mimeeq's offer today and make sure you get ahead of your competition now.