Upgrading to a new mobile is always exciting, but what doesn't feel as good is leaving your old faithful device wasting away in a draw. While it's always a good idea to keep a secondary phone as a backup, you can also take this idea a step further by turning it into a capable gaming system. This only takes a little work, offering more ways to play and engage than you might think, and at a low cost.
What Can Your Previous Phone Do?
This is ultimately a question that depends on how old your last phone is, and how fast it was when you bought it. If you're the type who upgrades constantly with cutting-edge devices, then you could expect your system to tend towards the Steam Deck in terms of potential. This means you could find access to a huge library of native and emulated games to be played without issue. From PS2 emulation to 60 FPS gameplay in PUBG mobile, devices of the modern era are so powerful that there's a lot left open for users.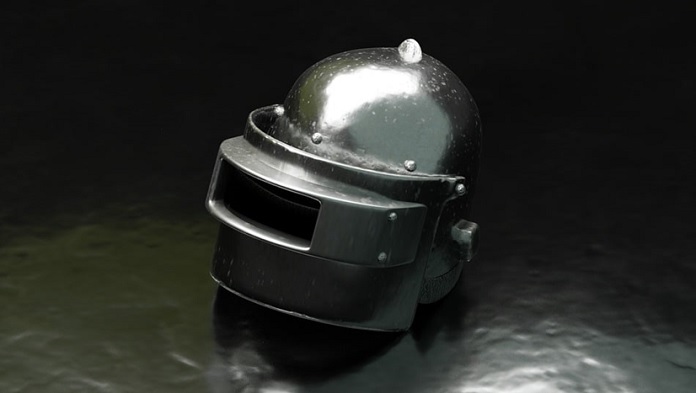 People on older phones won't be able to achieve as much in contemporary gaming, but they could still experience some cutting-edge titles in low-demand modern systems like the best gambling sites. These sites, like Wazamba and Rizk Casino, offer huge libraries of titles, welcoming players in with bonuses like deposit matches and free spins. With titles like slots, roulette, and live games, these systems don't require much more power than regular browsing does. No matter the phone model or OS, players along these lines still don't have to fear missing out and the range of payment methods makes the experience as convenient as possible.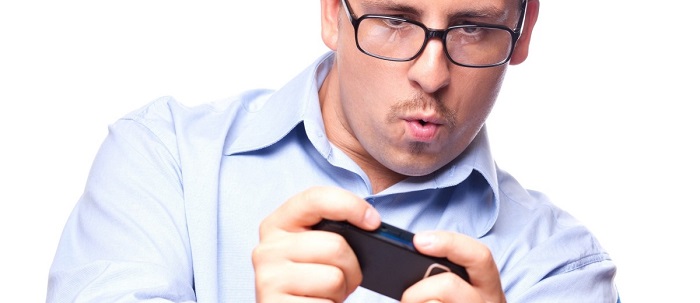 Cleaning Apps and Storage
Unlike a PC, getting a phone ready as a game machine is quite simple, though, for the best experience in the video game space, this approach can require some peripherals. Before getting to that, let's look at optimising a device to get it in the best working condition.
To do this, you'll first want to remove all unnecessary data and apps that the system no longer needs. This can be achieved by simply going through your apps list, and uninstalling every app you don't use. After this, be sure the app's cache is also clear, and you're most of the way there. Data not stored in apps can be trickier to find, so for this, we recommend turning to an app like Storage Analyzer & Disk Usage to delete large and unused files and folders. With this complete, we can move on to the next step.
Getting Game Ready
Now you have a cleaned phone, you have a couple of options for where to go next. Firstly, you can increase the amount of storage on a device by purchasing a new and larger Micro SD card. These are a great way to increase the number of titles you have on a device, but sometimes this secondary storage isn't supported by apps.
If you intend to play games with Bluetooth controller support, you might also consider buying a controller to pair with your system. A good controller like that of the PS4 is vastly more ergonomic than a mobile touch screen for more intensive games and can open up a world of possibilities in more complex titles. Some types of gamepads are even built to dock your mobile phone in, for an even more convenient fit.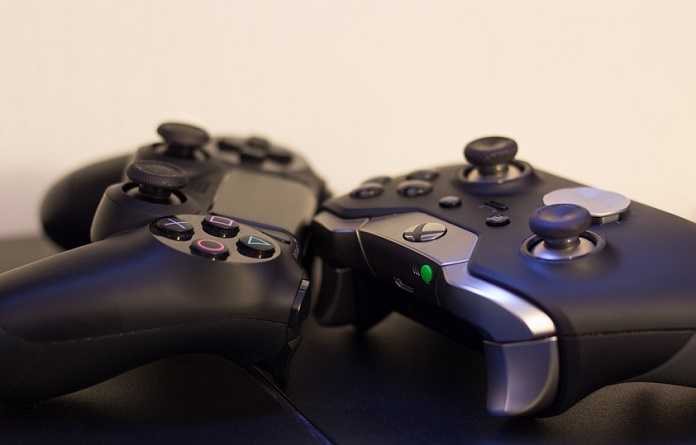 Installing Your Games
When looking at games, there are three main options available. The first is to simply download games as apps from the app store. This is a simple method, where the storefront will warn you on whether or not a device is supported. Website games are also easy to play, where you can just head to the page and register and the titles become accessible, as with the online casino example above.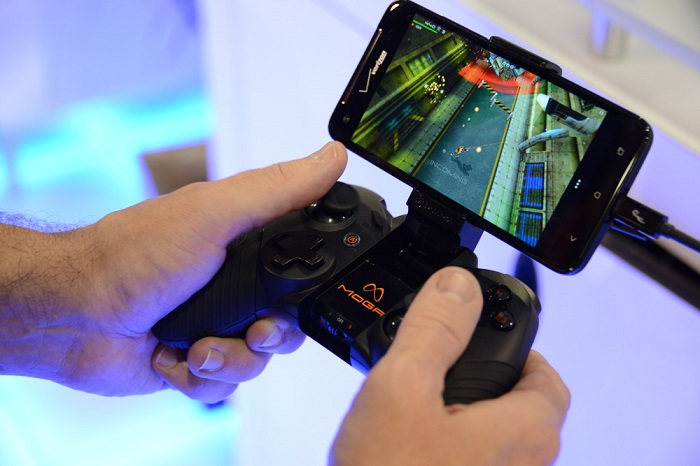 A little more complicated are emulators, but the RetroArch app can help alleviate this issue by combining many emulator systems into one. As for the games, these are called ROMs and can be found with a Google search for the platform you're interested in. Just be sure to only download games that you already own or that are no longer available to buy new, to keep everything above board.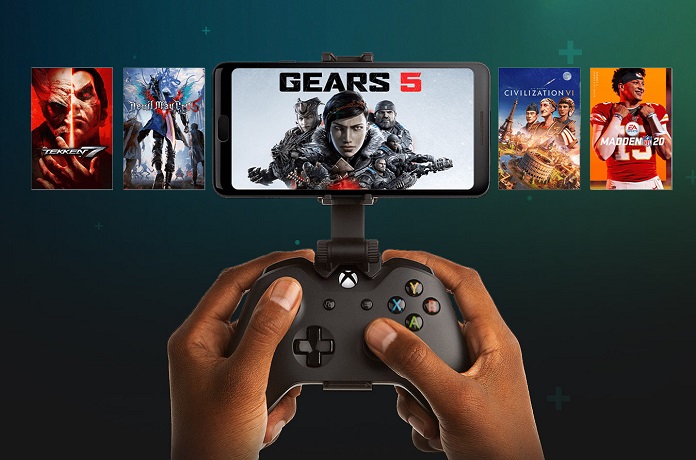 With these simple steps completed, you have all you need to know to jump into a new world of mobile gaming. One final piece of advice we'd suggest is that you also invest in a power bank, as nothing kills the mood faster than a system running out of battery at a key moment. Who knows, you might even end up playing on your old phone more than your new one.