Tablets have certainly grown in popularity over the last few years. From work use, to watching films and tv to playing games, more people than ever are buying android tablets. There are so many fantastic games available for the tablet these days, which players can enjoy on the go, at a friend's or simply just sitting from the comforts of home. This has let to game developers publishing an incredible amount of games just to keep up with demand. It can be hard to tell sometimes which ones are worth playing.
But don't worry, we've done that work for you. Here are the best games for tablets out this year.
Donut County
In Donut County you play an extremely unique protagonist for a game, which is a hungry hole. The game play involves the hole travelling around the scenery, gulping down tiny objects and growing in size.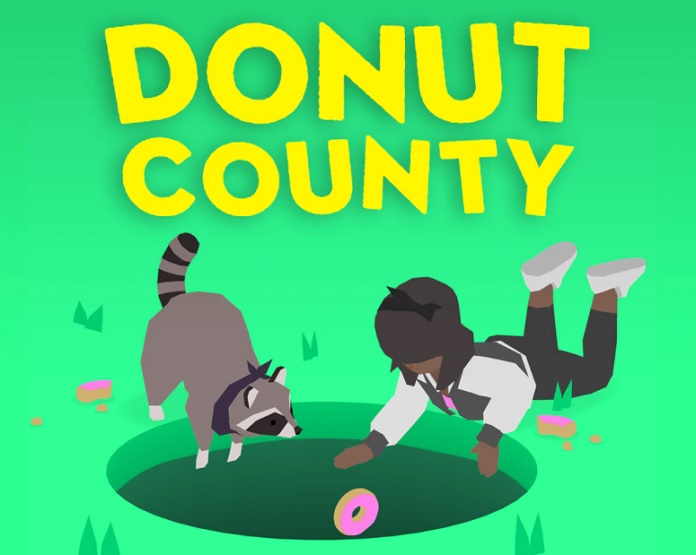 It seems like a fun, albeit strange, concept — but there's a hilarious storyline that underpins the game, featuring a racoon who has been sending people the hole when they order the donut.
It's a short but wonderfully crafted game, and definitely a premium experience if you're into the wild and wonderful. And at $4.99 it won't break the bank!
Tabletop Racing: World Tour
If you're into racing, this is the game for you. A high-speed racer which has you guiding tiny cars around circuits made from enlarged household objects, it's got a Mario Kart vibe but for those who like the driving elements. The races themselves are super competitive, with mad opponents who make the most of cunning manoeuvres and weapons to get to the finish line.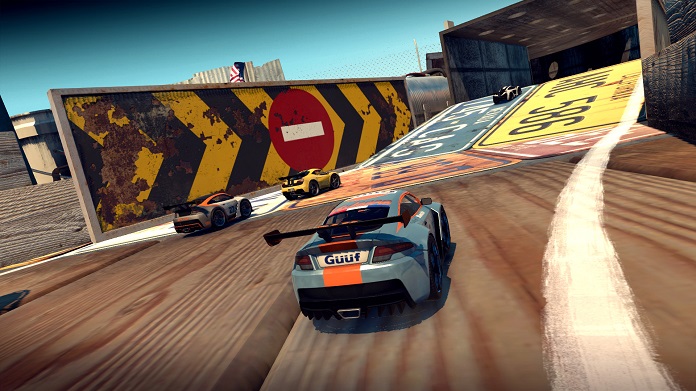 If you've got the skills you can earn the flags — and build up cash to buy brand new cars. It's a simple game with responsive controls and is definitely one of the top racing games out there.
Bird Alone
What at first seems like a very limited virtual pet turns into something much more exciting. The game starts with the user chatting with an overly excitable parrot; over repeated visits things change and you start to learn more as the bird reveals itself. You're able to share in creative endeavours, have some heartful and silly experiences and leave the game with an emotional bang. This is one that's sure to shock and surprise, and definitely a high quality offering for the tablet.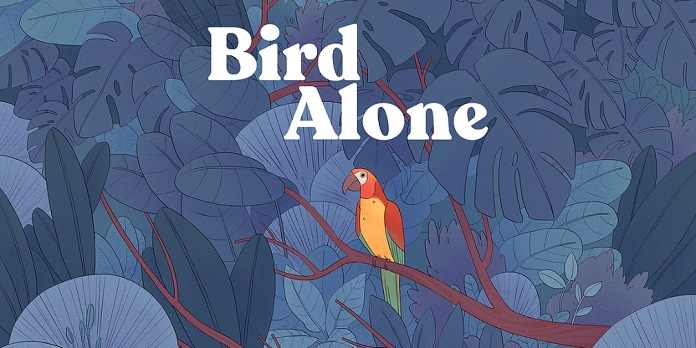 The White Door
This point-and-click adventure begins with a man waking in a mental health facility, remembering almost nothing. What's next follows a story in claustrophobic confinement, with the user being required to take in details of their surroundings in order to progress.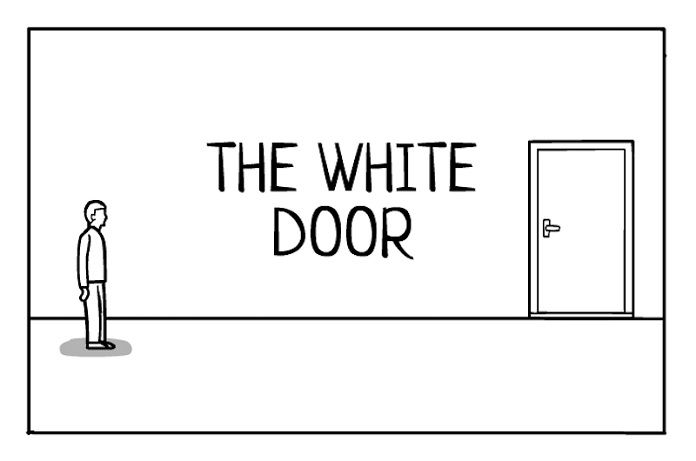 It's another extremely creative game as things progress you'll be given sippets of stories and memories. For those who are fans of a narrative-heavy game that's emotionally charged, it's the one for you. This experience, while only lasting a few hours, is still at a reasonable price point of $3.49.
Online slots
Live casino games have been increasing in popularity as they've moved online. Especially online slots, as they're extremely fun to play and very user-friendly. You don't need any strategy or skill to enjoy them! They're one of the best to play on tablet, and unlike many of the other games on this list, give you the chance of winning real money.
Minit
A time-attack RPG adventure, Minit is something completely different. RPGs usually let you roam at leisure, but the 60 second lifespan of the game really changes things up and presents a real challenge.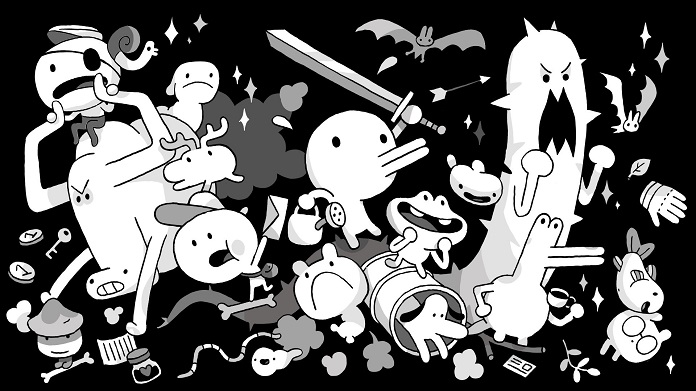 It can start off slightly overwhelming (and confusing) but things do start to make sense over time — with collected items carrying over into different incarnations and pathways to brand new prizes. It's a fun one for sure — with a 1980s influence.
80 Days
Story-telling and gaming has been a popular force as of late, but 80 days is a fantastic take on it. The setting is 1872, but a steampunk version. As the valet to Phileas Fogg, you must help him circumnavigate the world in 80 days by manging and trading belongings and selecting routes. It's like a choose your own adventure but with all the thrill.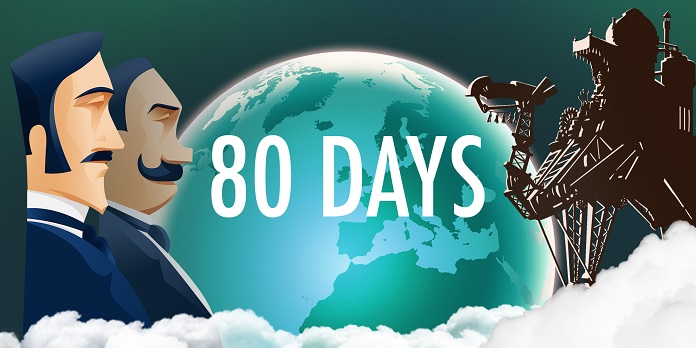 There's 30 different cities to explore and loads of replay value in this game, which costs a mere $4.99.
Her Story
Here's an interesting one for gameplay. You start by facing an old computer terminal, and the software has been designed by a sadist. The database houses many police interviews of a woman that's been charged with murder. The issue comes in when you realise the tape has been hacked and is only accessible by keywords.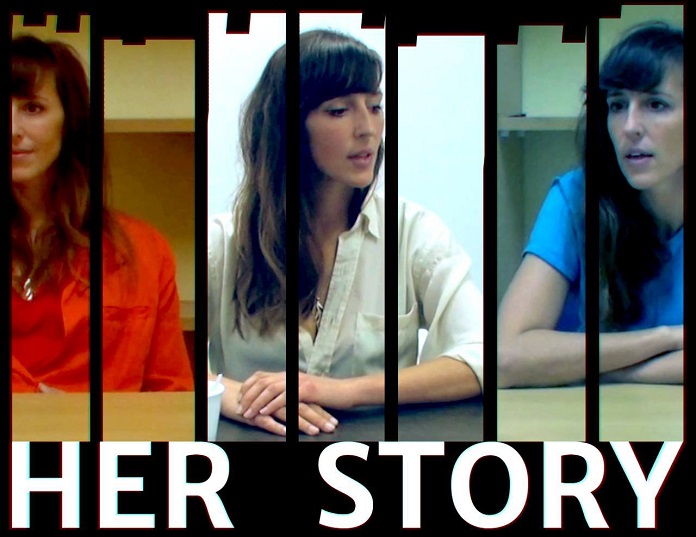 Which means you end up playing detective, getting clues from video snippets to work out what's next and slowly piecing together what's happened. It's a unique experience and very captivating and will keep you locked in until the mystery is finally solved.
Oceanhorn
If you were a Zelda fan, you'll love Oceanhorn. As a player you're woken up to find a letter from your father who has disappeared, leaving you with only a notebook and a necklace. So you're off on a quest, exploring the islands of the Uncharted Seas, meeting strangers, encountering hostile wildlife and uncovering secrets and mysteries.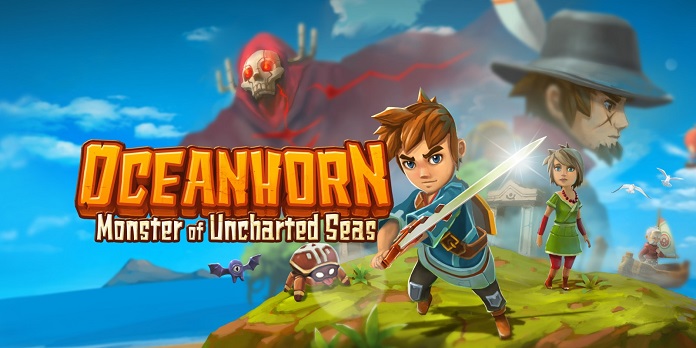 It's quite a few hours of gameplay involved, and definitely a great experience.