Starting from July 2022, Microsoft will release two preview builds of Windows 11 version 22H2 to members of the Windows Insider program in the Beta channel. This approach was already used in 2019 during testing of Windows 10 version 19H2.
The first group of users will receive builds 22622.xxx, in which the new features will be activated using a small service pack. Functional updates for Windows 10 are released according to the same scheme. The second group will receive the 22621.xxx builds where the new features will be disabled by default.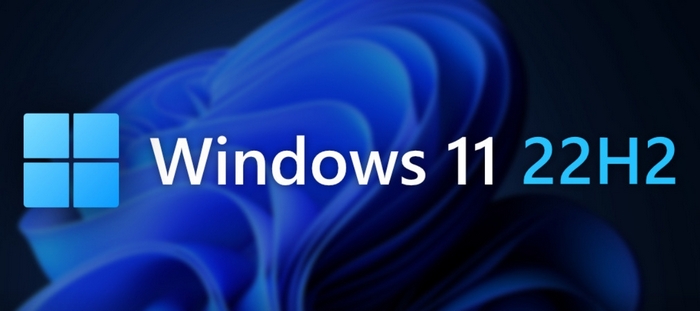 This approach will allow Microsoft to test the possibility of releasing updates with features disabled by default. By comparing feedback and telemetry between two groups of insiders, engineers will be able to determine whether a particular feature is causing stability issues. Based on this data, the company will decide whether to enable the feature for more insiders or disable it to fix problems.
Majority of Insiders on the Beta channel will automatically update to build 22622.xxx. At the same time, it is important to note that not all new features will be activated immediately after installing the update, as Microsoft will still conduct A/B testing before the innovation becomes available to more insiders.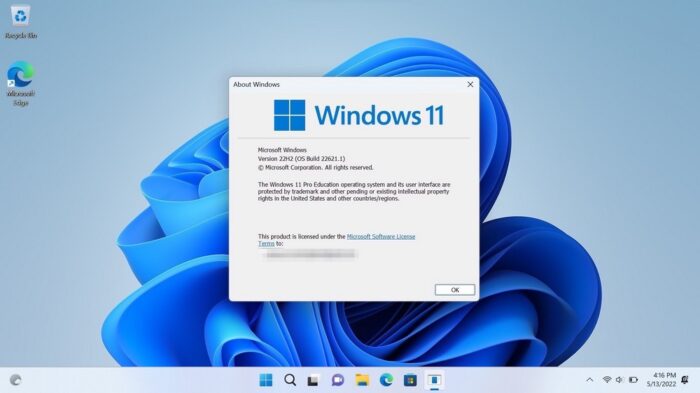 The company understands that insiders in the Beta channel want to choose which update they will install. If you are in the group with features disabled by default (build 22621.xxx), please check for updates and agree to install the optional update that will enable these features (build 22622.xxx).
It is noted that after installing the service pack, some new functions may disappear. If this happens, just be patient and the features will return to you soon. Microsoft is working to improve this testing scheme.
It should be added that this approach only applies to insiders on the Beta channel and does not indicate a change in plans for the final release of the update. The service pack artificially inflates the build number to make it easier for Microsoft engineers to distinguish between devices with features enabled and features disabled by default. Not all features tested in the Beta channel will be released to consumers.
The full build numbers are 10.0.22622.290.ni_release_svc_prod2.220614-1019 and 10.0.22621.290.ni_release_svc_prod2.220614-1019.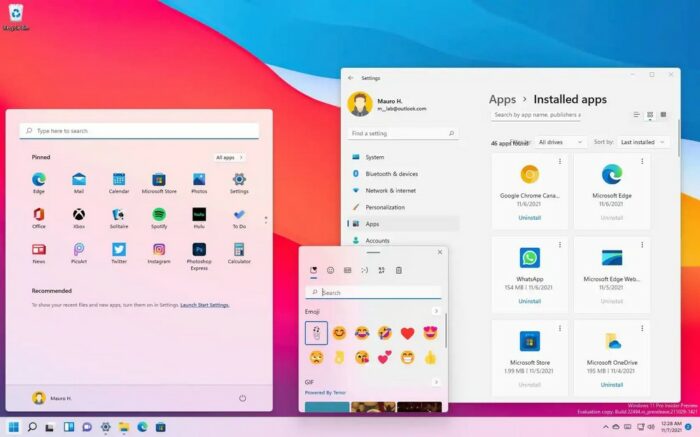 By the way, recently the builds under the Windows Insider program became unavailable to users from Russia and the Republic of Belarus due to geoblocking. Windows Update simply can't find new updates, whether it's a build on the Dev channel or a cumulative update on the Beta or Release Preview channel.
You can also help Ukraine fight with Russian occupants via Savelife or via an official page of the National Bank of Ukraine.
Subscribe to our pages in Twitter and Facebook.
Read also: