According to numerous reports from social network users, anyone in Russia who wants to download an installation image of Windows 10 or 11 or any of Microsoft's installation tools will encounter error messages. Since these files are still available in other areas, blocking Windows ISO downloads in Russia is probably a political decision by Microsoft.
Bleeping Computer team has decided to put these claims to test, and used a VPN with a region set to Russia. They encountered multiple errors when trying to download the ISO image of Microsoft's operating system. Depending on the files you want to download, attempts will result in messages such as: "404 – File or directory not found" or "There is a problem with your request".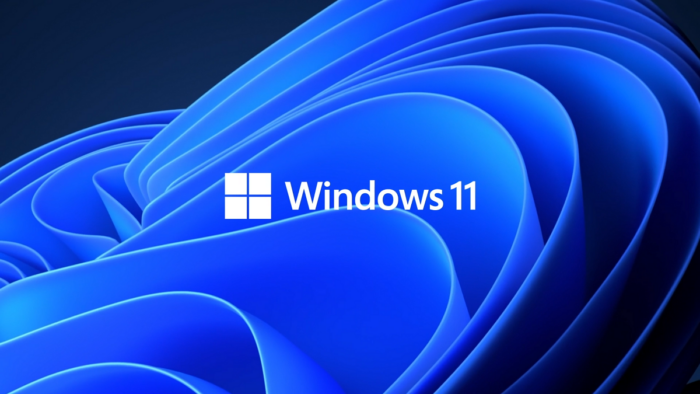 It was also found that although it was still possible to download the Windows 11 Media Creation Tool, it was useless to run it. Upon running, this tool displays an error message with a mysterious code number that stated, "For some unknown reason, this tool can't be started on your computer."
Root Nation recommends:
Microsoft imposed a number of limitations in Russia in early March. It officially announced the cessation of "all new sales of Microsoft products and services in Russia" at the time, without naming anything specific. It has also blocked the accounts of GitHub developers working for companies under sanctions and announced hundreds of layoffs due to limited operations in Russia.
While nothing specific is said about Windows downloads, it's no surprise that Microsoft made such a move after a March statement – and you probably shouldn't expect any additional statement from the company. Earlier, Microsoft also stated that it would continue to fulfill existing contractual obligations with Russian customers, but this concerns the provision of Windows updates to existing users, rather than the availability of the Windows ISO images.
You can also help Ukraine fight with Russian occupants via Savelife or via an official page of the National Bank of Ukraine.