Nearly 15 years after the iPhone revolutionized smartphones, Apple is assembling parts of what it hopes will be the next device to change the business: a headset that connects the digital world to the real world. And according to three people familiar with the matter, the company has hired Hollywood directors such as John Favreau ("Iron Man", "The Mandalorian") to develop video content for the headset, which is expected to be released next year. Favreau, the executive producer of "Prehistoric Planet" on Apple TV+, is working to create a mixed reality showcase based on the Apple TV Plus series, filled with dinosaurs.
In addition, Apple plans to introduce software tools that will allow applications to add new camera and voice features, laying the foundation for a speakerphone interface that customers will eventually be able to use with the headset. In particular, the ability to control devices through a microphone and camera will be expanded, and the touch interface will gain alternatives before the release of the headset.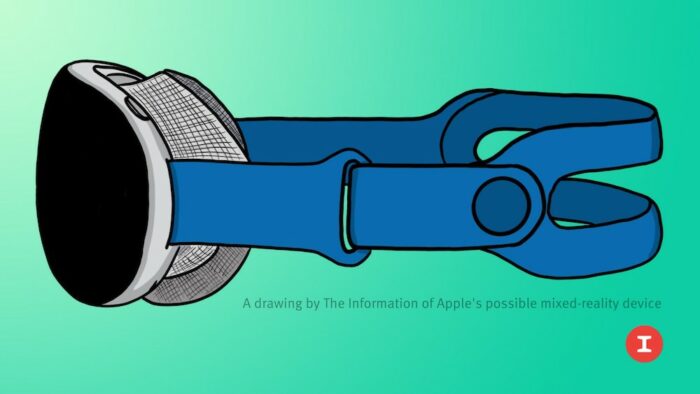 However Apple's dream of mixed reality still has a long way to go – back in January, Bloomberg sources said that the headset will debut no earlier than 2023 due to technical problems in the development of the device. And Mixed Reality section was notably missing from Apple's WWDC 2022 keynote. The product is not easy for Apple: some employees have even resigned, fearing that the device will affect the "interaction of people with each other."
Apple has not yet confirmed that the project is really under development, but there is plenty of indirect evidence that it does exist. Recently, in the categories "Peripherals", "Software" and "Wearable computer equipment" the company has registered the trademark RealityOS – this name is likely reserved for the software platform of the device. It became known that the prototype of the AR/VR headset was shown to Apple's board of directors in May.
You can also help Ukraine fight with Russian occupants via Savelife or via an official page of the National Bank of Ukraine.