Apple has updated its App Store policies so that subscriptions can continue without your direct permission, even if the developer has raised the monthly or annual price. Prior to the policy change, users had to manually agree to renew the subscription if it was accompanied by a price increase, but this is not necessarily the case, although you will still learn about the price change before it occurs. Apple says the change helps prevent users from inadvertently losing access to their subscription because they missed a subscription notification.
According to Apple's announcement Monday night, there are certain conditions that developers must meet if they want to offer what the company calls an "automatically renewable subscription price increase." First, it can't be very big – Apple's rules say that if a developer increases the cost of a weekly or monthly subscription by more than 50%, and the difference is more than $5, it does not meet the requirements. For an annual subscription, developers can still raise the price by 50%, but can't raise it by more than $50 without requiring a resubscription.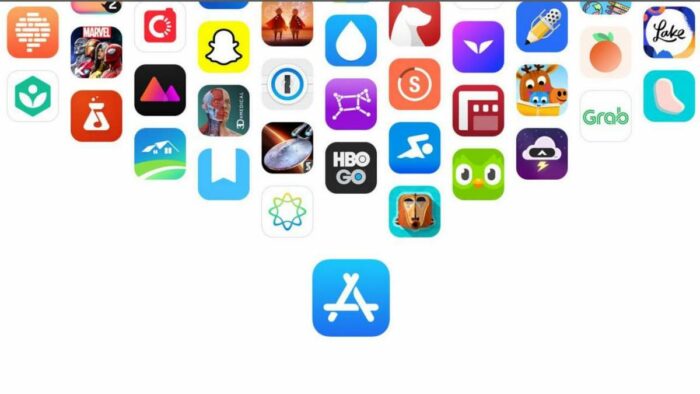 Although the subscription will be renewed automatically, Apple will notify you of the change in various ways: by email, push message or in-app notifications. However, it may happen that the user deletes or ignores these messages, and at the end of the month, when Apple charges a subscription fee, you may be charged more than usual.
All of these changes will apply to iPhone, iPad, and Mac, and of course, the user will be able to access information about the changes at any time, unsubscribe, and reactivate it as many times as they wish.
You can also help Ukraine fight with Russian occupants via Savelife or via an official page of the National Bank of Ukraine.
Read also: