Elon Musk has announced that Tesla may show a working prototype of the Tesla Bot, also known as Optimus, a humanoid Tesla robot, by the end of Q3'2022. Last month, the head of Tesla announced Tesla Ai Day 2 with "many cool updates". It was originally scheduled for August 19, 2022, and was supposed to demonstrate the company's achievements in the field of AI. Changes in the schedule were accompanied by a traditional combination of good and bad news. The latter was to postpone the event to September 30, but Tesla promised to demonstrate a prototype of the humanoid robot Tesla Bot (Optimus).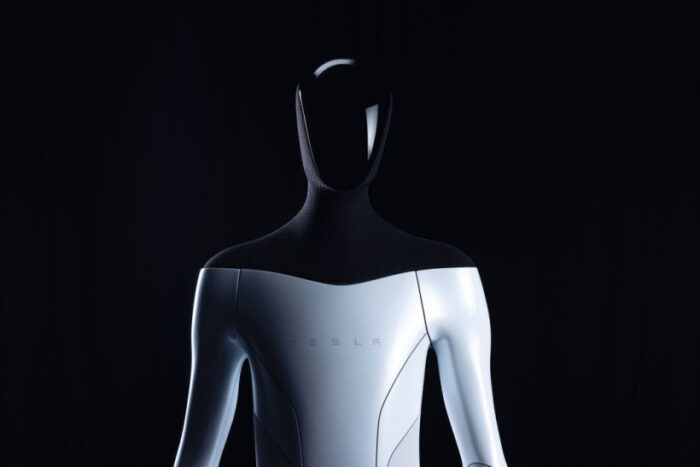 When Elon Musk first announced plans to release such robots last year, he promised to demonstrate a working model by the end of 2022, with a focus to develop it throughout the year so as to put the bot on the Texas assembly line in 2023. This week, the billionaire announced on his Twitter page that the AI Day event is postponed to September 30 just to be able to demonstrate a working prototype of the Optimus robot.
To be reminded, that the initial version of Tesla Bot specs was a height of 173 cm, a weight of about 57 kg, an ability to lift loads of up to 68 kg, carry up to 20 kg of load, and hold in the outstretched arms up to 4.5 kg. The maximum walking speed will reach 8 km/h. The design of the robot will use 40 servo drives, and the hardware, borrowed from the autopilot of Tesla electric vehicles, will allow to quickly train robots using a proprietary neural network.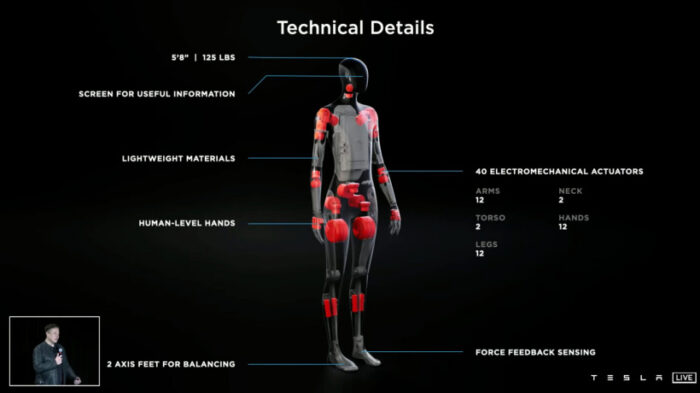 In a typical fashion, Musk warned in advance particularly skeptical citizens about the inability to organize a "machine uprising" by these robots, and even if there is a threat to human health, the latter will be able to overcome the bot or run away from it. The first area of ​​application for Tesla Optimus will be the use of robots at a plant in Texas, where they will be involved in monotonous operations – initially simple and not requiring particularly complex manipulations. For example, they are entrusted with the movement of goods through the territory, in proportion to their technical capabilities.
You can also help Ukraine fight with Russian occupants via Savelife or via an official page of the National Bank of Ukraine.