If the participants of the Twitter annual shareholder meeting were hoping to clarify the situation around the acquisition of the company by Elon Musk, then, most likely, they left disappointed. Despite numerous questions about the future of Twitter, the company's executives had little to say about Musk, who simply did not come to the meeting.
"We're working through the transaction process," CEO Parag Agrawal said during the meeting. The status of the deal has been somewhat unclear. Previously, Musk announced it was "suspended" due to his concerns about bots on the platform. Twitter executives say they are moving forward in implementing their plans. "Even as we work towards closing this transaction, our teams and I remain focused on the important work we do every day to serve the public conversation," Agrawal said.
On the eve of the meeting, Twitter said it would not answer questions about the acquisition. The deal must be officially approved by Twitter shareholders later. However, shareholders tried to persuade Twitter executives to answer this question. The first question in the Q&A session was about what would happen to Twitter shareholders if "someone" buys the company and makes it private. "We aren't able to address these questions today," Sean Edgett, Twitter's General Counsel, said, directing people to the company's previous SEC filings.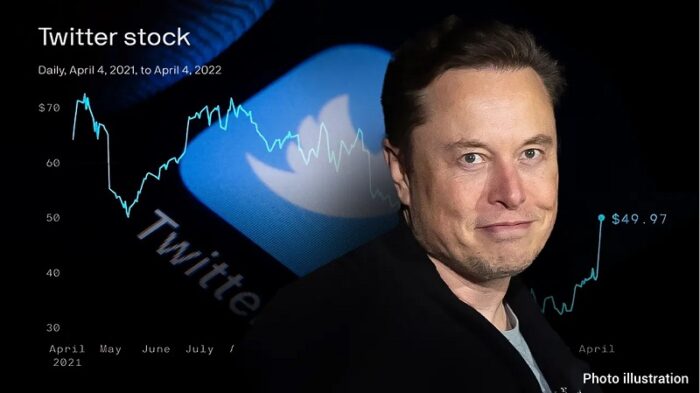 Shareholders also raised questions about the company's future content moderation policy. Agrawal said the company was still "focused" on existing policies and "decreasing our reliance on user reports." Although he did not directly address Musk's comments on the loosening of the rules, Agrawal noted that "silencing political commentary is antithetical to our commitment to free speech."
The meeting also marked the end of co-founder Jack Dorsey's stay on Twitter. He resigned as CEO in November but remained on the board until the meeting. As with the future of Twitter, it is unclear who will succeed him.
You can also help Ukraine fight with Russian occupants via Savelife or via an official page of the National Bank of Ukraine.
Read also: