Google seems to be working on a smart tracker like Apple's AirTag, which is currently codenamed after the Mandalorian star Grogu. Developer Kuba Wojciechowski claims to have discovered a reference to locator tags in Google's Fast Pair Bluetooth pairing technology, for which the tech titan is developing its own tracker.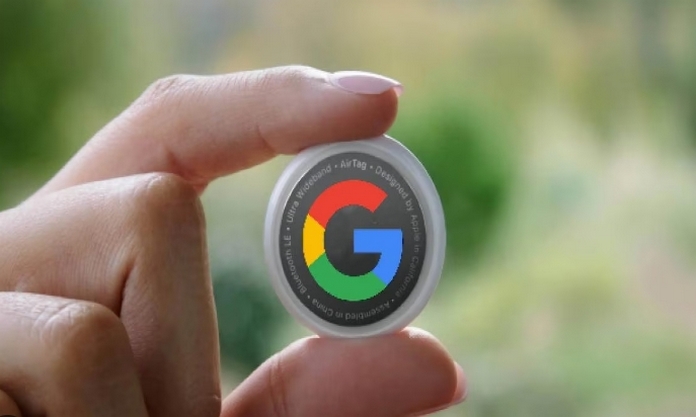 Grogu (also known as groguaudio or GR10) is "currently under development by the Nest team," although it won't necessarily be released as a Nest-branded product. Wojciechowski talked about several color options, as well as a built-in speaker that will help locate a lost device with a sound similar to an AirTag or Tile.
The developer also claims that the Grogu accessory can support Bluetooth LE and Ultra Wideband (UWB). The latter, which provides accurate tracking, comes with Google's flagship phones Pixel 6 Pro and Pixel 7 Pro, although its use is limited to features like Nearby Share so far. According to Wojciechowski, while ultra-broadband is better than Bluetooth for finding lost items, it is not a requirement for the Finder Network.
"It's worth mentioning that Google is currently working with several chipset manufacturers to support the new Fast Pair technology in their products to allow OEMs to develop their own trackers without much trouble," they tweeted on Monday.
Google is working on a smart tracker similar to Apple's AirTag, codename "grogu" – report 🧵👇 pic.twitter.com/8K6KO7tfzj

— Kuba Wojciechowski 🌺 (@Za_Raczke) January 16, 2023
Google has not yet responded to requests for comment. Wojciechowski, however, expects an announcement at Google's I/O developer conference in May, with a possible fall release alongside the next-generation Pixel devices.
Smart trackers, while useful for tracking down lost luggage or catching thieves, have recently fallen out of favor due to their use in stalking incidents. In December, two women sued Apple, claiming its AirTags were used to track them without their knowledge or consent.
Read also: