HyperX, the gaming arm of Kingston Technology, Inc., today presented the HyperX Cloud Buds wireless headphones. It works over Bluetooth 5.0 wirelessly using the Qualcomm aptXTM HD codec and is equipped with 14mm speakers. Lightweight and portable, the new Cloud Buds promises to deliver immersive gaming and entertainment on the go with signature HyperX multi-function microphone, making it ideal for today's hybrid work and school environments that require extended digital communication.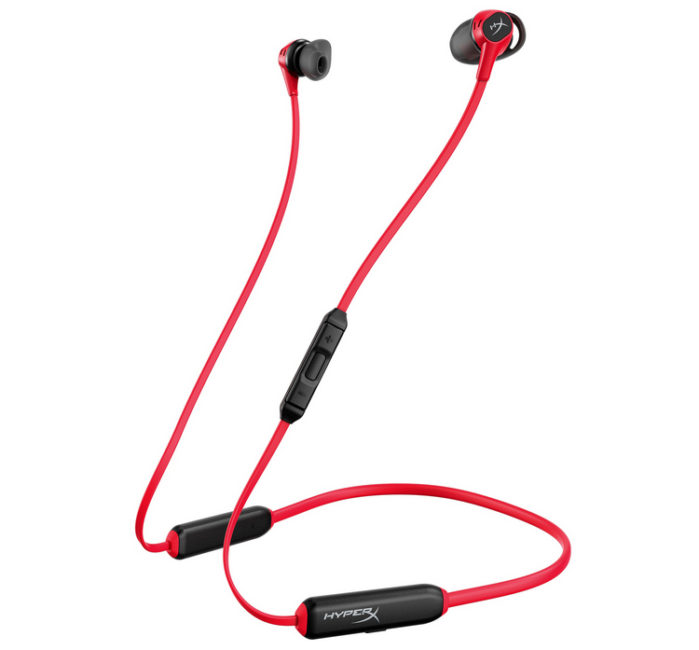 Cloud Buds feature three sizes of HyperX silicone eartips. The Cloud Buds also use a lightweight flexible neckband with a built-in microphone and multifunction buttons that can be used to answer calls, control music playback, and easily activate digital assistants.
"The new Cloud Buds offer hours of headphone listening with the signature HyperX sound quality and comfort," sais Andrew Ewing, HyperX consoles accessories manager. "Designed to meet a wide variety of mobile audio needs, the new Cloud Buds use Bluetooth wireless technology to provide the ultimate audio experience on the go for Zoom, Microsoft Teams and Google Meet calls while working from home or on the go."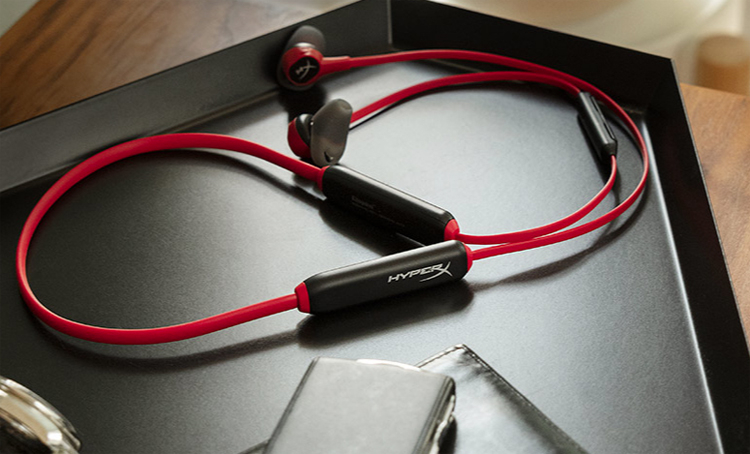 The headphones are compatible with Bluetooth-enabled multimedia devices and can last up to 10 hours on a single charge. Cloud Buds come with three sizes of HyperX silicone eartips and a comfortable mesh travel pouch to further protect headset between uses.
HyperX Cloud Buds is now available in the US for a suggested price of $59.99 from the HyperX Online Store. Information on prices and shipments to other countries or regions is available online on the HyperX Cloud Buds product page.