Italian police prevented hacker attacks by pro-Russian groups during the semifinals and Saturday's final of the Eurovision Song Contest in Turin, authorities said on Sunday. Ukrainian hip-hop band Kalush Orchestra won the competition with the song "Stefania", with President Volodymyr Zelensky congratulating the band.
During the voting and performances, the police department blocked several cyberattacks on network infrastructure by Killnet Hacker Group and its "Legion" branch, police reported. Police also gathered information from the pro-Russian group's Telegram channels to prevent other critical events and determined the geographical location of the attacks.
On May 11, Killnet announced an attack on the websites of several Italian institutions, including the Senate, the upper house of the Italian parliament, and the National Health Institute (ISS), the ANSA news agency reported.
Following Russia's invasion of Ukraine on February 24, the governments of many Western countries have increased their preparedness in anticipation of possible cyberattacks on IT systems and infrastructure. Russia regularly denies conducting offensive cyber operations.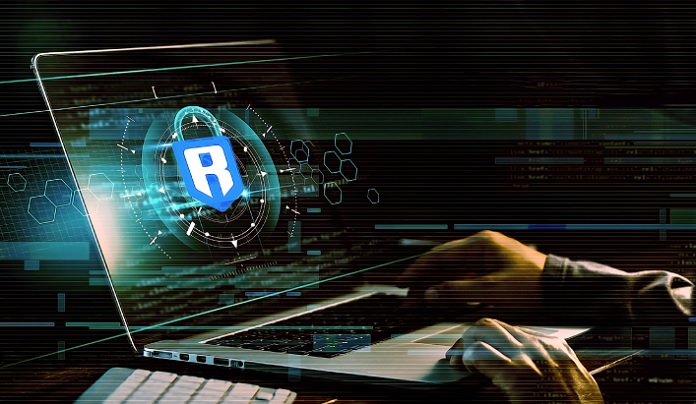 Also this morning, the popular Latvian email service Inbox.lv stopped working. Inbox.lv Chairman of the Board Andris Grykis said that the site had suffered the most powerful cyber attack in its history. Only the network structure of the service was attacked, user data is safe. Grikis predicts that the site will be restored by midnight. According to Grikis, the company has no information about who initiated the attack and what are its goals and motives.
Last week, the Latvian Ministry of Defense announced that Russia was calling for cyberattacks against Latvian websites and information systems. The first attacks were recorded after the start of the war in Ukraine, but they became especially intense after the events of May 9 and 10. In particular, fundraising service of Ziedot.lv was affected, which opened a fundraiser for the demolition of the monument in Victory Park.
According to the head of Cert.lv Baiba Kashkina, Latvia came to the attention of the already mentioned hacker group Killnet. Initially, the list of targets for the cyber attack included government agencies, but on May 12, a list of about 100 Latvian websites appeared on the Internet, including financial institutions, private companies and even a fitness club. According to Kashkina, DDoS attacks mainly affected Latvian sites.
You can also help Ukraine fight with Russian occupants via Savelife or via an official page of the National Bank of Ukraine.
Read also: