The Anonymous-linked hacker group NB65 said it had hacked Russia's QIWI payment system and gained access to its database. The hackers say they have 10.5 TB of data, including 12.5 million credit cards and 30 million payment records. They also said they had encrypted QIWI databases.
NB65 gave the company three days to contact them. After that period, hackers promised to publish a million records a day. QIWI, on the other hand, said that the services work normally and the personal data of customers are safe. NB65 called the company's attempts to deny everything "funny".
JUST IN: #Anonymous-linked group 'NB65'(@xxNB65) has leaked a massive trove of files from Qiwi, a Russian company that provides payment and financial services in Russia and CIS countries. 'NB65' also ex-filtrated 12.5 million of their client's credit card information. #OpRussia https://t.co/SNWhYHEqDo

— Anonymous TV 🇺🇦 (@YourAnonTV) May 1, 2022
To be reminded: Anonymous hackers declared cyberwar of Russia against invasion of Ukraine. In March, NB65 announced the hack of the All-Russian State Television and Radio Company.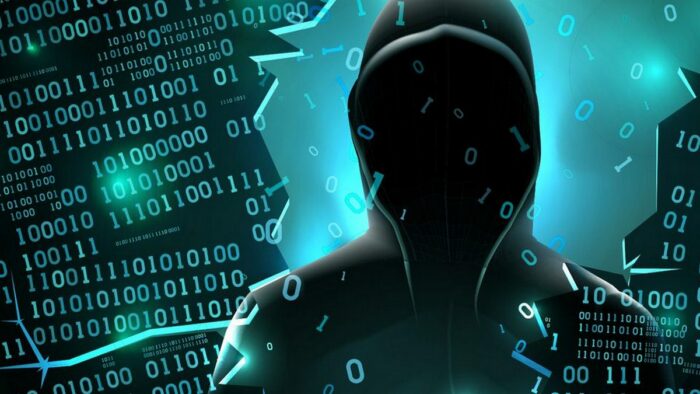 But that's not all, Anonymous hacked Russia's Commercial Bank PSKB and energy companies and leaked their data through DDoSecrets. Anonymous hackers use the hashtags #Oprussia or #OpKremlin to announce actions against the Russian segment of the Internet. The team claims to have published more than 6 TB of Russian data through DDoSecrets. Over the past week, the following companies were exposed:
Elektrocentromontazh – an energy organization in Russia that designs, tests, builds, installs and maintains electrical equipment for electricity generation and transmission facilities in more than 25 regions of Russia.
PSKB or "St. Petersburg Social Commercial Bank" – one of the 100 largest Russian banks in terms of net assets. The financial institution was hacked by the same Network Battalion 65 (NB65) that hacked QIWI, and is one of the most active groups of hackers since the beginning of the war. The hackers published a 542 GB archive through DDoSecrets, containing 229,000 letters and 630,000 files of the St. Petersburg Social Commercial Bank.
ALET – a customs broker for companies in the fuel and energy sector, which exports and provides customs clearance of coal, crude oil, liquefied gases and petroleum products. Hacktivists have published a 1.1 TB archive containing almost 1.1 million emails through DDoSecrets.
You can also help Ukraine fight with Russian occupants via Savelife or via an official page of the National Bank of Ukraine.
Read also: