I think you've heard assurances from Apple and Google that they protect the privacy of their users. They position themselves as companies that are ready to fully defend the interests of those who trust them. And Apple has repeatedly been criticized by law enforcement for its honesty and refusal to hack iPhones of criminals.
But, as it turned out, Apple and Google are still leaking information about users at the request of law enforcement and fall victim to hackers. Bloomberg reported, citing federal law enforcement officials, that major technology companies Google, Apple, Twitter, Meta, Discord and Snap provided personal information of users at the request of law enforcement agencies using their email addresses. The problem is that the requests themselves were cleverly forged by hackers.
The attackers managed to deceive companies and obtain private information about users. And the targets were women and minors. Hackers found information that compromised the owners, including sexual materials. The attackers used the obtained data for harassment, blackmail and extortion.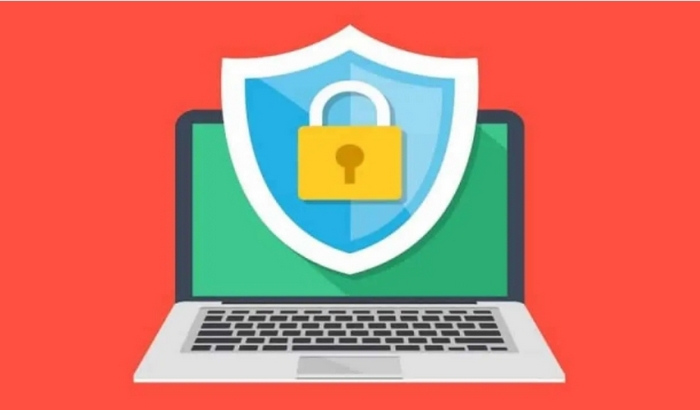 Hackers have taken advantage of the practice of "emergency requests", where law enforcement officers can obtain personal data of users from servers without a court order.
Currently, law enforcement and technology companies are trying to assess the scale of the problem and the amount of data that hackers have obtained through fake requests. The main problem is to determine if the request is fake. It takes time to understand that it is being smuggled and that no one is being investigated.
Also, what is most annoying is the practice of extortion based on illegally obtained personal data. Currently, companies and law enforcement agencies cannot offer an effective tool for this type of fraud. Experts advise to introduce the practice of "callback" with re-confirmation by law enforcement agencies about the legitimacy of the request. Now, in order to not fall victim to criminals, users can only "clean up" information about themselves and abandon the practice of storing data that can be used for blackmail.
You can also help Ukraine fight with Russian occupants via Savelife or via an official page of the National Bank of Ukraine.
Read also: