From October 26 to November 9, Wargaming will host a special Halloween event on the World of Tanks battlefields. This time, the developers have teamed up with the creators of the legendary Silent Hill series.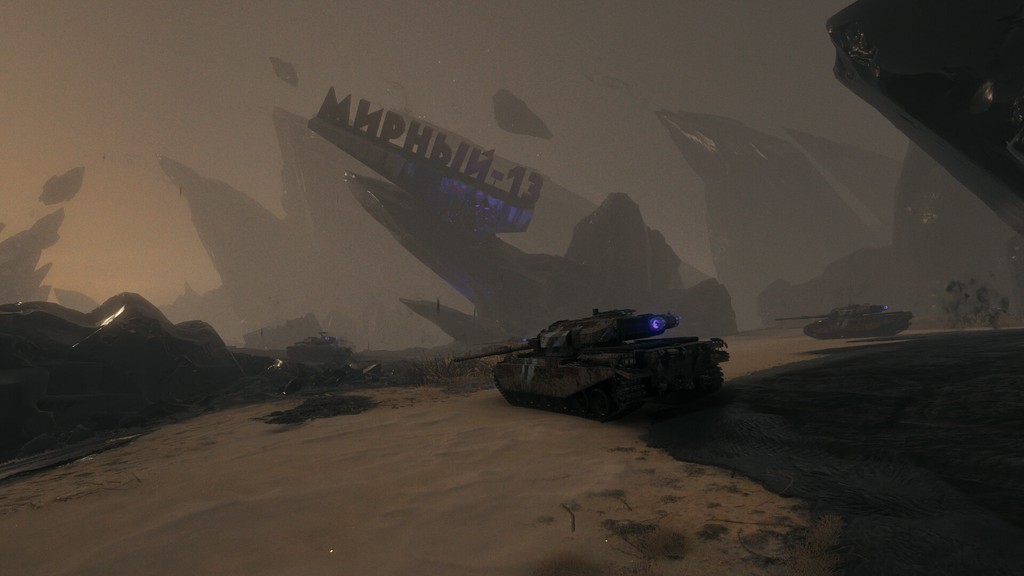 During this period, the game will host an event called Mirny-13, which will send you into battle with hordes of AI-controlled tanks. Matches last about 15 minutes, up to five players gather in one lobby, each of whom uses special tanks with unique skills.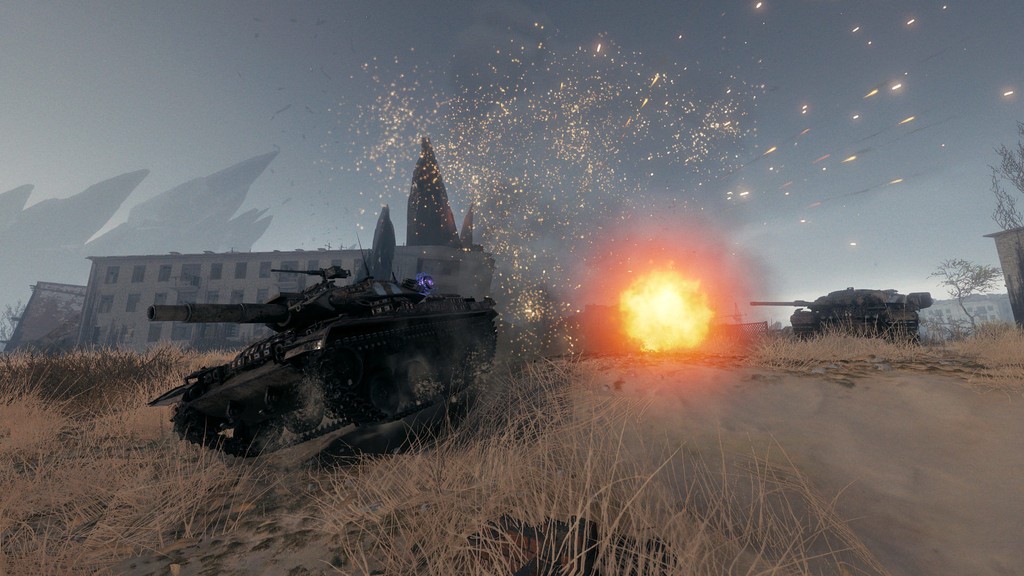 During the match, players must destroy enemy tanks in the allotted time to get a resource called Mirium. After your team has collected enough of it, you send it to the headquarters to move on to the next phase of the battle.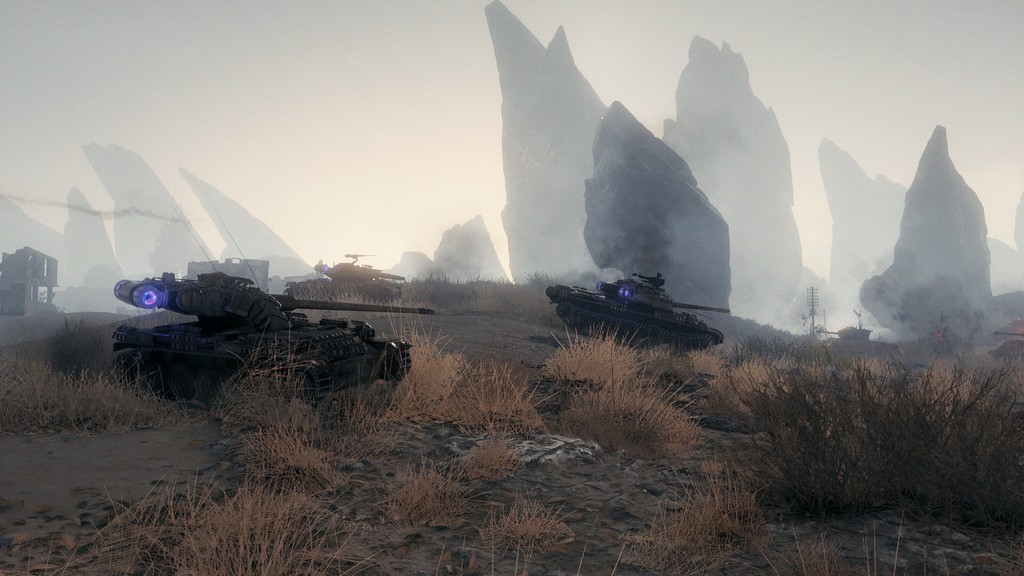 During the course of a match, the battlefield changes, for example, visibility conditions deteriorate, and enemies become stronger. Ultimately, you will face an enemy named Immortal, which players cannot kill. Similar to Tyrant/Mr. X from Resident Evil 2 (or Pyramid Head from the Silent Hill series), this antagonist constantly puts pressure on players.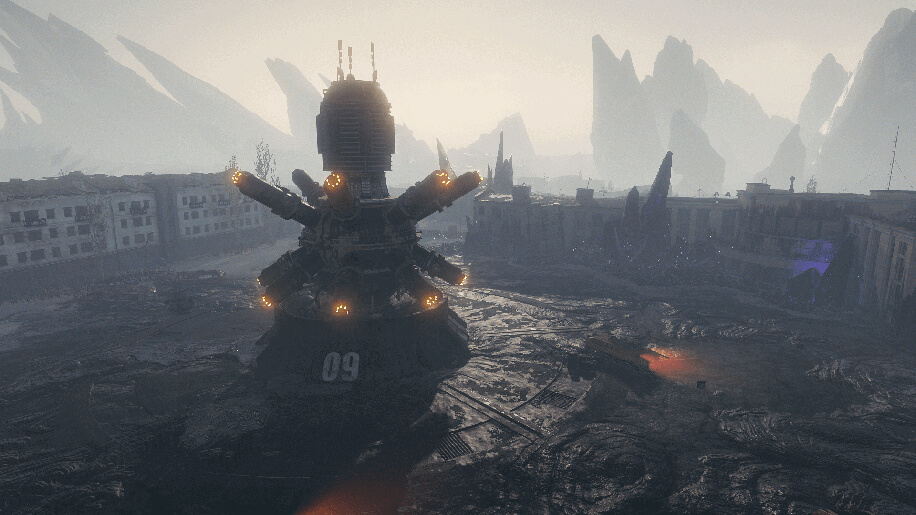 To make this event even more atmospheric, Wargaming tried to connect its new game mode with reality. The inspiration for the whole idea of ​​Mirny-13 came from the small town of Mirny in Yakutia. World of Tanks players will plunge into a paranormal and eerily mysterious plot; the narrative is used in WoT for the first time which in itself is interesting.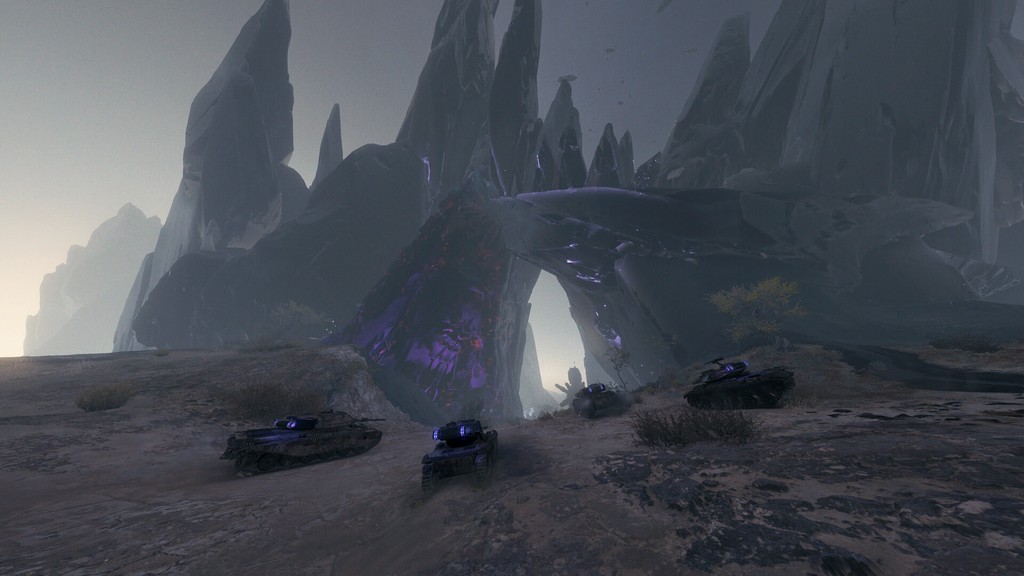 Several other factors influenced the setting, including the nuclear disaster at Chernobyl and the work of artist H.R. Giger. The Silent Hill series has also left its mark, although ironically the event most refers to Death Stranding (probably just a coincidence). In any case, two long-time developers of the Silent Hill series have backed the project, and this collaboration looks very cool!
Composer Akira Yamaoka, who almost single-handedly created most of the iconic and disturbing soundtracks for Silent Hill, is responsible for the eerie Halloween OST in Mirny-31. When the Wargaming team first heard his work, they thought it was too creepy, so Yamaoka had to change the surrounding mix a bit, as he admitted in an interview.
OST
The art director of the event, Masahiro Ito, who created many of the creatures for the Silent Hill series, including the original design for Pyramid Head, was involved in the development of the skins for Mirny-13. According to Wargaming, he is a big fan of WWII tanks (especially German combat vehicles), so he supported the campaign as much as possible. The result is five incredibly creepy styles:
Hornet
Cerberus
Goliath
Malachite
Grenadier
You can permanently unlock these skins with the event currency required to level up the respective tank commanders. Wargaming also told us in the Discord chat that about a hundred employees were involved in the creation of this event. You can fully appreciate the results of these efforts from October 26 to November 9 in World of Tanks. Link to the event