Motorola's next folding phone is most likely of a Razr series, but it's not its most exciting future device. According to the source, this title can go to a unique folding phone, which is currently codenamed, Felix.
In 2020, OPPO has developed a concept phone with a collapsible display and is rumored to release a commercial version this year. However, a new report suggests that a Motorola phone codenamed Felix with a retractable display is also under development.
According to 91Mobiles, well-known informant Evan Blass says that Motorola will present a sliding phone that would not look like a concept from OPPO or an unreleased LG Rollable.
LG's and OPPO's devices in the closed state resemble ordinary smartphones. The screen on these devices had to be extended, so it could be unfolded horizontally to make it as wide as a tablet.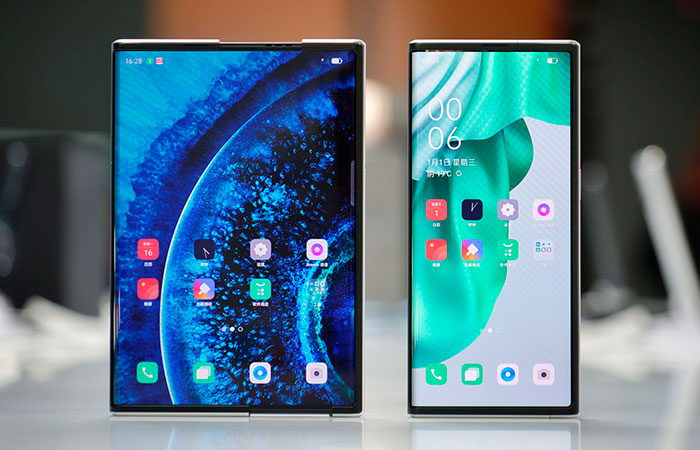 The report shows that Motorola's first retractable smartphone has a flexible screen that expands vertically. In compact mode, one third of its tall screen is hidden under the front of the smartphone. This indicates that the Motorola Felix can be a pretty compact device. However, the specifications and the final marketing name of the device are not reported.
The report states that Motorola Felix is in the early stages of development. Because the company does not have a hardware prototype for Felix, the software developed for it is tested on a modified version of the Motorola Edge 30 Pro. So, it seems that Motorola Felix will debut and appear on store shelves in about a year.
And as it's true for any early prototype, Motorola may make some design changes before launching it. We hope that in the coming months the rumor mill will tell more about the Felix device.