According to recent reports, Nokia has announced the signing of a five-year agreement with Norwegian mobile operator Ice to upgrade and expand its 5G wireless network infrastructure across the country. Under the contract, Nokia will provide equipment from its comprehensive energy-efficient AirScale portfolio to support various frequency bands.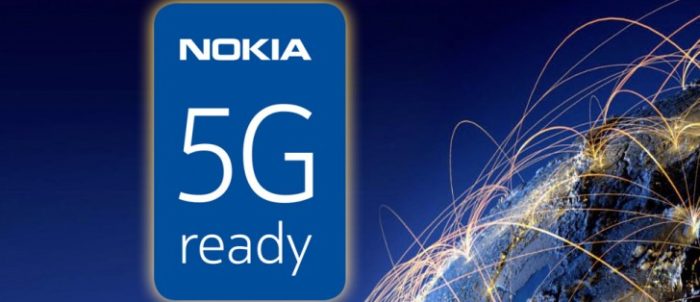 The company notes that they are upgrading about 3,200 base stations to meet modern standards. An additional 3,900 new base stations will also appear. According to Nokia, the rollout has already begun and will continue until 2026. Nokia is also growing significantly, from 50 deals in 2019 to over 200 5G deals now.
In March 2022, the multidisciplinary utility company Lyse completed the acquisition of Ice. Ice currently has more than 700,000 customers, and its 4G and 5G networks cover 95% of Norway's population. The company initially launched 5G services in Oslo in November 2021. In September 2021, the company also received a national license to use spectrum in the 3.6 GHz range.

Nokia is currently in fierce competition with Ericsson and Huawei for 5G market share. There are also reports that Nokia has public 5G deals with operators such as T-Mobile, Telia and SoftBank. In addition, Nokia is also working on 6G. In June, Nokia's CEO Pekka Lundmark said at a panel discussion that 6G is expected to be commercially available around 2030.
It looks like Scandinavian countries are favoring Nokia in their 5G network. The company already has 5G contracts with several operators in Finland, Sweden and Denmark. Now Norway has been added to this list.
You can also help Ukraine fight with Russian occupants via Savelife or via an official page of the National Bank of Ukraine.
Subscribe to our pages in Twitter and Facebook.
Read also: