Qualcomm Incorporated, acting through its subsidiary, Qualcomm Europe, Inc. and Ericsson have become the first in Europe to test laptops with embedded 5G modems on 5G networks using mmWave spectrum. The test was completed in a 5G-lab environment built by the Moscow IT department at the Exhibition of Economic Achievements in Moscow with the use of advanced infrastructure by Ericsson. A Compal laptop enabled by the Qualcomm Snapdragon 8cx 5G compute platform with the Qualcomm Snapdragon X55 5G Modem-RF System was used for testing, coupled with Ericsson's 5G solution based on Cloud Core network and AIR 1281 and AIR 5331 base stations with integrated multi-beam antennas. These base stations are part of the Ericsson Radio System portfolio and designed to deploy networks with very high capacity in millimeter wave at 27.5-29.5 GHz and 37-40 GHz with bandwidth up to 800 MHz achieved by carrier aggregation.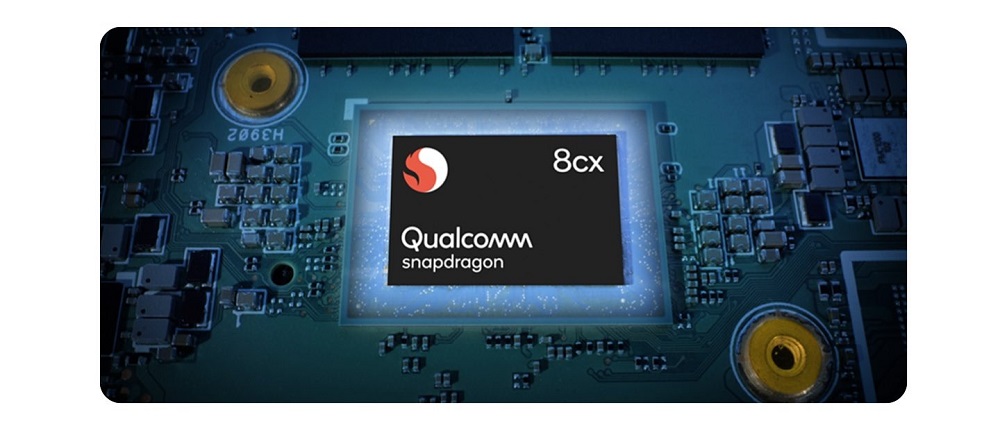 The demonstrated speed was over 1.8 Gbps which is a significant milestone that demonstrates the potential for 5G mmWave deployments and highlights how they will be faster than existing technologies.
The emerging laptop form factor devices featuring a built-in 5G modem will pave the way for all-new use cases and services. Notably, municipal agencies could utilize 5G-enabled PCs for real-time personnel training and experience sharing. Snapdragon-powered 5G PCs highlight that consumers will benefit from immediate access to cloud data regardless of its size, 4K video streaming, and more.
"5G connectivity and Snapdragon-powered mobile computers are a perfect match, and this demonstration is a significant innovation milestone for 5G PCs in Europe. The Compal device used is enabled by a Snapdragon 8cx 5G compute platform which delivers extreme performance and efficiency for premium ultrathin laptops with Always On, Always Connected PC experiences. Combining that with 5G mmWave network capabilities allows us to showcase new use-cases for enterprise and consumer users. mmWave 5G connectivity delivers unheralded throughputs and will create new opportunities for operators, enterprises and consumers alike," – said Roberto Di Pietro, vice president business development, Qualcomm Europe, Inc.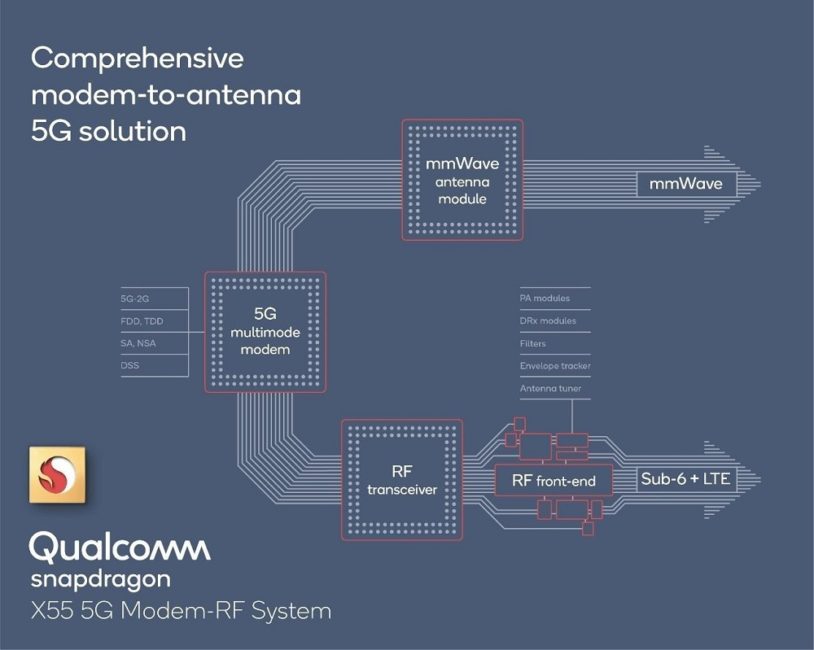 "Ericsson Radio System hardware is designed for the deployment of mmWave spectrum networks with unique industry-specific capacity up to 4 Gbps and minimal latency under 10 milliseconds. 160 subscribers connected to this type of network can simultaneously watch various 4К videos and it takes a mere 21 seconds to download a 10 GB worth movie. The technological advantages of 5G solutions open up new opportunities for the development of brand-new services in a variety of domains," – said Anatoly Iliyaich, Eastern Europe and Central Asia VP Networks, Ericsson.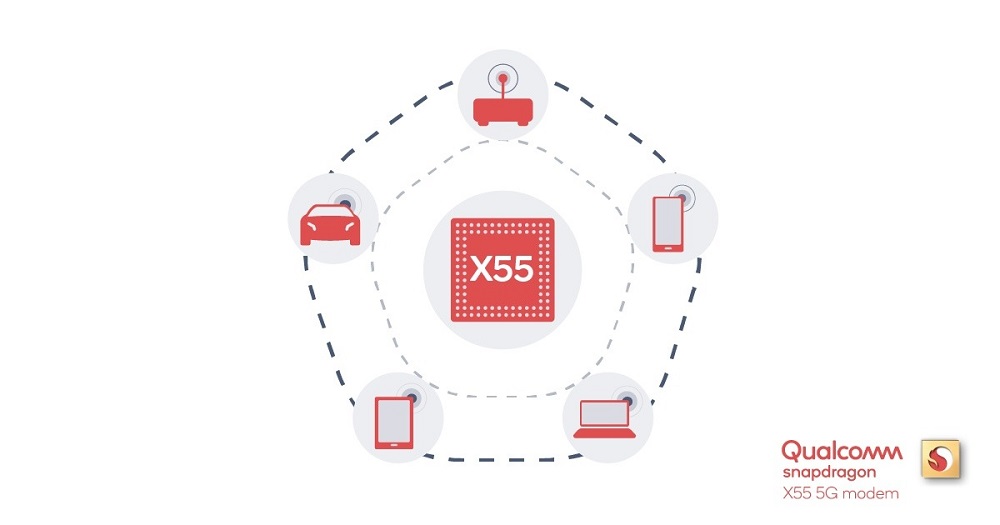 "The entire telecom industry is interested in new use-cases for 5G networks. The demo center where this 5G-enabled laptop was tested was created, among other things, to identify new 5G applications and scenarios that would improve and simplify the life of Muscovites. A new class of connected PCs powered by Snapdragon compute platforms expands these capabilities. 5G enabled laptop, as a public access device, can be used in many areas of urban life," – said Alexander Gorbatko, deputy Head of Moscow IT department.