With an unanimous vote, the 27 Sponsoring Nations in the Steering Committee of the CCDCOE agreed to Ukraine's membership in the NATO CCDCOE as a Contributing Participant.
"Ukraine's presence in the Centre will enhance the exchange of cyber expertise, between Ukraine and CCDCOE member nations. Ukraine could bring valuable first-hand knowledge of several adversaries within the cyber domain to be used for research, exercises and training,"
emphasized Col Jaak Tarien, Director of the NATO Cooperative Cyber Defence Centre of Excellence.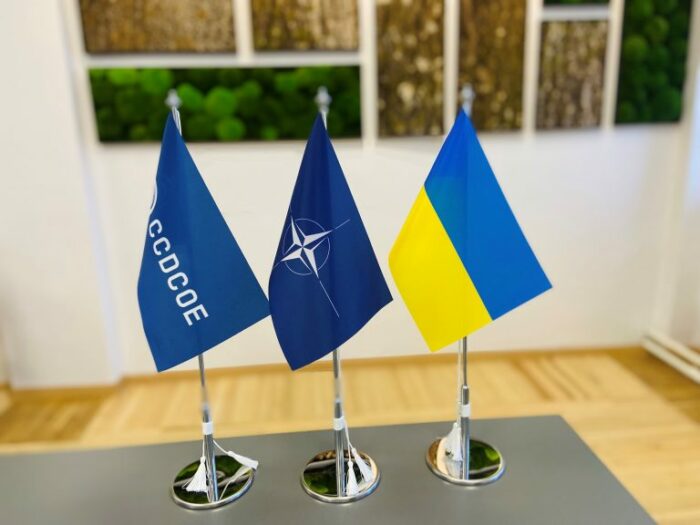 "Capability and knowledge comes from experience, and Ukraine definitely has valuable experience from previous cyber-attacks to provide significant value to the NATO CCDCOE. Estonia as a Host Nation of the CCDCOE has been a long-term partner for Ukraine in enhancing its cybersecurity capacity and cyber resilience and we welcome the decision of the members of CCDCOE agreeing to Ukraine's membership,"
commented Minister of Defence of Estonia Kalle Laanet.
The CCDCOE is a NATO-accredited cyber knowledge hub, research institution, and training and exercise facility. The Tallinn-based international military organization focuses on interdisciplinary applied research, as well as consultations, training and exercises in the field of cybersecurity.
You can also help Ukraine fight with Russian occupants via Savelife.
Read more: