The US Department of State has given its approval for the possible sale of the NASAMS air defence system to the Ukrainian government. The news was published on the website of the United States Defence Security Cooperation Agency (DSCA).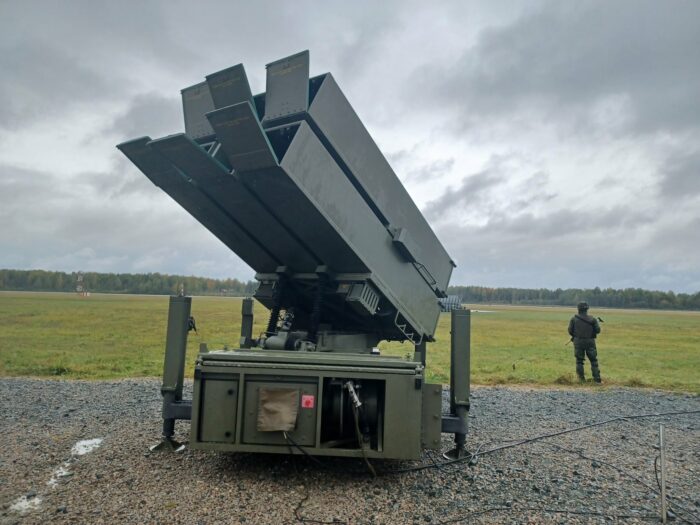 The agreement provides for the supply of missile and artillery defence systems and related equipment worth about $285 million. The certification was issued by the agency on 24 May, and the US Congress was informed of the possible sale.
Ukraine has requested the purchase of the NASAMS air defence system, which includes the AN/MPQ-64F1 Sentinel radar, fire control centre, launchers, secure communications systems and other equipment. The agreement also includes US technical support, test and support equipment, technical documentation and spare parts. Raytheon is the main supplier of these systems to Ukraine.
It is noted that Ukraine has an urgent need to increase its defence capabilities to protect itself from Russian missile and air strikes. The acquisition and effective deployment of the NASAMS system will help Ukraine strengthen its ability to protect its people and critical infrastructure. NASAMS systems are produced by a joint venture between the US company Raytheon Technologies and the Norwegian group Kongsberg.
This system was the first ground-based system to use the AIM-120 AMRAAM (Advanced Medium Range Air-to-Air Missile). Currently, the Ukrainian Air Force has two NASAMS batteries, and six more are planned to be delivered as part of military assistance from the United States and one from Canada.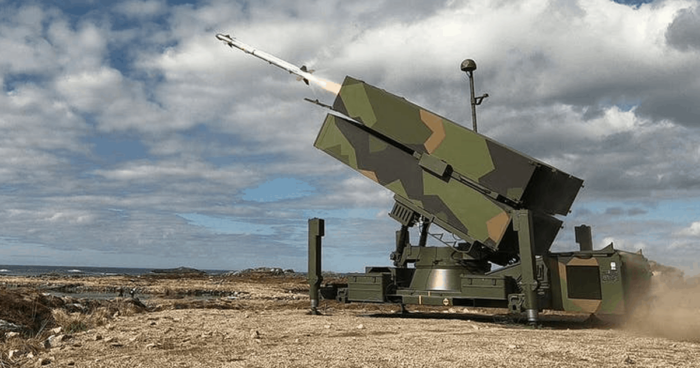 In addition, Norway also plans to provide Ukraine with two firing platoons of this system. NASAMS has demonstrated its effectiveness in the conflict with Russia as an efficient air defence system.
Read also: