In the new realities of post-covid life, it is not surprising that technology is rapidly developing and there is a great demand for accessories for comfortable work and communication from home. But those for whom video blogging is not just entertainment, understand what efforts and additional accessories this work requires. Therefore, we offer you to pay attention to the new set for streamers from Vidlok.
Vidlok Live Stream sets are ideal for live streaming, vlogging, filming, interviewing, performing and more. The Vidlok Live Stream Kit lets you shoot videos, study and live stream.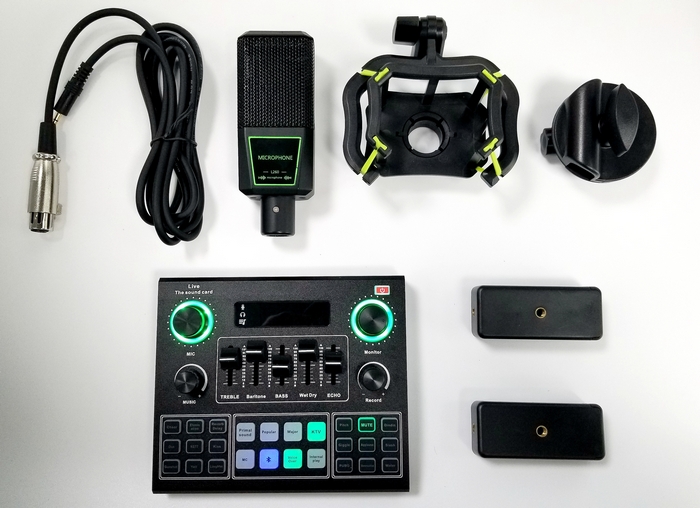 But what is included with the set? First of all, a two-channel DJ-mixer controller, a microphone with a DSP intelligent chip and a 10-inch circular light.
Controller
The Vidlok DJ Mixer Controller supports simultaneous broadcast to 2 people, 4 devices and 4 platforms. Delicate sound quality has increased twofold. Highly sensitive sensor using better chips provides a wide frequency range, smooth and fast sound pressure level during processing and stable sound quality at the output.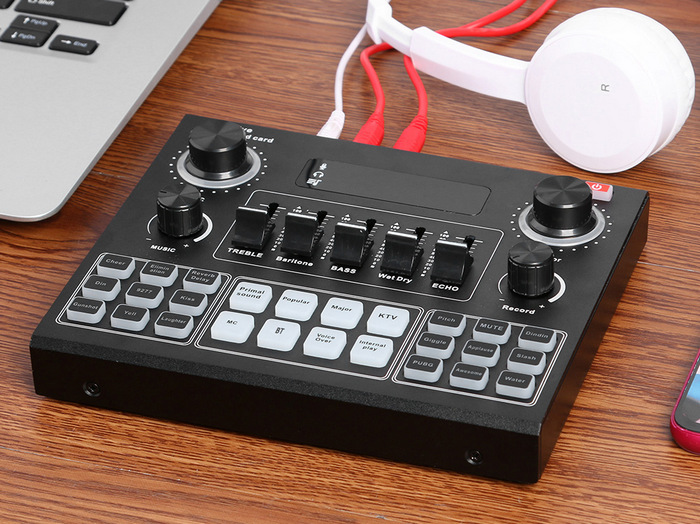 Vidlok also made this controller with multiple independent equalizer settings to accurately configure the sound effect for each voice. The DJ mixer is very portable and supports many platforms, apps and devices (iOS, Android, tablet, PC, laptop, etc.). The Vidlok DJ mixer controller has a stable Bluetooth connection for a smoother connection, and weighs only 580 grams.
Mic
The microphone has a built-in highly sensitive acoustic processing chip, which provides wider frequency response, efficient voice capture, fast sound pressure level processing and stable sound quality at the output. The microphone has a durable metal case.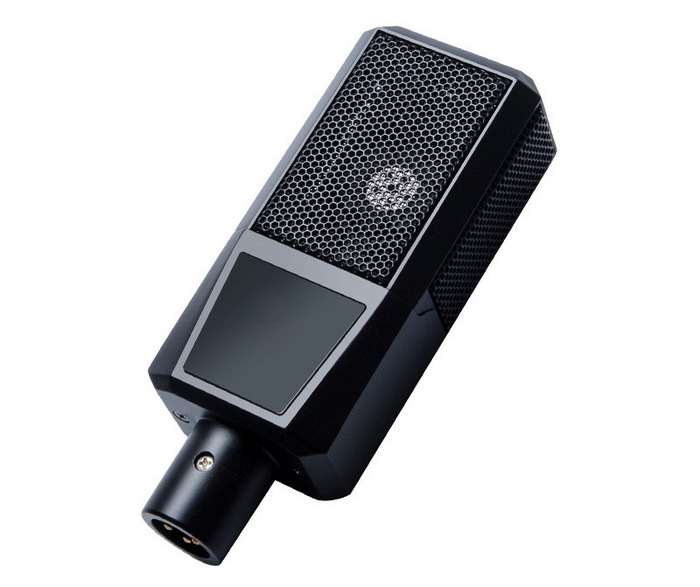 The built-in Intelligent DSP audio care offers the user the ability to adjust the sound rhythm, thereby passing more stable and clear signal to a sound card. With regard to technical characteristics: 20 Hz-20 kHz, 38 +/- 2 dB (0 dB = 1 V/P at 1 kHz) and  200 Ohm +/- 30% output resistance (per 1 kHz), And the load force is ≥1000 ohms. The equivalent noise level is 17 dBA, and maximum sound pressure ranges from 136 dB (1 kHz ≤ 1% THD). Signal/noise ratio is 77 dB.
Ring light
Finally, in addition to audio equipment, there's a 10-inch ring light, equipped with three holders for smartphones and a USB cable. The lamp includes 120 SMD 2835 LEDs.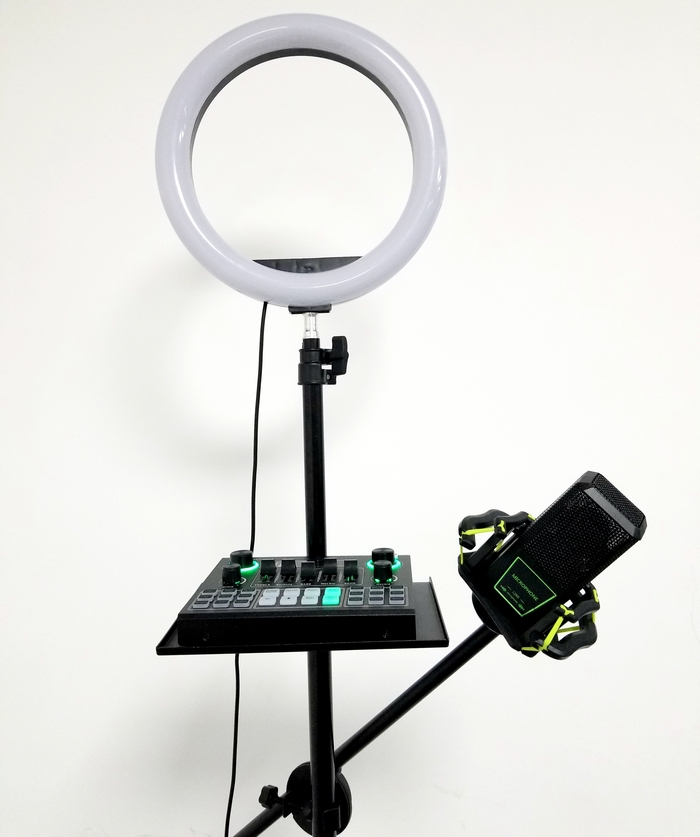 Color temperature is adjustable from 2700 to 5500K, light output ratio reaches 80 lm/W. The light supports the DSP controller. It offers ideal extra lighting for makeup, streaming, filming, video recording, online learning and, of course, video blogging.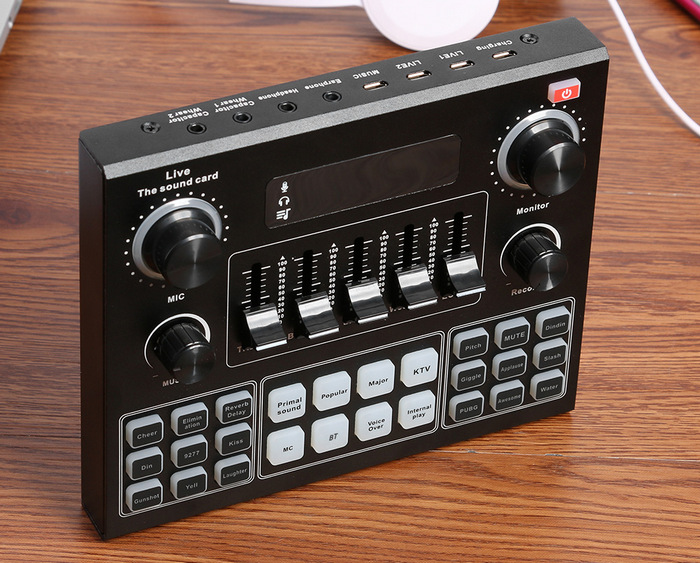 Vidlok was founded in October 2015 by the head of the Longcheer Technology division, and it specializes in research, development and production of components of cameras for mobile phones and video surveillance cameras. For more information, check the company's page on Facebook, Linkedin or the official website.