It's autumn, which means the time of year when technology companies begin to fill the calendar with events and new product launches. Xiaomi is going to hold a big event on Wednesday, September 15, where it will reveal new smartphones, tablets and other products. So join the online event on September 15 at 20:00 GMT +8 by following the link or watch the video below.
The star of the show is expected to be the new Xiaomi 11T series, which will be the company's first premium phones released on the world stage without the Mi branding. Both phones will be equipped with 120 Hz AMOLED displays. The 11T should get Dimensity 1200 from MediaTek, and 11T Pro will boast the Snapdragon 888 from Qualcomm.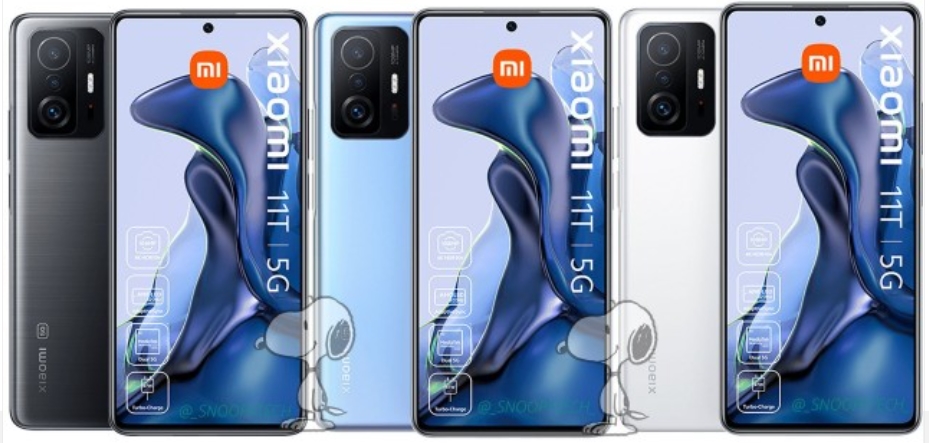 Both 11T models will receive up to three Android upgrades and four years of security upgrades. According to rumors, European prices for the 11T will start at €746 for the 8/128 GB model, and €778 for the 8/256 GB. The 11T Pro is likely to cost €896 for the 8/128 GB option and €929 for the 8/256 GB option.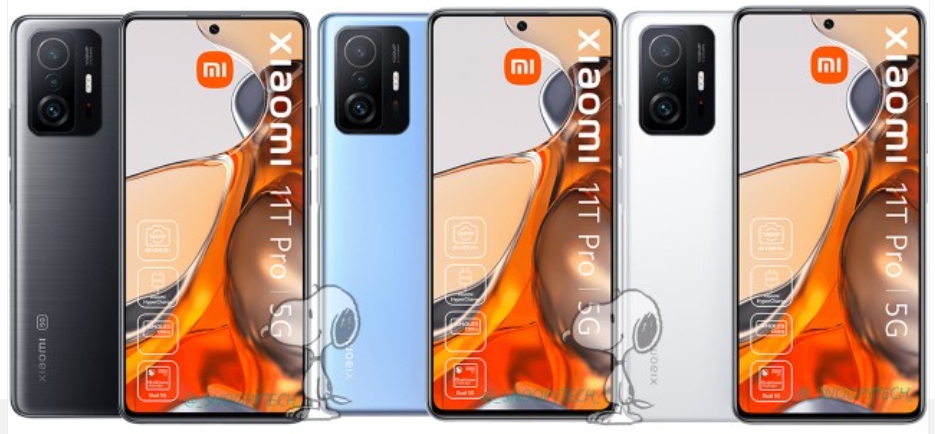 Also last month, Xiaomi re-entered the Android tablet range with its Pad 5 and Pad 5 Pro – two 11-inch tablets with IPS 120 Hz LCD displays on Snapdragon 860 and 870 chipsets, respectively. The only thing is that both were exclusive to China, but it looks like Wednesday's event will change that, and international users will be able to buy Xiaomi Pads.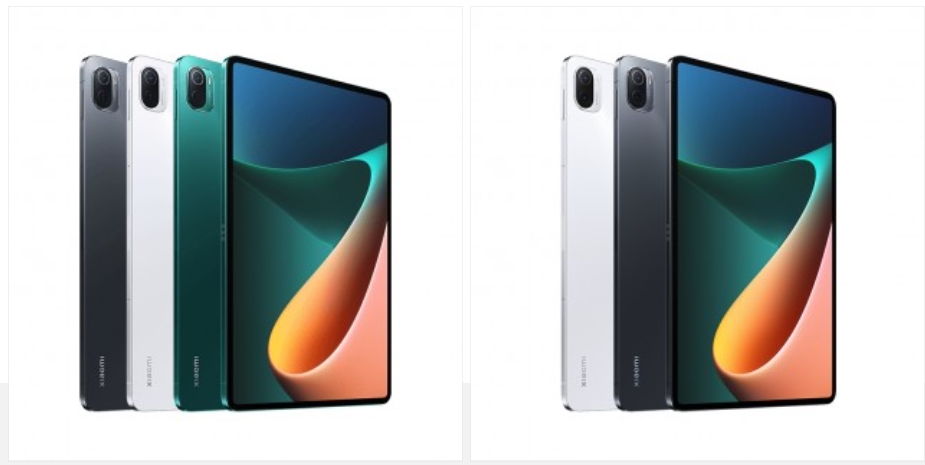 As officially confirmed earlier this week, the Xiaomi 11 Lite 5G NE (New Edition) will also be launched on September 15th. Based on the information we've seen so far, it will be the Mi 11 Lite 5G, but with the Snapdragon 778G chipset instead of the Snapdragon 780G.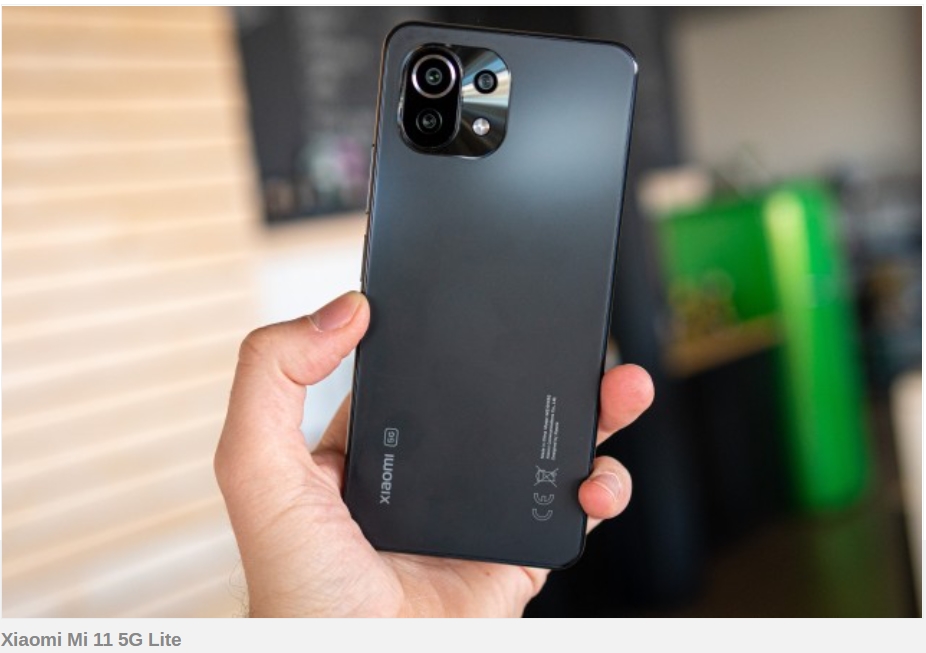 It seems that the global shortage of chipsets is affecting the manufacturer's plans and thus creates a need for the 11 Lite 5G NE. Everything else, from the 6.55-inch AMOLED screen with a refresh rate of 90 Hz to a triple 64 MP camera and a 4250 mAh battery with a 33 W charge, will remain unchanged compared to the 11 Lite 5G. The price of the NE is expected to be around €359 for the base 6/64 GB model.
Read also: