GSC Game World – developers of the world famous S.T.A.L.K.E.R. games – announced a new promotion in support of the Savelife fund.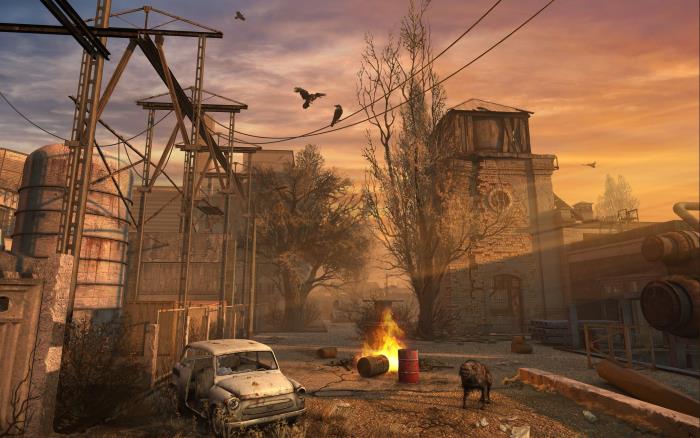 On April 4-11, studio's projects get big discounts on all major platforms. The money raised will go to the Savelife fund.
"Ukraine is at war, which brings pain and fear for more than a month. It is on such days that true unity comes. Now "Debt" and "Freedom" are standing side by side with the military, defending their homeland. Volunteers retrieve all sorts of things in ways unknown to the world and pass them on through an extensive system of shelters. The Cossacks from Territorial Defence are fortified and ready to turn the once small and peaceful town into an impregnable Sich, and Internet magicians are destroying empires, providing a reliable rear of information and telling the world the truth about the war," said the developers.
"S.T.A.L.K.E.R.: Call of Pripyat" and "Shadow of Chernobyl" can be purchased for USD 3.99 and S.T.A.L.K.E.R.: Clear Sky – for USD 1.99. All three games together able in bundle on Steam, but the promotion is also held on other platforms.
Developer:
GSC Game World
Developer:
GSC Game World
Developer:
GSC Game World
You can also help Ukraine fight with Russian occupants via Savelife or via an official page of the National Bank of Ukraine.
Read also: