Gaming laptops are more about the performance, display and technical abilities than just a general notebook. However, gaming laptops have encountered a faster revolution than our imagination. These gaming beasts have to respond quite faster at every command of the gamer through gesture or voice control. Additionally, the advent of VR and AR techies, face recognition and uninterrupted graphic demands have made the gaming laptops more fascinating.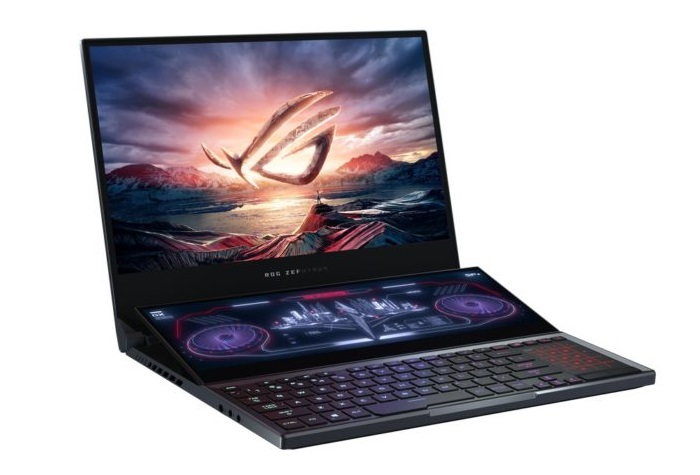 Now, the matter of fact is that what you should consider while purchasing a hardcore gaming laptop. Unleash the necessities of your gaming and check what features are worth-having for your valuable gaming investment.
Check the Prerequisites
Before leaping straight towards the worth-mentioning and must-have amenities and gaming laptops according to them, make sure that you determine your checklist. Here's what you should keep in mind before you proceed to further decisions.
You should not go for a hardcore gaming laptop unless you have to play hardcore games- such as The Witcher or Call of Duty. Otherwise, it's not so necessary if you stick to Candy Crush Saga or similar.
Touch screens might tempt you but that's what you have to avoid for your gaming PC. Being out of a moderate budget, they consume a lot of energy.
Portability or the size is up to your choice, totally. Whereas 17-inch and 18-inch gaming laptops are meant for outstanding performance.
Are you looking for extra storage space for downloading more and more patches for games? Then, don't forget to look for a vast amount of SSD along with HDD.
The display would carry the gaming performance before you. And, if it's not up to the mark of resolution at least 1920 x 1080, you shouldn't fall for the device.
Don't reduce the processor requirements and opt for Intel Core-i7 6700HQ or more. And, it will be best if you can avail a gaming PC with GPU from NVIDIA. As a few gaming PCs offer upgrades to CPU and GPU components. Contact Laptop Repair Dubai for any kind of upgrades and repair for laptops.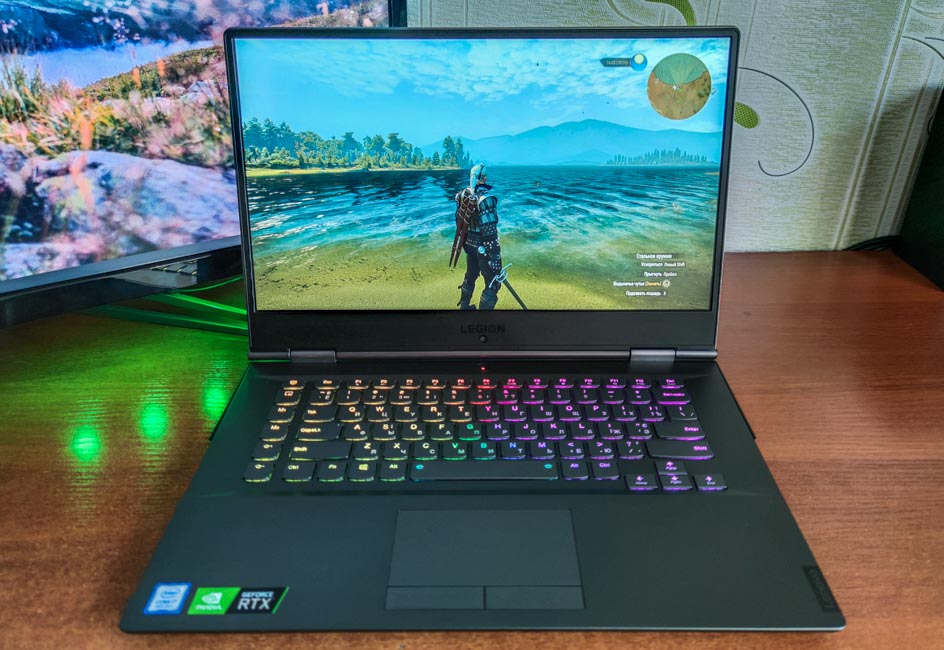 Now, let's move on to the detailed watch-out factors for hardcore gaming laptops.
1. Performance
Some might doubt the performance levels of laptops in the hardcore gaming region and opt for modified desktops. But, gaming laptops have made the impossible possible by combining the performance metrics and portability into the same chassis. And, when you mention the performance factors, the first thing that would pop into your mind is its processor. It goes super-smooth if you start from Intel Core i7-i9.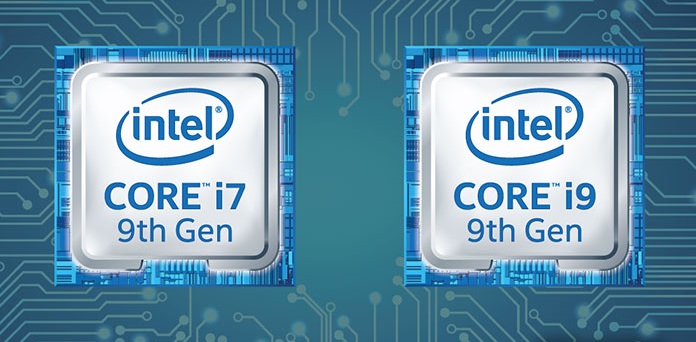 Apart from the processor, GPU, battery life and a comfortable keyboard are unavoidable. Because you can't stay away from predicted victory just for a single flaw with graphic, coordination or keys malfunction. Alienware Area 51m is a premium choice if you don't want to compromise from any respect. If the budget bothers you, then you can go for Razer Blade Pro 17.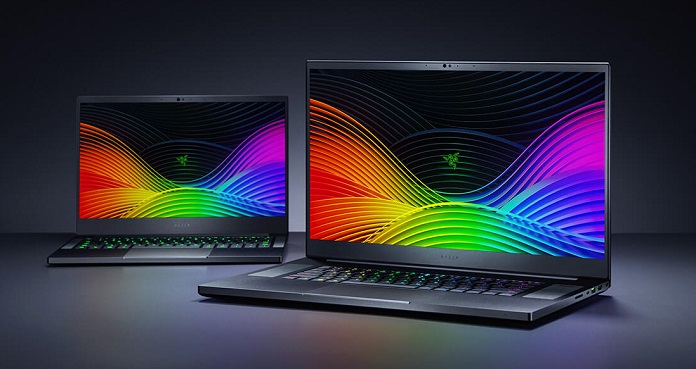 2. Battery
When you are talking about gaming laptops, most laptops promise an excellent battery life for prolonged gaming adventure. On the other hand, it doesn't necessarily mean that an above-averaged battery would spoil the portability of the laptop. Dell G3 15 is a worth-mentioning gaming laptop for great battery performance. Moreover, you can go for Asus ROG Zephyrus G14 if you have no objection in welcoming the processor from AMD Ryzen 9. This beast can last up to 11 tough hours, uninterrupted gaming experience. Ravishing, isn't it?
3. Display
You can't underestimate the requirement of a cutting-edge display with high resolution for gaming laptops, especially. There's no doubt that you don't want to miss a single detail while the opposition attacks your gaming figure or you have to reverse the attack. So, don't fall for muddy graphics resolution. The resolution of the laptop should remain above 1920 x 1080.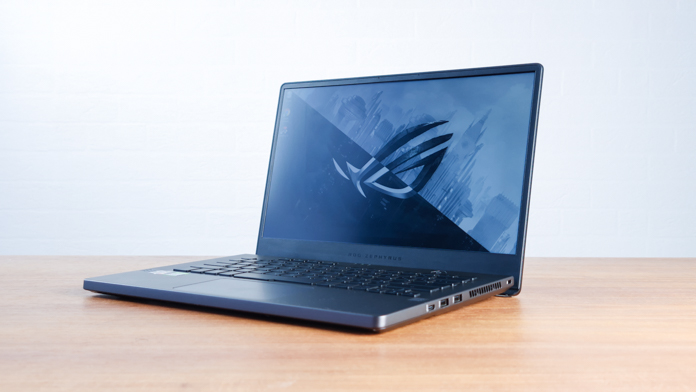 Otherwise, touch screen, OLED, matte or glossy display are all matters of your choices. Again, we bet for Asus ROG Zephyrus G14 for a vivid and crisp display among all hardcore gaming laptops. In addition to this, MSI GS65 Stealth Thin wins our hearts, as well with its 240Hz screen.
4. Price
Gaming laptops require much more budget than any other general notebooks, no doubt. So, you have to keep in mind that you have to gain most of your investments through your gaming laptop choices. If you haven't compromised in the budget, then the features of the gaming laptop along with its performance and durability shouldn't compromise either.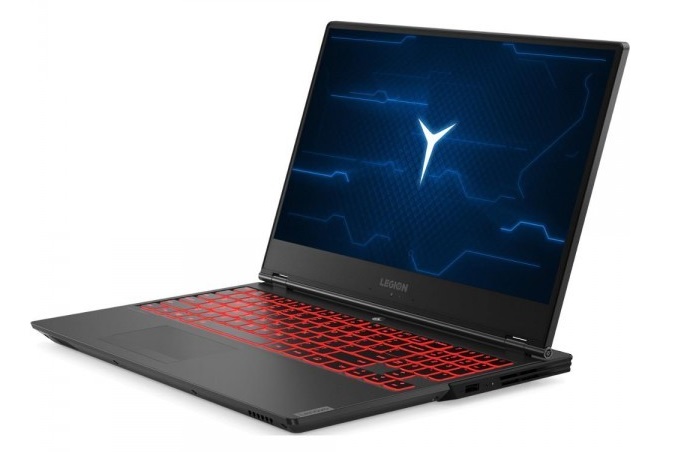 Well, if it's going to be your first gaming laptop, then you can opt for the one within the budget gaming laptop series. Don't worry; we have found some of the best-in-class gaming laptops that might easily fit into your budget. Lenovo Y545 and Acer Predator Helios 300 will do justice for the price paid if you don't want to sacrifice your gaming requirements to a considerable extent.
5. Cooling Technology
Most gamers might overlook this feature but cooling technology is similarly important for uncompromised performance. Without an acknowledged cooling system, your brand-new gaming laptop might suffer through unnecessary heating for long-running games. The sudden rise of temperature of the laptop degrades the frame rates of the laptop. And, your laptop loses its longevity beyond your knowledge.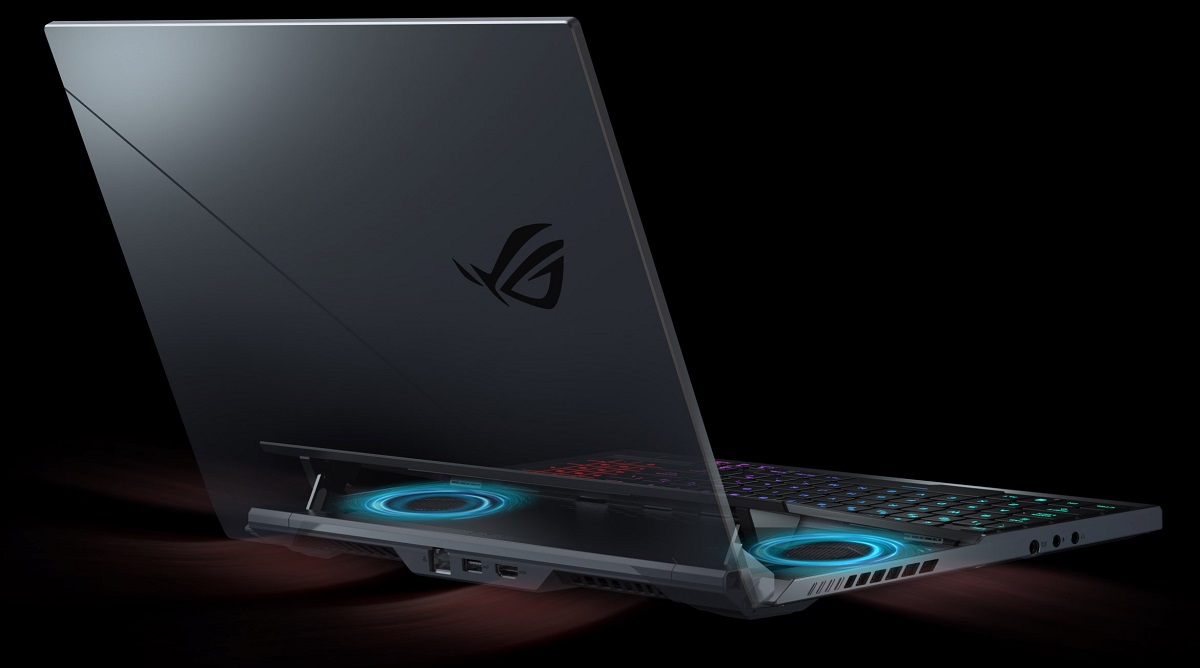 Consequently, you can encounter freezing of the system and your gaming experience turns horrible. You might wonder why your system reacts despite having higher RAM, storage and an outstanding processor. It's just because the laptop lacks cooling technology. If your laptops overheating annoys you, consider Laptop Repair Dubai and its amazing services. However, Asus ROG Zephyrus S Ultra Slim, OMEN 17 (2020) and Acer Predator Helios 30 come with an effective cooling system for enduring and long-lasting gaming experience.
6. Brand?
Now, this might confuse you the most. You can easily decide to go with which display, GPU, CPU and other specifications. But, when you start comparing multiple brands depending upon the same specifications, it's difficult to choose one among them.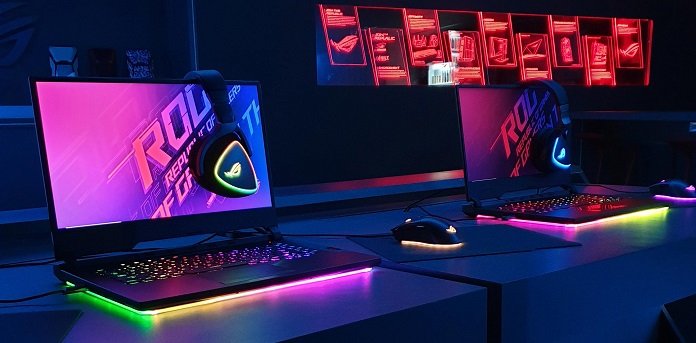 Apart from decade-popular names such as Lenovo, Dell and HP, Asus, Acer and MSI are producing amazing hardcore gaming laptops, nowadays. Most surprisingly, they are within your laptop budgets and features look promising. Additionally, all the gaming laptop manufacturers offer a warranty over the product for at least a year.
Lastly, Look for Upgradability…
Examine if you can customize the CPU or GPU capabilities for your gaming laptop. So that you can upgrade its performance, whenever needed. And, don't overlook the keyboard and trackpad quality and reviews about the products.