Okay, let's try and understand what is happening with the second largest smartphone maker in the world. Thanks to the decree from Donald Trump, Huawei has found itself on the so-called Entity List which includes potential spies for China and various threats to the US security. Many companies refused to work with it, and it would seem that Huawei smartphones will no longer be produced. This is absolutely not true. And in the question-answer format, we analyse why.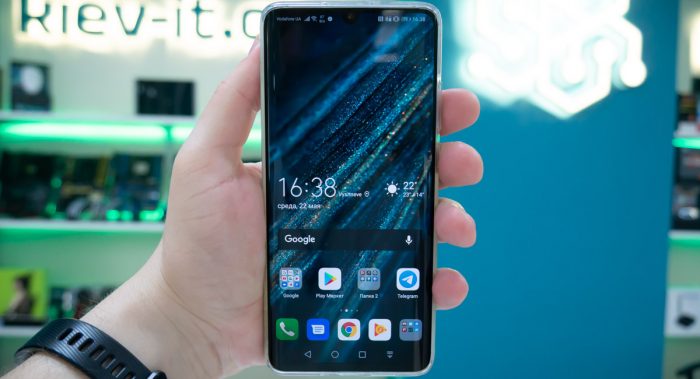 What happened?
US President Donald Trump issued a decree according to which… you know this already. This means that US companies collaborating with Huawei risk antagonizing the US government. That's why Google, Intel, ARM, Qualcomm, partly Microsoft and many other smaller companies refused to cooperate with Huawei.
The end of Huawei?
Not even remotely. First of all, Huawei is primarily a manufacturer of network equipment for mobile operators and the corporate segment. And only then it's the manufacturer of smartphones, tablets, and only 2 times then the manufacturer of laptops and other products. And this business, including the development of equipment for 5G networks, is flourishing more than ever. Actually, some time ago Trump signalled to partners that 5G equipment from Huawei may be used to spy for the Chinese Communist Party.
There's no real evidence, and that's why some countries don't really care about it. We are talking about both exotic countries like Cambodia, and strategically beneficial to the Chinese manufacturer, like Germany, France and other European countries, as well as Russia. So no, Huawei is totally fine.
There was some sort of decree about a 90-day delay. What is it and why?
This decree issued by the US Department of Commerce, and the document gives Huawei a temporary license to work in the United States. It means that there there's really no ban until autumn. This is a bone thrown to American companies.
Read also: "My children prefer Apple products" – Founder of HUAWEI Ren Zhengfei's Big Interview
Don't forget that not only Huawei works with different firms from the States, but also different firms from the States cooperate with Huawei. And not everyone is allowed to simply break off cooperation. This 90-day delay is for them to minimize damage. Although, for example, NeoPhotonics (American manufacturer of optoelectronics) is likely to go bankrupt, because almost half of the company's revenue comes from Huawei.
What has Huawei lost at the moment?
It has lost access to the latest versions of Android, all Google services, Broadcom modems, Qualcomm processors, ARM architecture, Microsoft products (including Windows), Intel products (including laptop processors). The list is incomplete, and almost every week two or three companies terminate their business contacts with Huawei.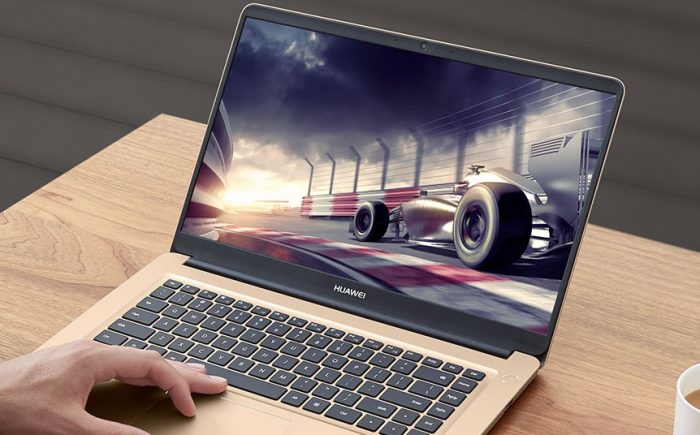 In addition, not all companies are based in the US – ARM, for example, is British. But due to the fact that in the architecture of processors patents from the USA are used, they also have to bail. It is not justified that ARM refused to use the delay of 90 days, and ceased cooperation immediately.
Huawei has also been excluded from SD Card Association and Wi-Fi Alliance. The first means that the company's new smartphones will not use microSD memory cards. I remind you that they have cards in their own format – nanoSD, and the built-in memory in modern smartphones makes it possible to abandon slow memory cards altogether (remember iPhones), so maybe this is for the best? The Wi-Fi "ban" shouldn't scare you either. Huawei was suspended from participating in the development of the standard, nobody will disconnect their smartphones from the network.
UPDATE: SD Card Association and Wi-Fi Alliance have already restored Huawei's membership. Perhaps for these 90 days? It is not clear. But even in the worst case scenario … read above.
So how will Huawei smartphones exist then? They have no processors, no OS, no memory cards, no access to Google search, nothing…
Very simple! Huawei makes it all by itself. Or almost everything. And everything else can be replaced.
Even the OS?
Yes, even the OS. Huawei has been building its operating system for some time. Four years, to be exact. The Chinese OS will be based on Android source code, which is open-source, you cannot cut off access to it.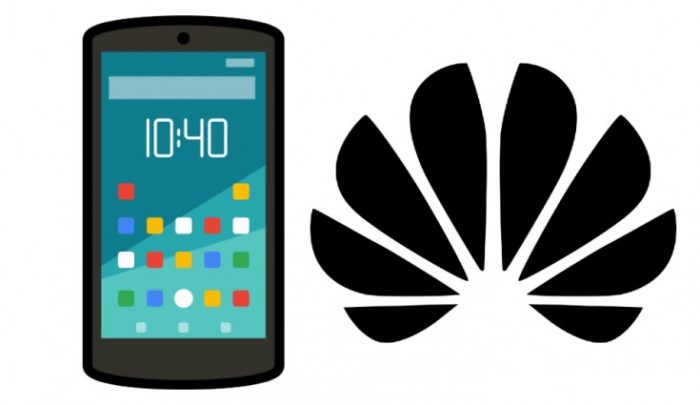 Previously, the operating system was called Hongmeng, but now it is likely that it will be called Ark OS. And the base in the form of pure AOSP (Android Open Source Project) means that applications in the * .apk format can be installed without problems.
And Google Play? It won't be installed on the devices?
Yes, most likely it will not. But you cane easily live without it. There is another one called Aptoide, where there are over 900,000 Android applications, and all of them are free. Aptoide developers can help Huawei develop their own store. And yes, they are not from the USA, but from Portugal.
Do not forget about the App Gallery, a proprietary application store from Huawei. It will be enough for the company to pre-install it instead of Google Play on their own smartphones, which, in general, it is already doing now.
And Google services? Search, weather, Gmail?
This will be the most significant loss, but Google services are not irreplaceable. For example, maps. Starting with any Chinese service with localization, and ending with European or Asian options. There are tons Google Maps lookalikes. Yandex can provide search, mail and cloud storage. Tons of companies are just waiting for Google to lose its monopoly on smartphones from the second-largest device manufacturer in terms of sales. Nobody has a monopoly on weather either.
Gmail will work either through any e-mail client, or it will be installed from the Huawei app store. That's all.
So what about the processors? HiSilicon Kirin depends on ARM, right?
Yes, and at first it worried me too. Then it turned out that the ban on the use of ARM technology applies exclusively to new developments. Therefore, Huawei will have at least one year (or two), since Kirin 985 has already been developed and will be used in at least two flagships – Mate 30/Mate 30 Pro and P40/P40 Pro.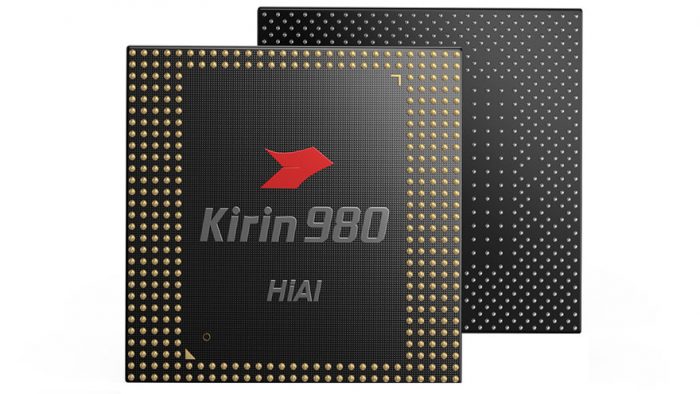 It also turned out that Kirin 990 is already in development, and even with the participation of ARM. And only some thousandth generation of Kirin will have to rely on Huawei/HiSilicon own technologies. Which ones? Here the choice is not rich. The main thing that needs to be done is to replace the ARM architecture, and then choose either x86 (or rather not, because Intel refused to work with Huawei), or freely available architectures — RISC-V, for example. It will take a long time to optimize, but the architecture is already able to do a lot of things. Not all, but a lot of things.
So I don't have to return my new Huawei?
Only if you really need the newest Android. Which, perhaps, will still appear on Huawei smartphones. Mate 20 Pro, for example, has reappeared in the Android Q beta test list. So don't worry. You will have updates, access to Google Play/Music/Gmail, and security patches. All previously released Huawei smartphones will be supported by Google.
On the other hand, I advise you think about buying pre-owned Huawei phones. Huawei devices will most likely be sold en masse due to panic and misunderstanding of the current situation by the average person. Use this situation to your advantage and buy yourself a flagship.
Verdict
You should not worry about Huawei, this company is too self-sufficient to get cold feet at the first threat. This is not ZTE, and it will never be. Fortunately for us consumers, of course. But if you have a different opinion, or other information, or have doubts on this subject – comments are always open, you are welcome to participate in the discussion.

Loading ...