A browser-based tool, also known as a web-based tool, is software that runs on your web browser. A prime example of this is an online casino. Many websites used to require you to download their software to play. However, nowadays, you can play without downloading the software through web-based software.
Browsing for Browsers
It is also known as an app, application, or program. Browser-based applications work with only an internet connection and a web browser. Most web-based applications are installed and run on a remote server that you access via a web browser. Web servers are where the software for web apps runs. The distinction between a basic website and browser-based software is that browser-based software provides desktop-style, back-end functionality through the front end of your web browser.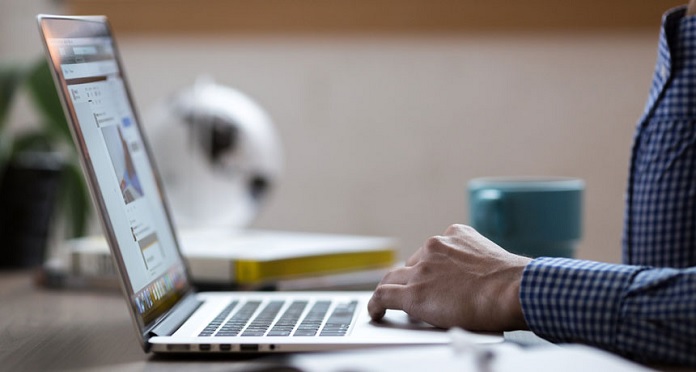 One of the primary advantages of browser-based applications is that they do not necessitate the purchase of a large piece of software that must then be installed locally on your computer, as is the case with desktop applications. For example, office productivity software such as Microsoft Office must be installed locally on your computer's hard drive, which requires the software to be downloaded and installed—inserting CDs or DVDs if the software is disc-based. On the other hand, Browser-based apps do not require this installation because the software is not hosted on your computer.
You may not realize it, but you probably use web-based applications daily. Depending on the use case, web-based apps can be pretty simple or as complex as desktop software. Here are some of my favorite browser-based apps and what they do.
MegaMeeting
MegaMeeting is entirely browser-based, so there is no need to download or install anything. You also don't have to worry about compatibility issues because it works on Windows, Mac, and Linux machines. In addition, MegaMeeting allows 16 people to simultaneously participate in a video conference, with an unlimited number of non-participating spectators.int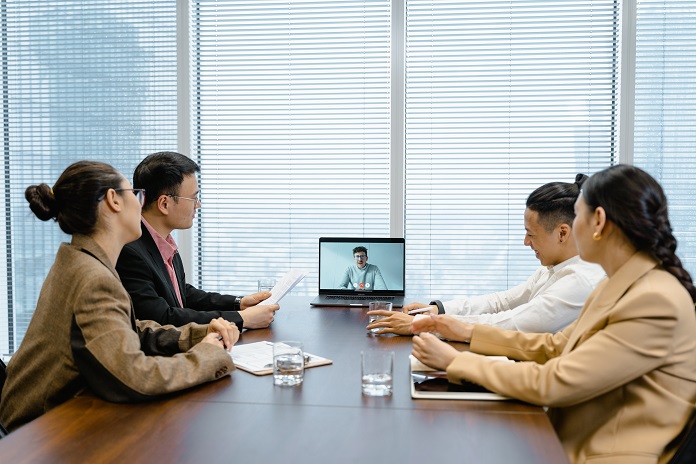 Amazon Music
Most streaming music services offer a web player, but Amazon does not require you to install Flash immediately. Furthermore, it provides a wide range of payment options. If you've previously purchased shiny discs or digital music from the site, chances are copies will be waiting for you inside Amazon Music, ready for playback. Do you have Amazon Prime? That's another two million songs to listen to.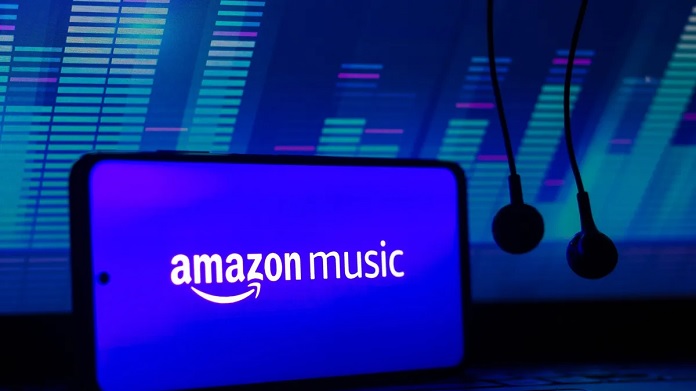 Google Docs
Google Workspace, the Google office suite, is one of the most popular web app collections. Google Docs is used to create documents collaboratively and automatically. It also has the advantage of being used without an internet connection, allowing for synching once the connection is established. This web app is accessible from any device running any operating system. Google workspace apps can also be downloaded as mobile apps.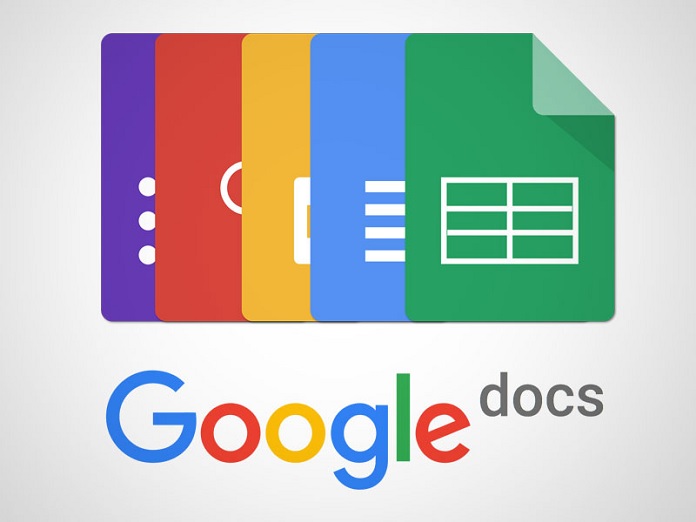 Google Analytics
This is one of Google's most popular web analytics services. This business web app monitors and reports on website traffic and can detect underperforming pages. In addition, you can use it to see where your website visitors are coming from, what devices they are using, identify behavior patterns, and more. The tool also includes advanced features such as custom visitor segmentation and funnel visualization, allowing you to analyze your website's user journey visually. The approach taken by Google Analytics is to display high-level, dashboard-type data for the casual user and more in-depth data in the report set.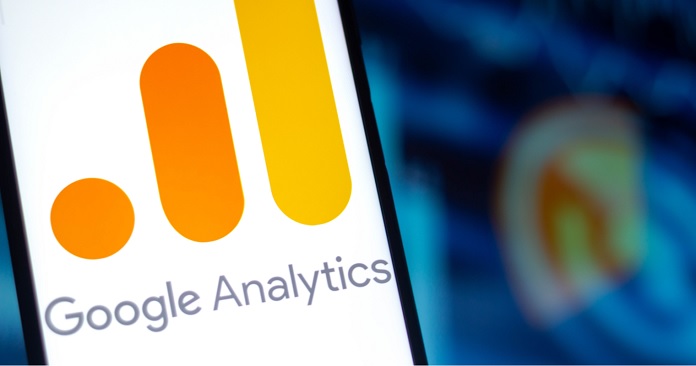 Jabbr
Chat is most likely the most common application for real-time web technologies. There are numerous chat apps, but I chose Jabbr as an example of chat at scale. In addition, it has some exciting features, such as the ability to embed rich content from URLs, and it is entirely open source.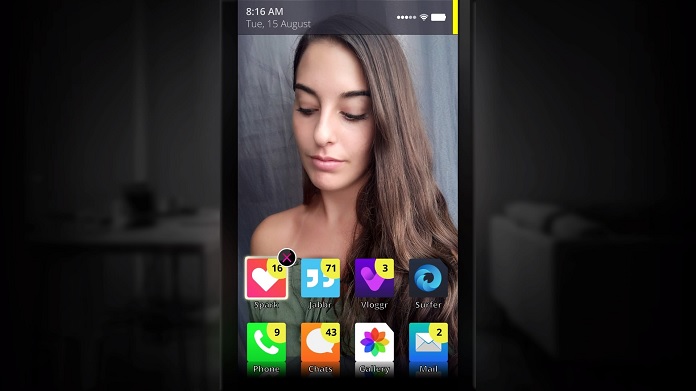 Slack
Slack merged the best technical tools and features of consumer chat apps to create an effective business app for project management. It lets you have private discussions and discuss important issues within your team and external parties. There are also options for channels, quick calls, and custom Slack bots to pull data from your apps automatically. These features can be found in desktop, web, and mobile business applications.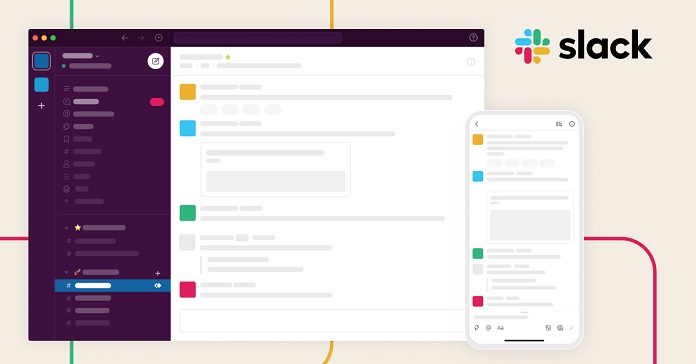 Netflix
Netflix is one of the most popular video-streaming platforms and is also available as a web app. With no restrictions, Netflix allows paying subscribers to watch movies and television shows on-demand. Like other web apps, it works across devices and operating systems. Netflix exemplifies why web apps are ideal for content platforms. A mobile app is also available from the company.