Everyone is considering cutting the cord now and looking for cable TV alternatives. The answer to that is streaming services that let you stream content without having to pay for the cable connection. This article will explore some of the best streaming services you must consider if you are looking to ditch cable services, which can be found below;
Peacock
We consider Peacock to be one of the best streaming services, having content from parent company NBC, as well as USA Network, CNBC, ABC, Bravo, CW, etc. Peacock also offers original programming like Girls5eva, Vigil, Five Bedrooms, Save Me, etc. Peacock stands out from the other streaming services due to its live TV streaming, albeit limited to only sports and WWE.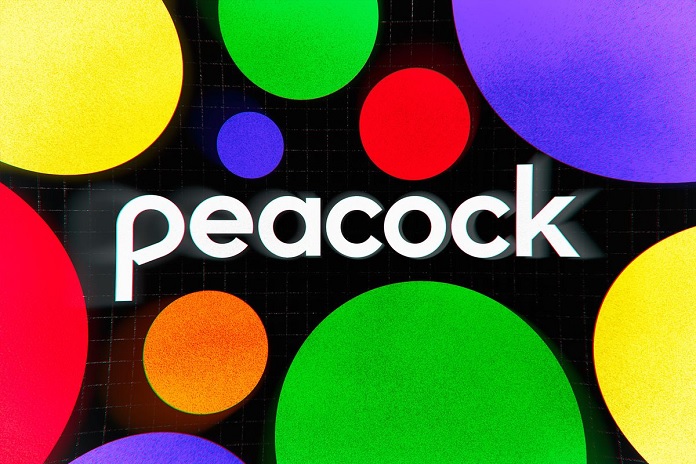 Some of the specifications of Peacock include having 3 simultaneous streams and being free for certain Xfinity subscribers. It can be run on Fire TV, iPhones, iPads, Xbox, Chromecast, PS4 & 5, Smart TVs, Roku, etc. If interested, you can learn more about Peacock through the Xfinity phone number.
HBO Max
HBO Max has all the HBO content in its library. HBO Max has all the shows that you have seen on HBO such as Euphoria, Sopranos, Curb Your Enthusiasm, etc., but for a few more bucks, you will get compelling shows on your HBO Max. Shows like Tokyo Vice, the Tony Hawk documentary, and A Black Lady Sketch Show are some of the reasons why you would be attracted to HBO Max.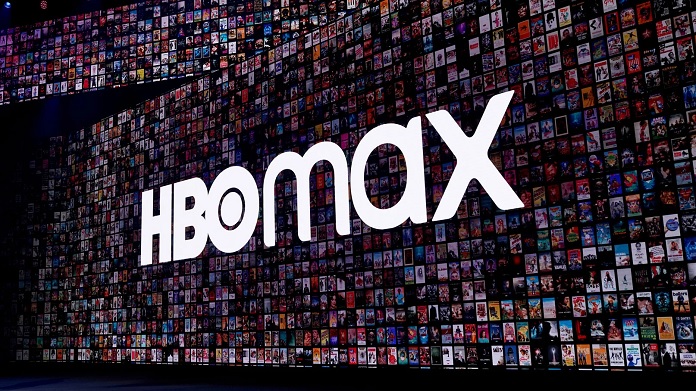 If you are looking for award-winning original programming and top-tier movies, then HBO Max is the one for you. It will run on all your devices such as Android, Amazon Fire, Roku, Chromecast, Apple devices, PS4 & 5, Samsung Smart TV, etc.
Netflix
Netflix nearly tops the list of the best streaming services due to its unlimited streaming of TV shows, movies, comedy shows, as well as original programming, all for just one monthly subscription fee. However, Netflix is always adding and removing video content from the library, which is why you'll constantly need to check what's coming soon, and what you should watch before it is removed.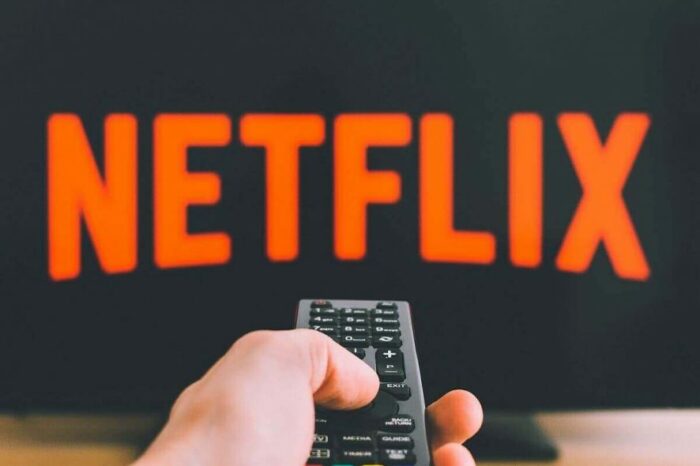 Still, though having frequent additions of licensed shows e.g. Hannibal, Moesha, Community, etc. Netflix is home to those who have missed such programs the first time to catch up to it again.
Read also: Secret List of Netflix Category IDs! How to Watch Hidden Movies and TV Series
Disney Plus
Disney owns a number of properties such as Marvel, Star Wars, Disney's own animated canon, the Simpsons, etc. making it a dominant player in this category. Netflix or HBO has a wide variety of adult content, whereas Disney is merely focused on improving its parent controls by providing a limited variety of content.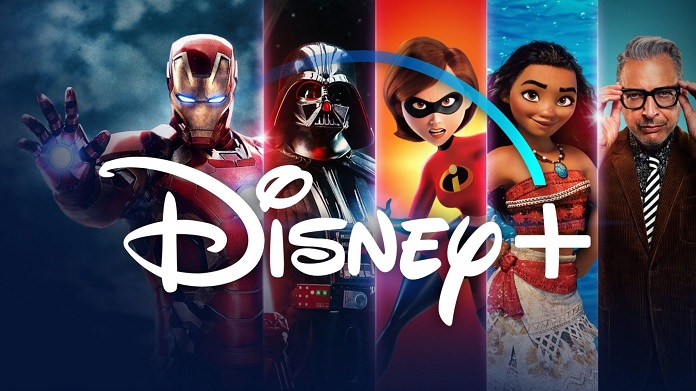 However, Disney Plus is the cheaper of the best streaming services, considering lots of content is available in 4K resolution with HDR color palettes. Disney Plus can be simultaneously streamed on 4 screens.
Amazon Prime
Amazon Prime is a no-brainer for those who do most of their shopping on the internet. For a price, you get to enjoy two-day shipping on your online purchases, a free Kindle book a month, and unlimited access to Amazon Music and Amazon Prime Video; it's a whole package!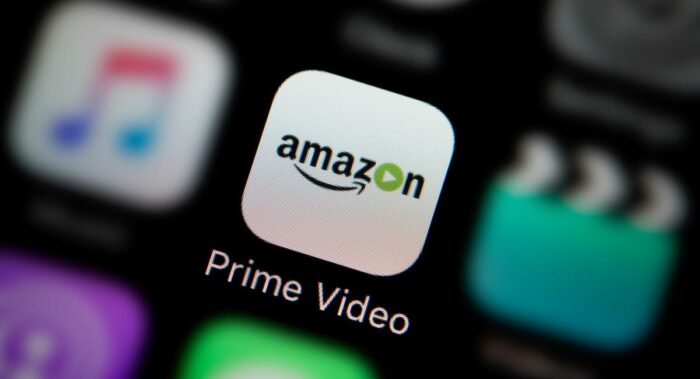 The biggest hit by Amazon Prime was The Boys, which the audience enjoyed thoroughly until season 2. Moreover, you can also rent/purchase movies on Amazon Prime Video, through the á la carte service.
Hulu
If you want to stream live TV on Hulu, you'll need to pay $65per month for a live TV package. With the live TV package and streaming of available content, you don't really need cable service. The thing that you might detest in Hulu is that even with a paid subscription, you have to sit through commercials, but these commercials are fewer compared to catching the same shows on cable TV.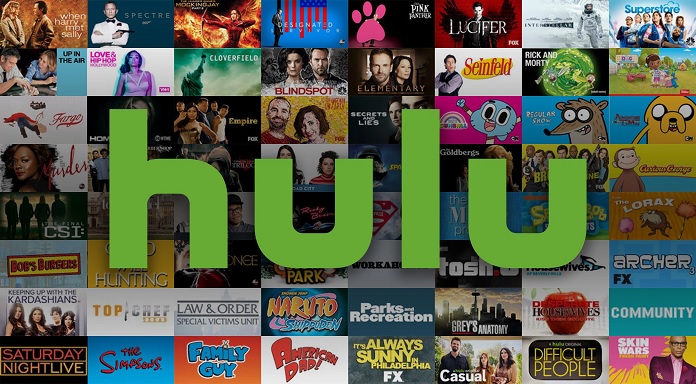 Additionally, Hulu streams a number of original programming like The Wrong Mans, The Thick of it, etc. as well as a selection of offbeat movies and classic anime series. However, with Hulu, you can only stream on two screens simultaneously.
Read also: Mobile development services as a part of your business strategy
Conclusion
The coolest thing about streaming services is that you don't need to limit yourself to just one of these. You can pick the number of services that are right for your budget. Not to forget, the kind of content that you want to consume. While one streaming service might have a diverse number of video content, it still wouldn't be appealing to specific audiences, which is why it is a good idea to subscribe to more than just one streaming service, especially if you live in a big household.