The word VPN still sounds like incomprehensible tech lingo to most. What's a VPN and why does it matter? To a layman, it's not important. Until it very much is. Smart people take precautions. The others learn from their own mistakes. Today we'll try to explain just why pretty much everyone should be using VPN.
A VPN has a lot of uses both for privacy and protection. Back in 2002, the internet was a wild place with pretty much no governmental supervision. In 2021, you can't do a thing without someone knowing about it. Especially when using public Wi-Fi.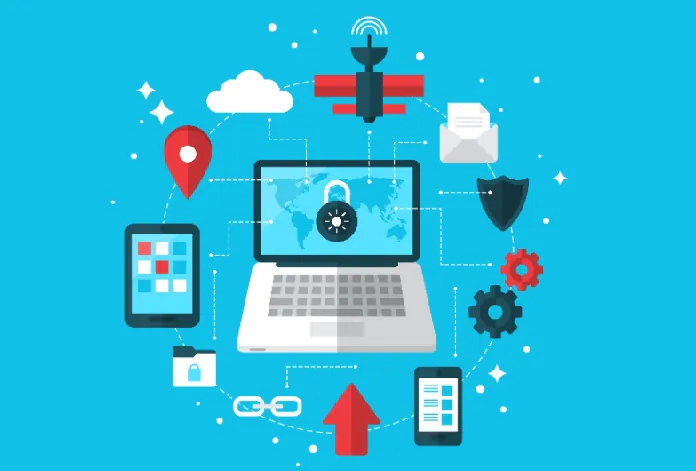 We all love taking a break from an office or home and working from cafés or even parks — whenever they have Wi-Fi, which is pretty much everywhere nowadays. Using a public VPN is convenient, but the danger is just not worth it: when working without a VPN you risk a lot, like giving away your banking information, places you visit on the web, and other sensible information. But with the help of a VPN you can hide in plain sight: no matter where you are, with one click you can teleport to Luxembourg, Australia, or Canada. Using, say, Russia VPN allows you to stay truly anonymous.
Let's imagine another scenario: let's say you're working from home. No public Wi-Fi — only your own service provider keeping track of every move you make. One search for an iPhone might result in a barrage of Apple ads. Not a good way of hiding your Christmas gift plans from your wife! Now try a VPN and advertisers won't be able to use your search words for their own benefit. About time you get some privacy. A VPN also helps to stop apps like Facebook from profiting from data they collect from you.
As you can see, a VPN helps you stay private and safe. The internet nowadays is a dangerous place. It's better to stay protected. But there are other uses for a VPN. Like for entertainment.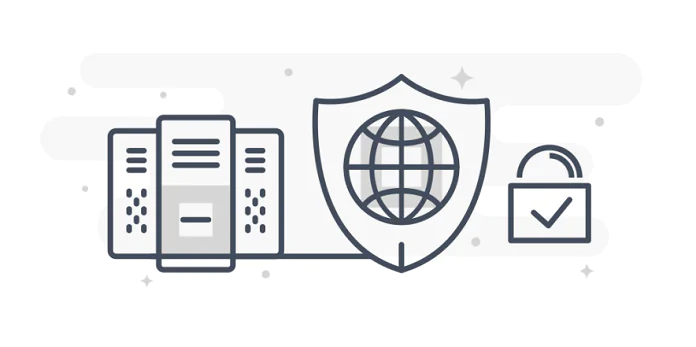 Netflix, Hulu, and other services offer lots of different shows and movies in different parts of the world. With the help of a VPN, you can easily (and legally, by the way) bypass these restrictions. Or even find a much less expensive subscription plan by location spoofing. Some markets are a lot cheaper. Use it!
It's a great way to access millions of hours of content without being forced to pirate it. By the way, you totally can pirate stuff if you so desire — but never do so without a VPN. The risk is just not worth it.
These are just some reasons you should be using a VPN. It's safer, cheaper and quite easy. If you want true privacy, there's just no other way.