Gamstop is a self-exclusion scheme that has been specifically developed by the UKGC to assist with gambling problems among punters in the UK. This self-registered scheme forces an exclusion on gamblers for a stipulated time. Once enrolled, a user has to comply with the mandatory ban that spans across either 6 months, a year, or 5 years.
Punters using the UKGC casinos will have to register on the GamStop site to avail of the scheme. However, punters under the GamStop ban can still continue gambling at casino sites licensed under offshore licenses such as Malta Gaming Authority, Gambling Commission of Great Britain, Government of Gibraltar, etc. GamStop is registered only in Wales and the UK and does not help offshore problem gambling addictions.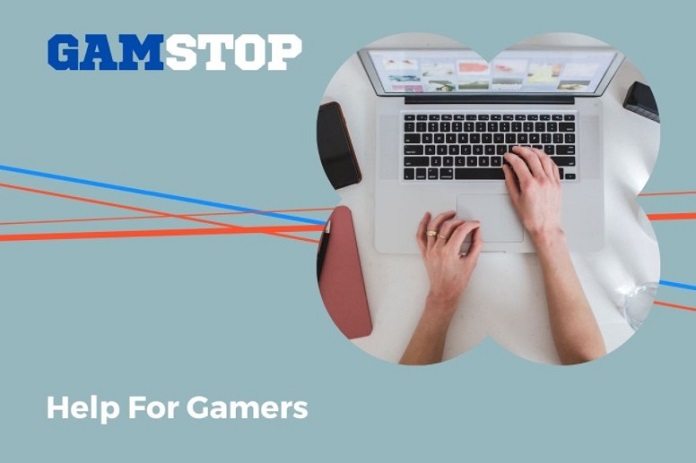 Reasons To Get Gamstop Help
Before any self-exclusion schemes were introduced, problem gamblers did not have any choices around self-exclusion. In a society that treats gambling as "normal", refraining from entering betting shops or accessing online sites was a very difficult activity. After the introduction of the self-exclusion scheme, the people who are willing to self exclude themselves from obsessive gambling have a great option to opt-out of gambling with the help of Gamstop. Other schemes such as GamCare and GamBan are also equally helpful.
Addiction
With the emergence of globalization, both online and offline gambling platforms have massively increased in numbers. One can place bets and gamble sitting at home. The easier the process of betting is, getting addicted to gambling is a more common problem to deal with.
All UK licensed betting platforms are bound to abide by the UKGC norms and maintain a healthy gambling platform in order to maintain both old and new customers. With responsible gambling tools, the country is aiming at providing a platform where people would only gamble for leisure and not get affected whatsoever. As stated at CasinoGap, certain non GamStop online casinos couldn't be blocked by self-exclusion services and therefore gamblers should use other tools instead of GamStop.
Gamcare offers a forum among problem gamblers and it is where all the gambling addicts come together. It is open to all and people are welcome to ask for support and advice. In the year 2019-2020, 66% of the gamblers who contacted them reported being in financial debt due to their excessive gambling tendencies. 45% of them had family issues and 11% had health concerns that were not to be taken lightly.
Debt
Gambling addictions can lead to serious debts and one needs to assess one budget and focus on reducing interest rates on cards. Coming out of a gambling addiction would help to recover debts and pay back multiple creditors or people.
A compulsive gambler can go to any extent in terms of taking financial risks. Thus, controlling bad gambling behaviour is very important in order to avoid betting on large sums of money and taking greater risks in order to win back the money.
Bad Family Relationships
Ruined family relationships, emotional problems are very common among problem gamblers. The family members of the person having a gambling addiction need to employ coping methods in order to control the gambling habits of the punter.
Devoting all the time to gamble, not listening to family members, ignoring them, and misbehaving with them are the most common doings of a problem gambler as all that he can think about is money and gambling.
Real Gamstop Stories
Jamie shared his story and mentioned that he had been a compulsive gambler for over 13 years and had no control over his habits. He was in huge debt due to his gambling problems and eventually went into depression eventually. However, after his girlfriend got to know about his issue, he was afraid of losing her and that's when he started trying to get rid of his habit. He signed up on Gamstop and eventually started recovering. At present, he has not gambled for over a year and has lost all interests. Gamstop changes his life completely and he is a better man now with good credit scores. He felt that signing up with Gamstop was his best decision.
Morris was a problem gambler who had registered with Gamstop due to his horrible gambling habits. He tried accessing other Gamstop websites but was blocked immediately which led to dedication and willpower. Now, he is a clean man without any gambling tendencies.
Conclusion
Gamstop can only help a person if he is willing to give his best and try to come out of gambling habits. Gambling is a leisure activity and any biases towards it might lead to problem gambling eventually due to the immense amount of exposure and platforms where one can gamble without restrictions.