Download Minecraft 2022 for Android with working Xbox Live: find chests with loot in Ancient City, use mangrove trees and meet Warden!
The Mojang developers changed the game world during the last year a lot. Minecraft PE 2022 can be described as a growing and constantly changing world but familiar to players at the same time.
What is interesting in Minecraft 2022?
Global changes took place in Minecraft PE 1.18.12 Caves and Cliffs Update, such as frogs and tadpoles. The generation also has changed, new biomes have appeared.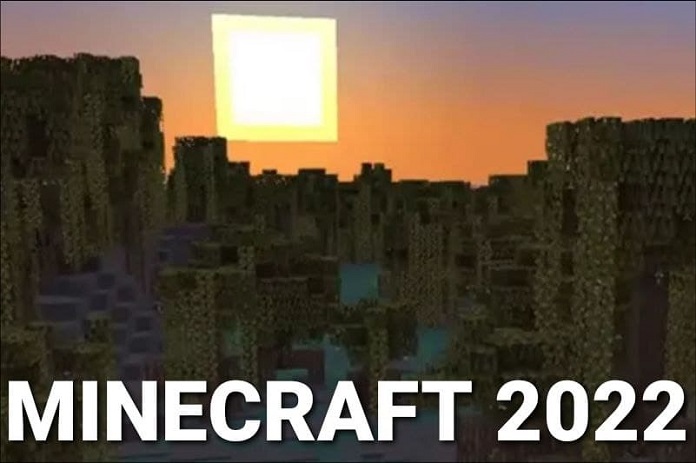 Some new content belongs to Minecraft PE 1.19.0 Wild Update. For example, there is also a dangerous mob met players, and he can recognize them by sounds.
Swamp inhabitants
Players could see these small creatures before. Frogs and tadpoles inhabit the swamps of the game world. Frogs can jump, walk and croak. There are three different types of frogs and they belong to different biomes.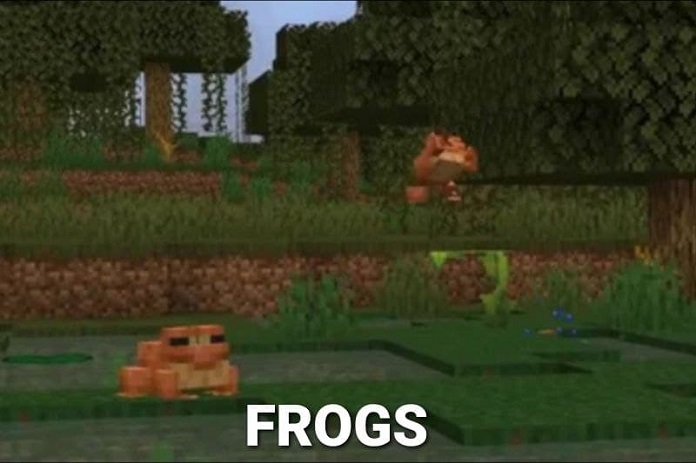 Frogs can reproduce, and players can influence this by feeding them with slime.
There are also fireflies that appeared in Minecraft 2022. Tiny mobs can serve as food for frogs and gave more light at night.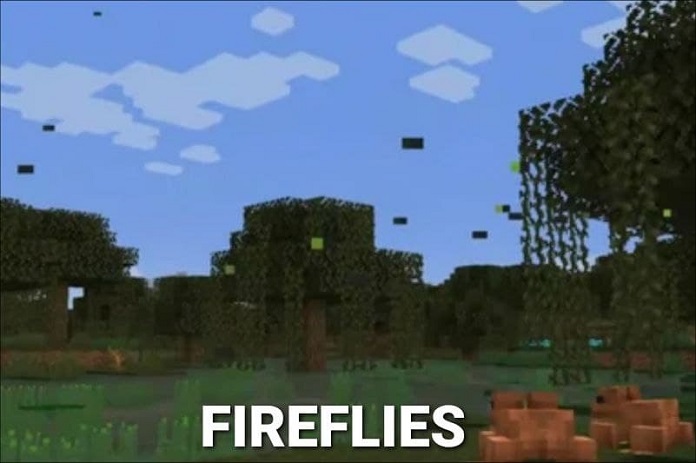 Tadpoles can also live in swamps, they grow up and become frogs. They do not know how to move on land, so they quickly die without water. By the way, players can catch little tadpoles with a bucket.
New biomes
The developers have added several unusual structures to Minecraft 2022. The Mangrove Swamp and the Ancient City are among them.
The mangrove swamp is a new biome consisting of mud blocks. Mangrove trees grow on the territory, both in water and on land. You can create things from mangroves, just like from other trees. The color of the blocks will look like a mixture of acacia and oak boards.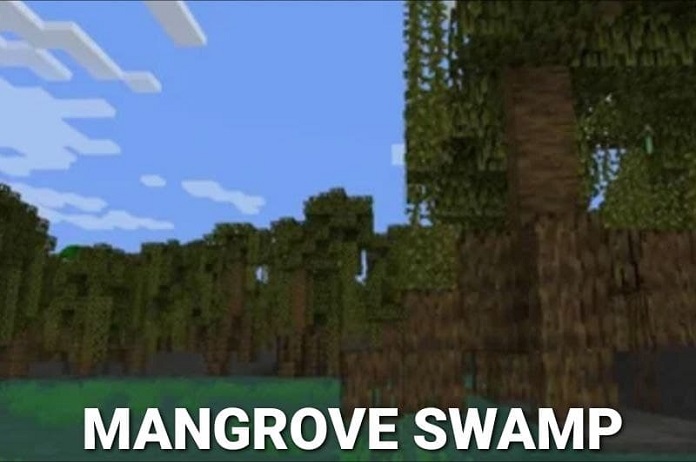 Ancient City is a new dungeon closely related to the Deep Dark biome and has the same properties. Here you can find a lot of racing blocks and loot chests.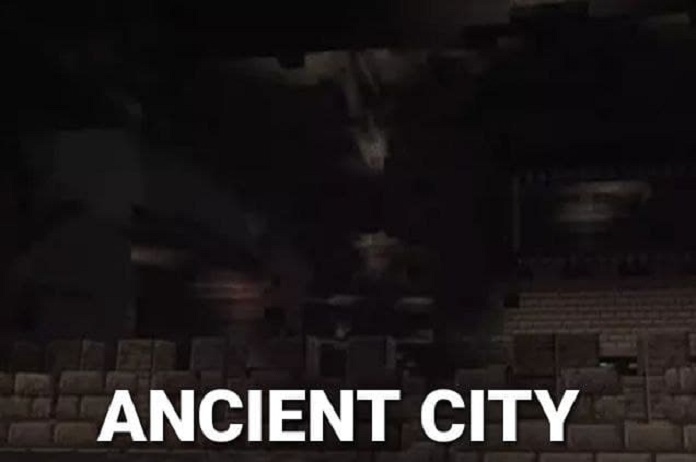 The Ancient City in Minecraft PE 2022 consists of deep shale and basalt of all variations. Candles and lanterns of souls illuminate the dungeon. This place is dangerous because of its atmosphere, scary sounds, and darkness.
Warden
There are several places Steve can meet this huge monster in Minecraft 2022. Warden may appear in Deep Dark biome or near Ancient City. Warden can't see anything but has an excellent hearing. The monster attacks every living mob.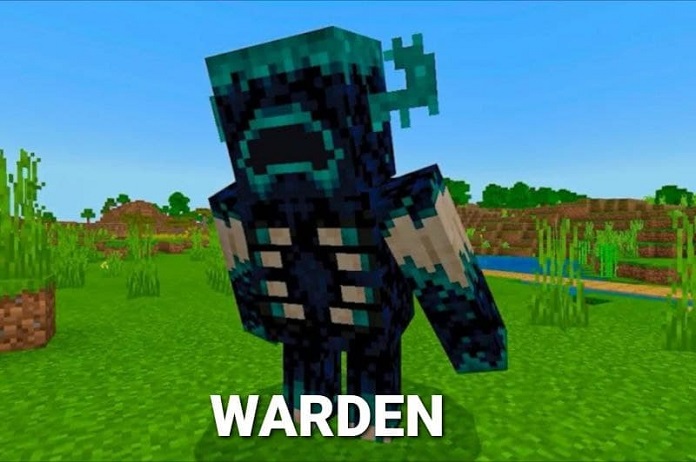 Players better not get Warden's attention, because he may follow them after that. There is one interesting effect connected with this dangerous mob – the dark effect. It gives a limited view to the players making the screen dark.
Finally, there is no need to download and install additional Warden mods because he has settled in the game forever.
Download Minecraft PE 2022 for Android
Download Minecraft PE 2022, and play with Warden, Ancient City, Fireflies, Mangrove swamp and frogs: https://planet-minecraft.com/download/